OFFICE OF INSTITUTIONAL ADVANCEMENT
Investing in Morehouse College and its exemplary scholars to push the frontiers of knowledge, research, industry, thought leadership, service, and social change
As the nation's largest and most influential liberal arts institution dedicated to educating and developing men, Morehouse College has a rich legacy of success in higher education and is lauded as one of the foremost contributors to Black Male excellence nationwide. Founded more than 155 years ago, the College has been at the forefront of transformational change, producing enterprising men who use their influence and intellect to improve society. Our success at molding trailblazers is rooted in our mission to develop exceptional men with disciplined minds who are committed to scholarship, leadership, and service.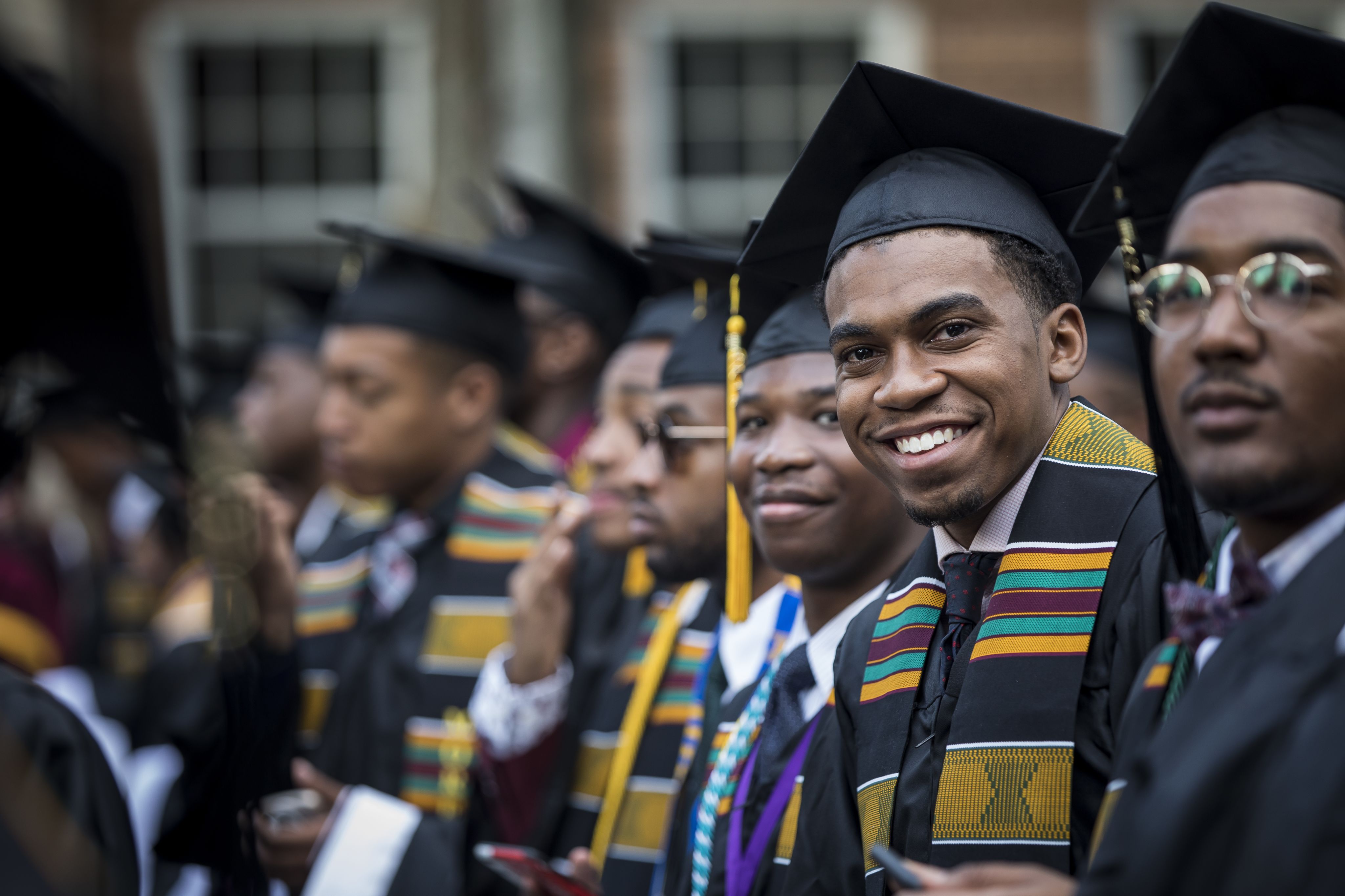 With more investment, Morehouse could have an even greater impact in higher education and the world. The College is at a critical juncture in its evolution.
We need your help as we reach beyond our borders to educate students across the globe.
We need your investment as we strive to build the campus of the future, support faculty research and recruitment, and continue to keep our world-class academic programs competitive with the top universities on the planet.
We need your support as we share our wisdom as an international thought leader on matters of social justice, race, culture, equity, and inclusion.
Now is the time for Morehouse to step forward in a bold way and become one of the world's leading liberal arts institutions. With your gifts, we can prepare generations of rising Morehouse Men for lives of consequence and challenge them to make a difference in their communities and professions.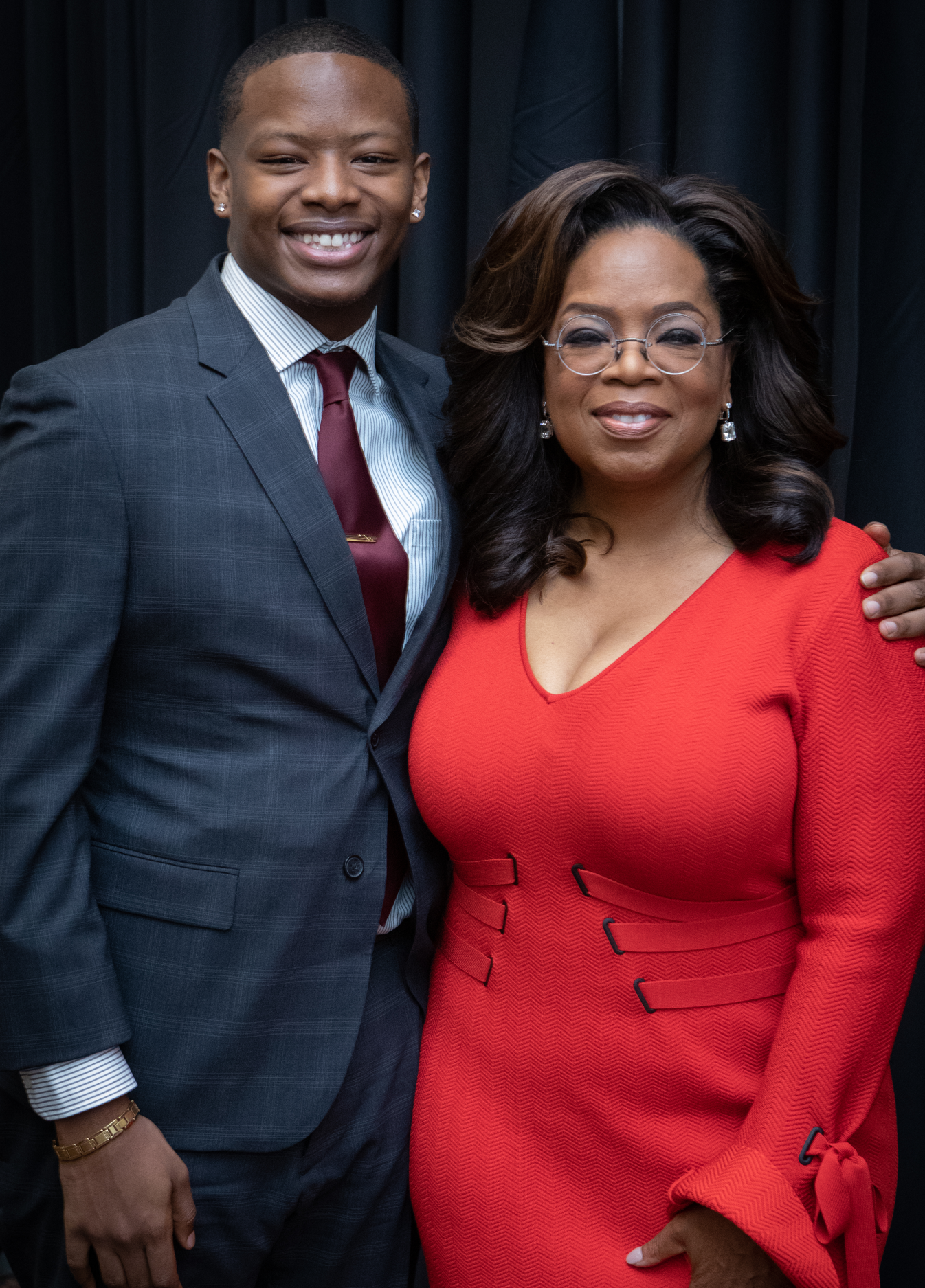 Philanthropist and media mogul Oprah Winfrey invests in Morehouse College. She funds the Oprah Winfrey Scholars Program and has contributed more than $25 million, making it the largest endowment in the College's history.
Opportunities to Give
Our fundraising priorities at Morehouse College are aligned with the College's Strategic Plan and operational imperatives to:
Enhance the student experience
Enrich community, economic, and family life
Expand international reach
Increase research opportunities
Strengthen stewardship
Advance our culture of high performance
Funding Scholarships and
Elevating the Student Experience
Every rising Man of Morehouse must have the opportunity to complete his education and earn the distinction of becoming a Morehouse Man. Many of our students, like their peers nationwide, struggle to meet the costs of a college education. Approximately 60 percent of rising Morehouse Men come from families with a household income of $40,000 or less. Six in 10 Morehouse scholars take out federal loans to pay for their education. Financial barriers can make the journey difficult or even end it before graduation; lack of funding is a major factor for students who do not complete their degrees. We are working toward a future in which our endowment will allow the financial flexibility to support all deserving scholars, and the scholarships we offer students will be need blind. As more alumni and friends become involved in this goal, Morehouse will ensure that every qualified student—regardless of finances—can afford a Morehouse education.
Investing In Faculty, Research,
and Academic Programs
Morehouse faculty are vital, not only to teaching and mentoring, but also for conducting the research that addresses societal problems for the nation and for communities of color. Armed with the right resources and infrastructure, our esteemed professors can be positioned to lead groundbreaking research with impactful social and economic benefits.
Supporting Campus Improvements,
Renovation, and Technology
Morehouse scholars deserve a learning environment that is as exceptional as they are, where they can leverage their talents and passions to become knowledge creators, entrepreneurs, and leaders. We must engage emerging technologies to prepare Morehouse students for a future with challenges not yet known. We aim for a state-of-the-art environment as we build and adapt our facilities to ready graduates for success in the 21st century. And given facility and technology enhancements at competing higher education institutions, Morehouse can't afford to stand still. The need to modernize and expand our facilities and infrastructure is critical.
Giving to Our Centers of Excellence
Focused on developing leaders to be skilled at problem-solving through a global lens, our Morehouse College Centers of Excellence contribute to research and the body of knowledge in impactful areas such as medicine, technology, the arts, education, public service, and more. Our Centers spark creativity and innovation as they focus on discovering ways to better understand the societies in which we live and generate impactful solutions to the most pressing problems of our day. The vitally important work being conducted at these Centers touches the lives of people throughout the world. With additional funding, the College can provide students with more experiential learning opportunities, attract intellectual talent, expand programming, and broaden our impact on both a local and global scale.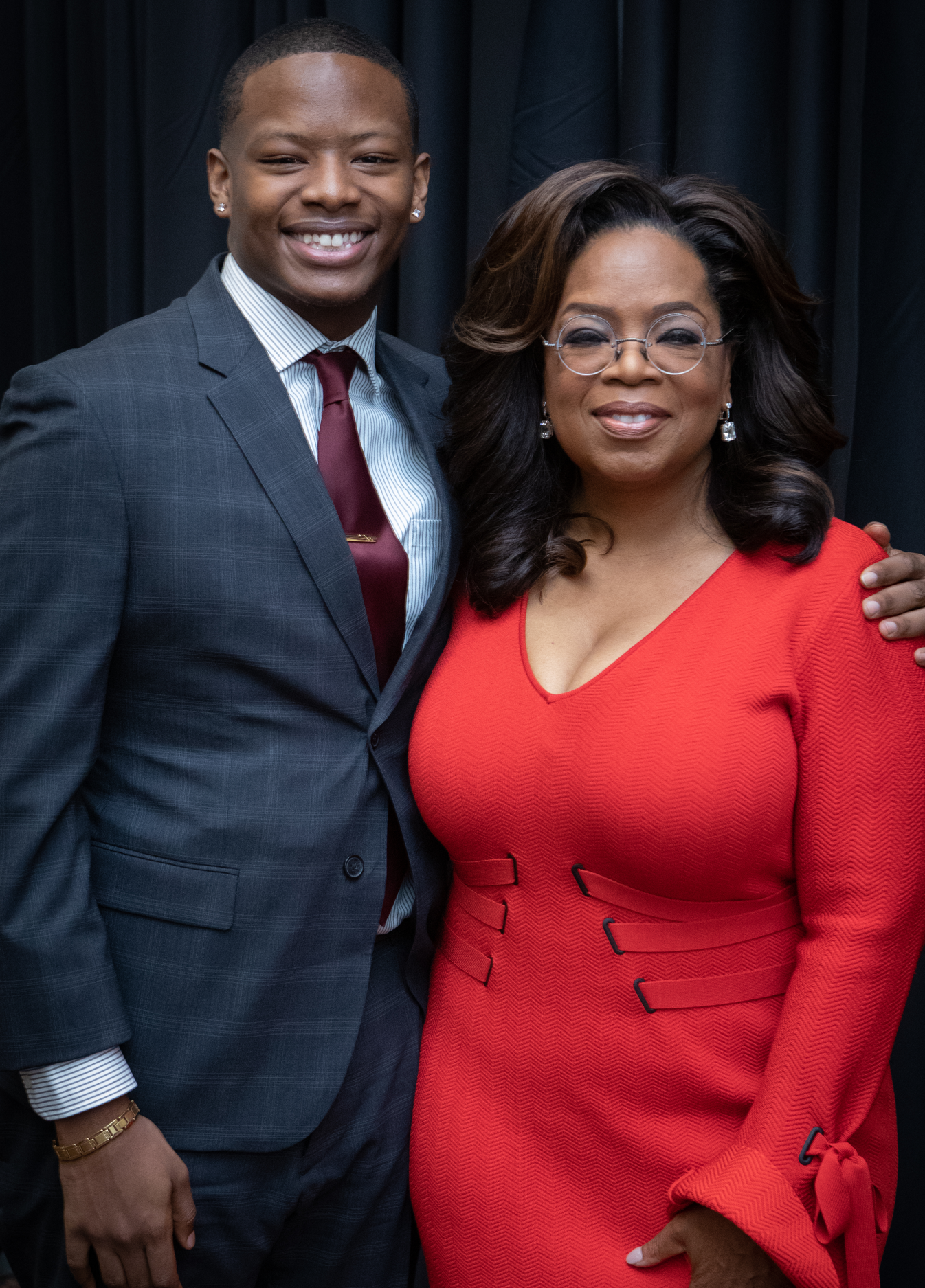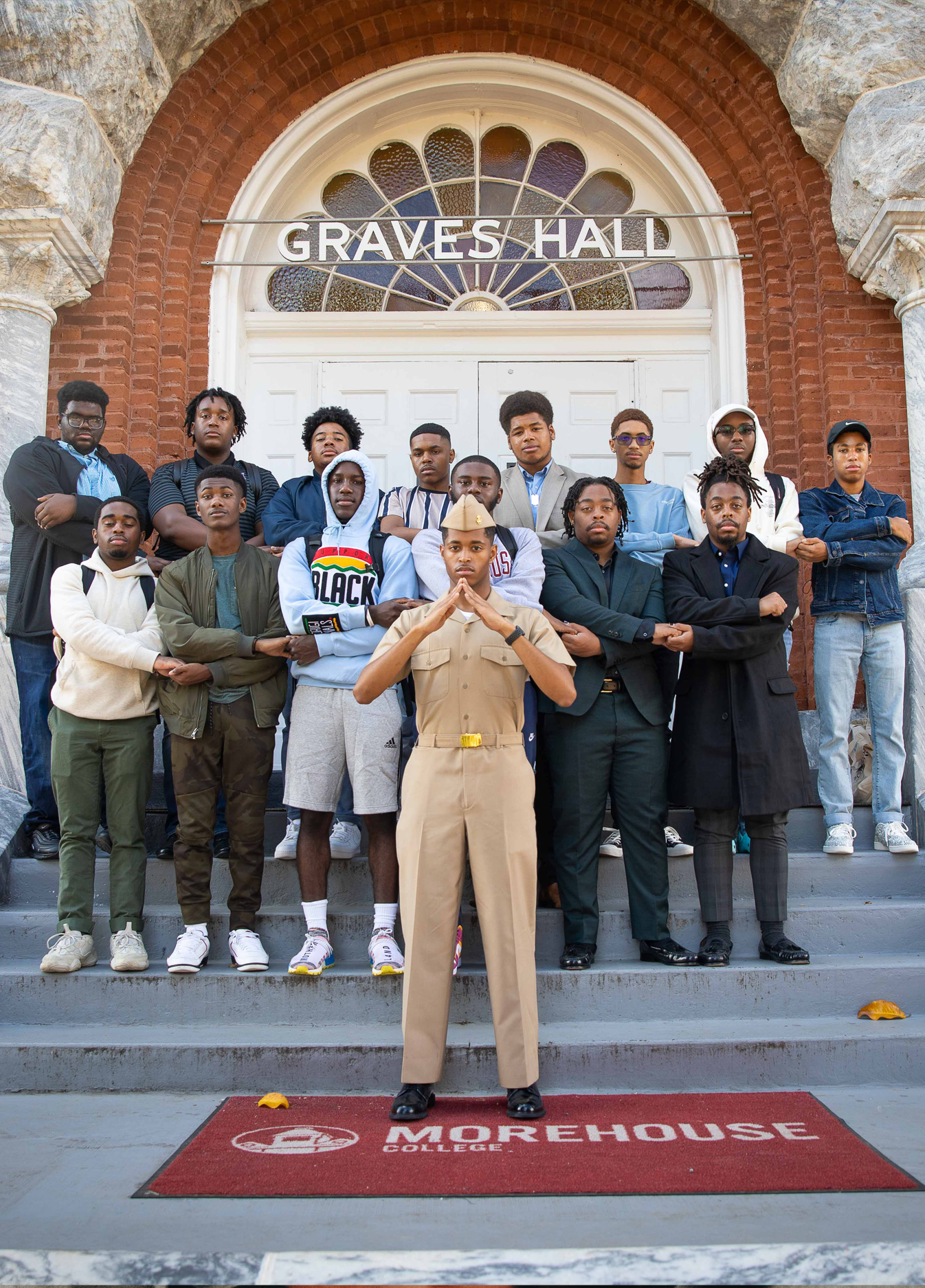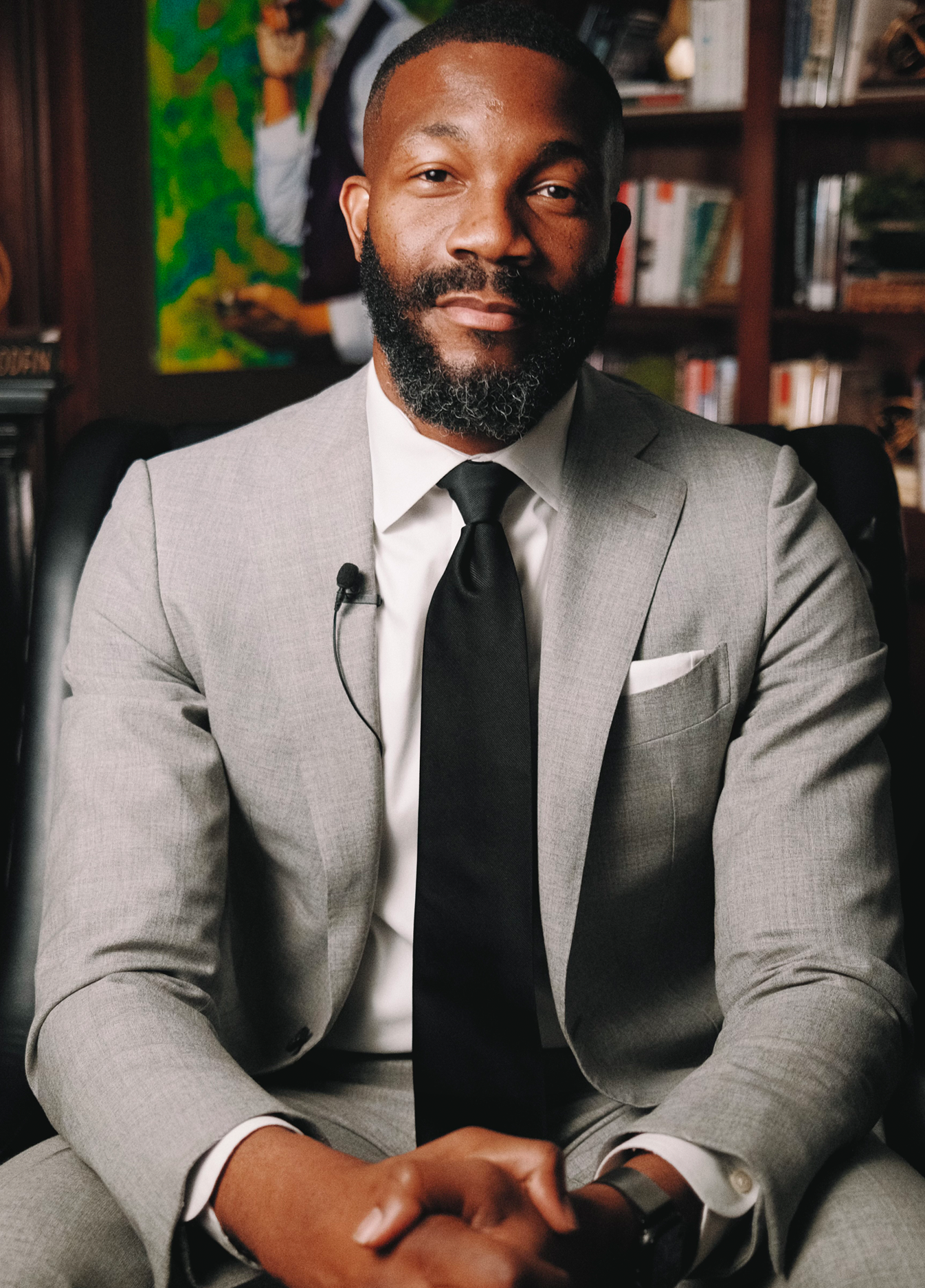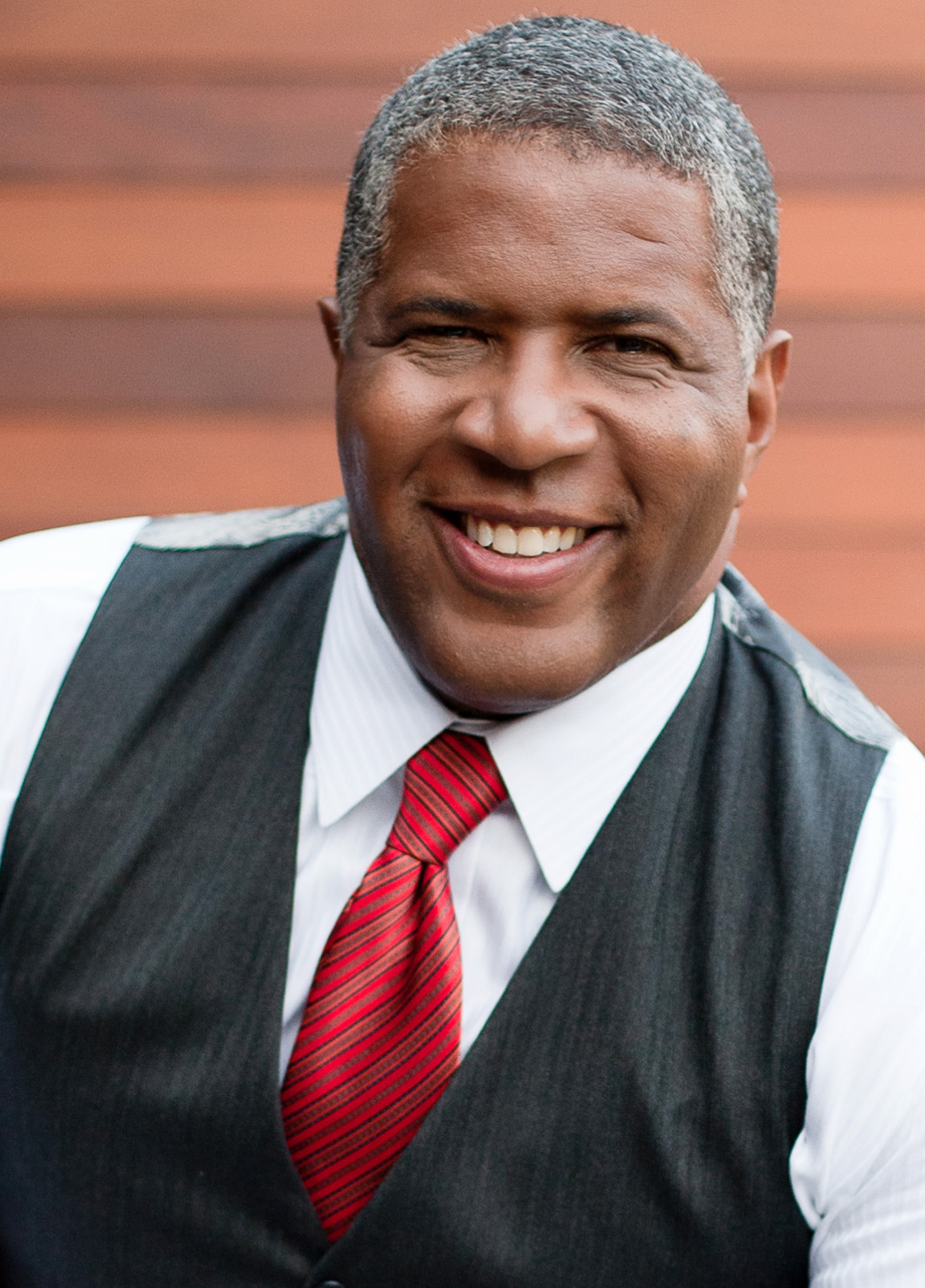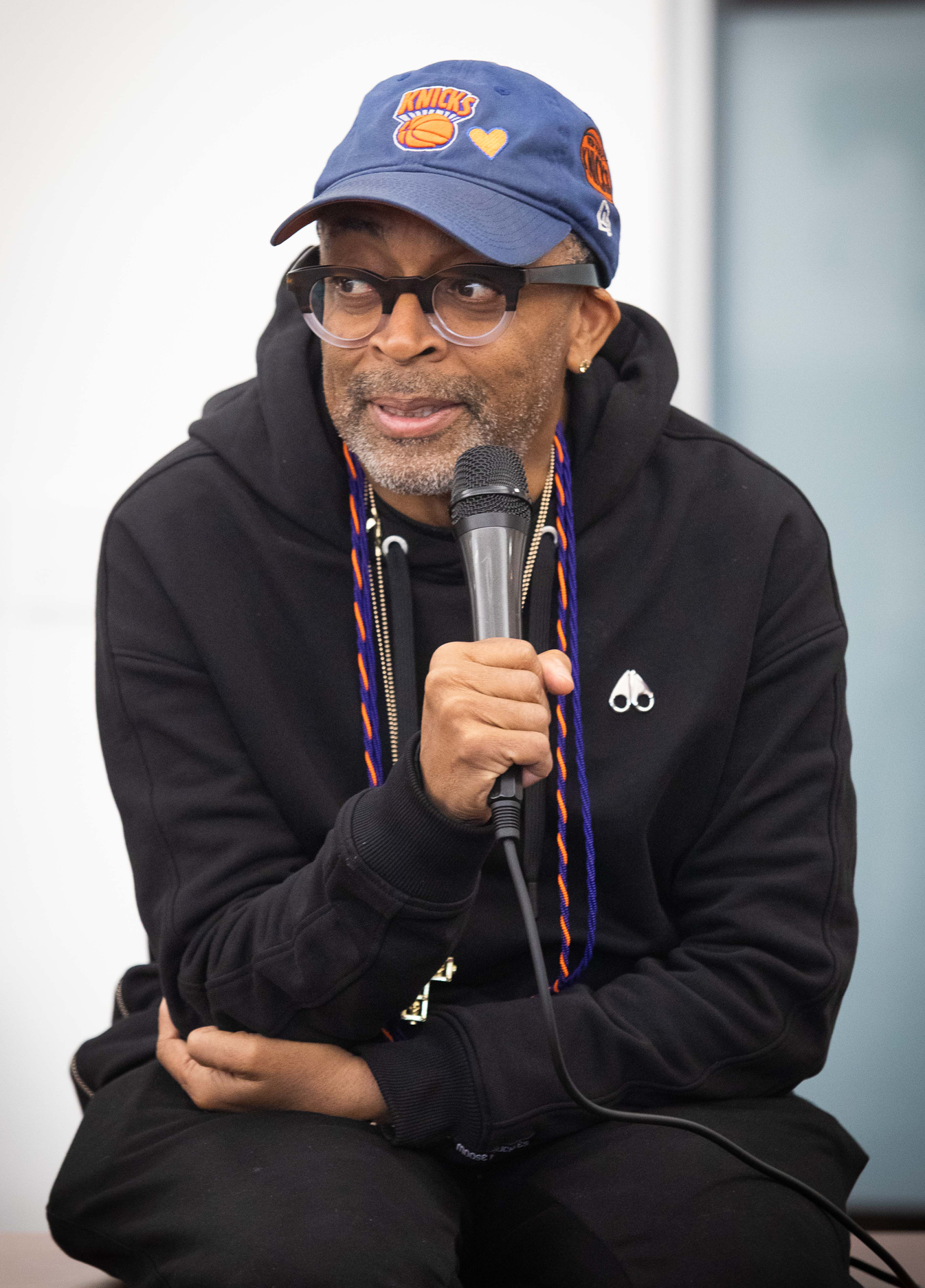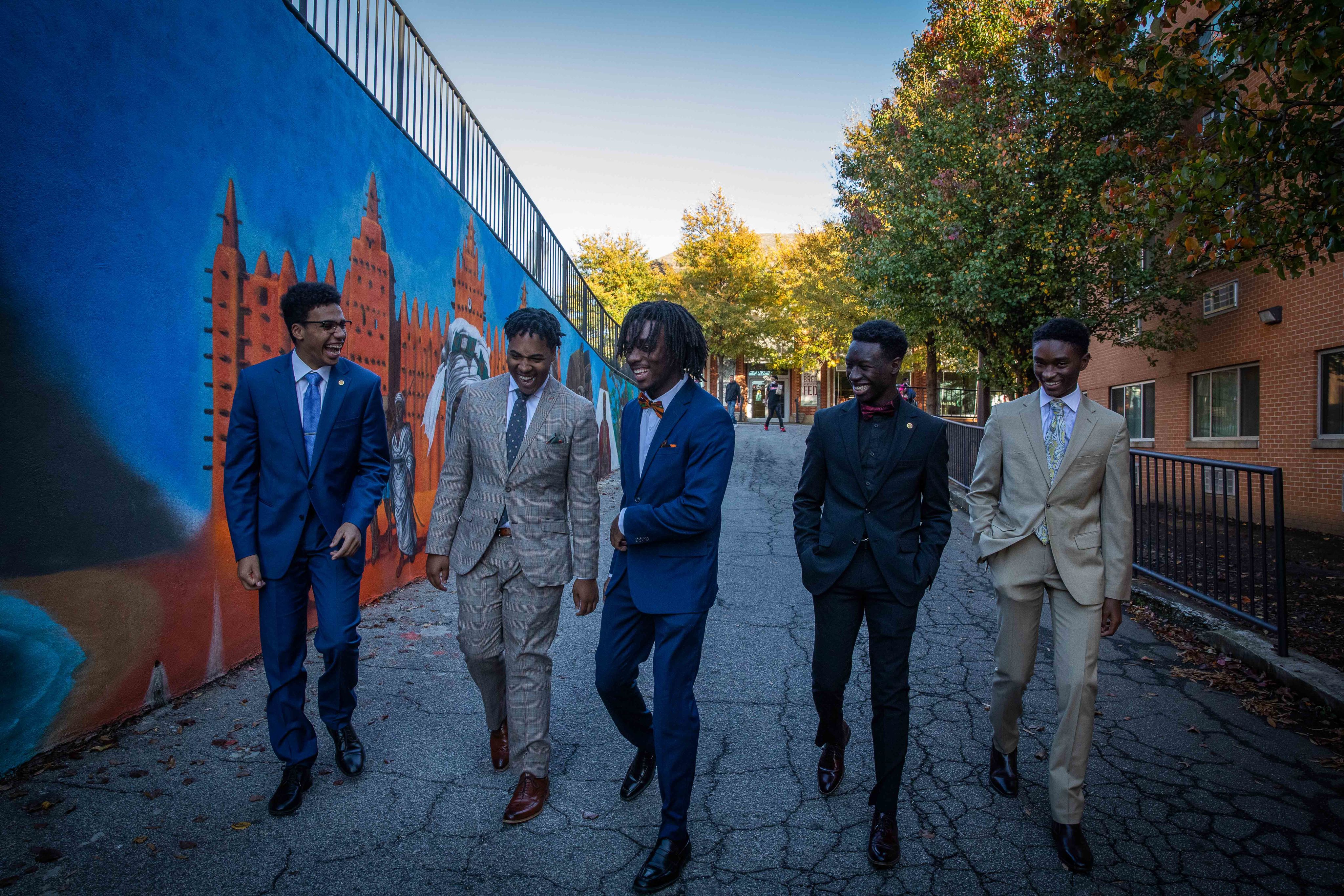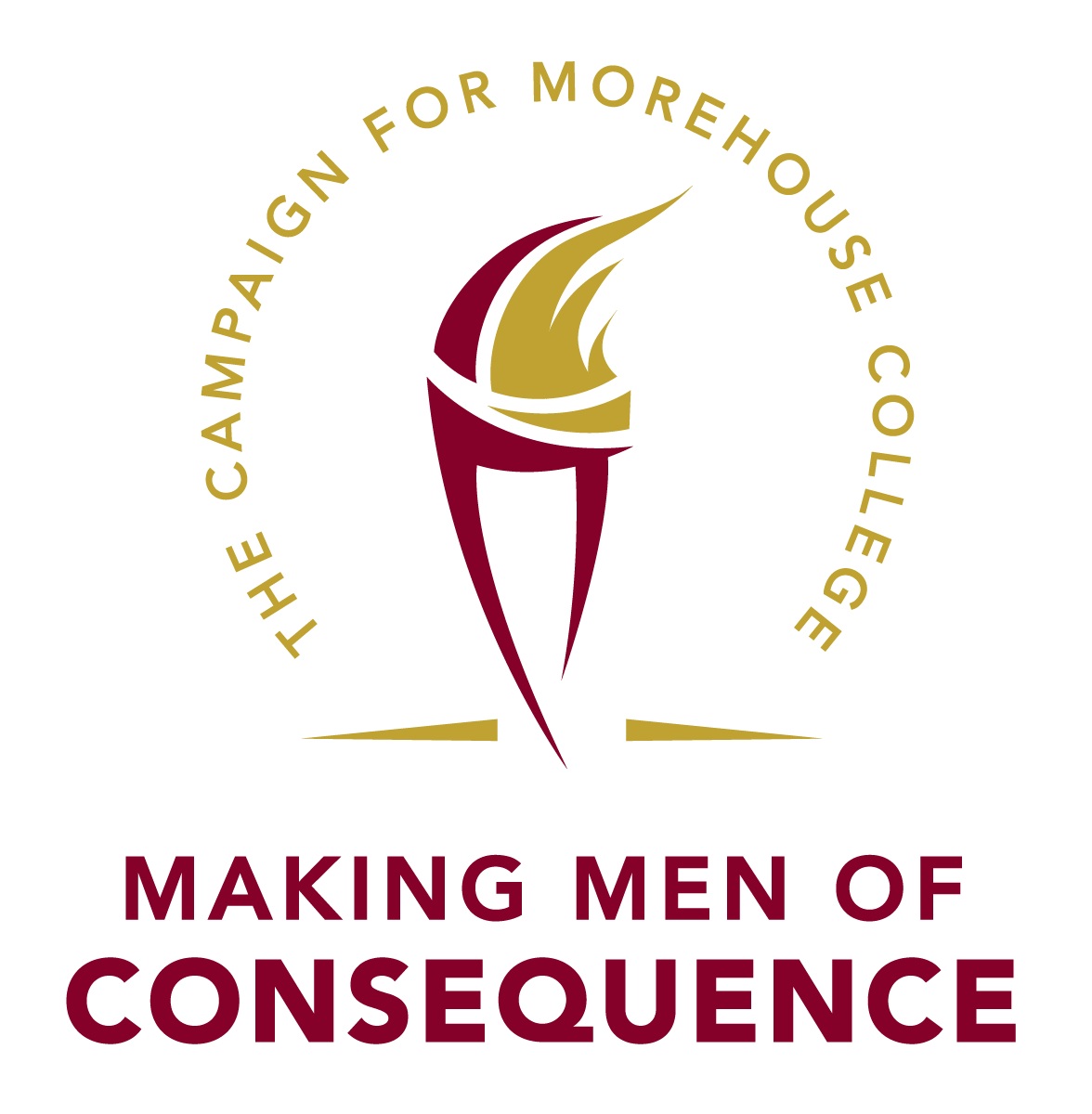 Morehouse College has launched the historic $500 million Making Men of Consequence comprehensive campaign to drive support for student scholarships, capital improvements, innovative academic programs, and faculty recruitment and research. More than $225 million has been raised in the campaign, which will enable Morehouse to build on its legacy as one of the foremost contributors of Black male excellence in higher education.
For more on the campaign, click here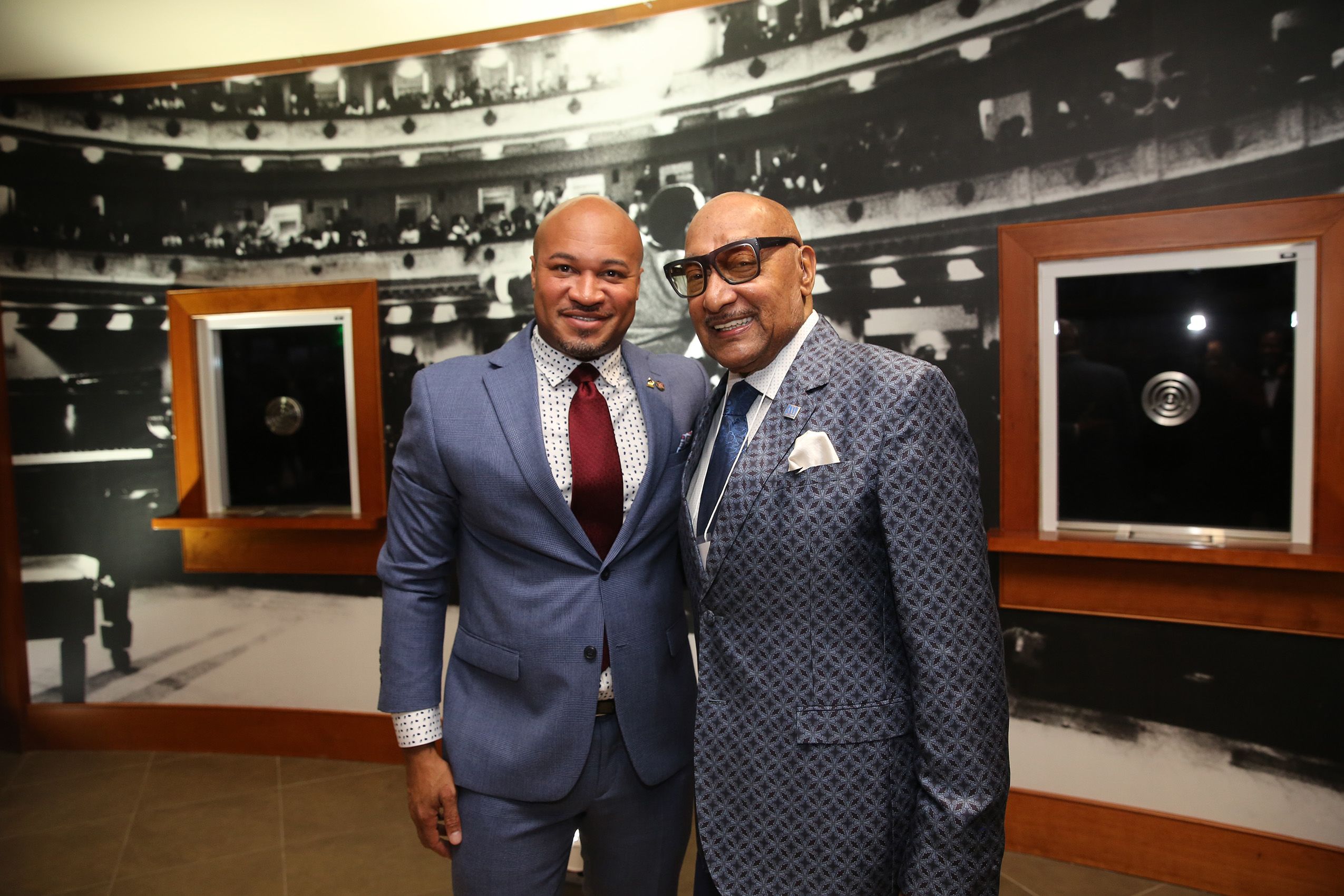 Morehouse College appreciates all gifts contributed by its benevolent benefactors, generous friends, loyal alumni, and dedicated employees. If you would like to make a gift to the College today, you can donate in the following ways: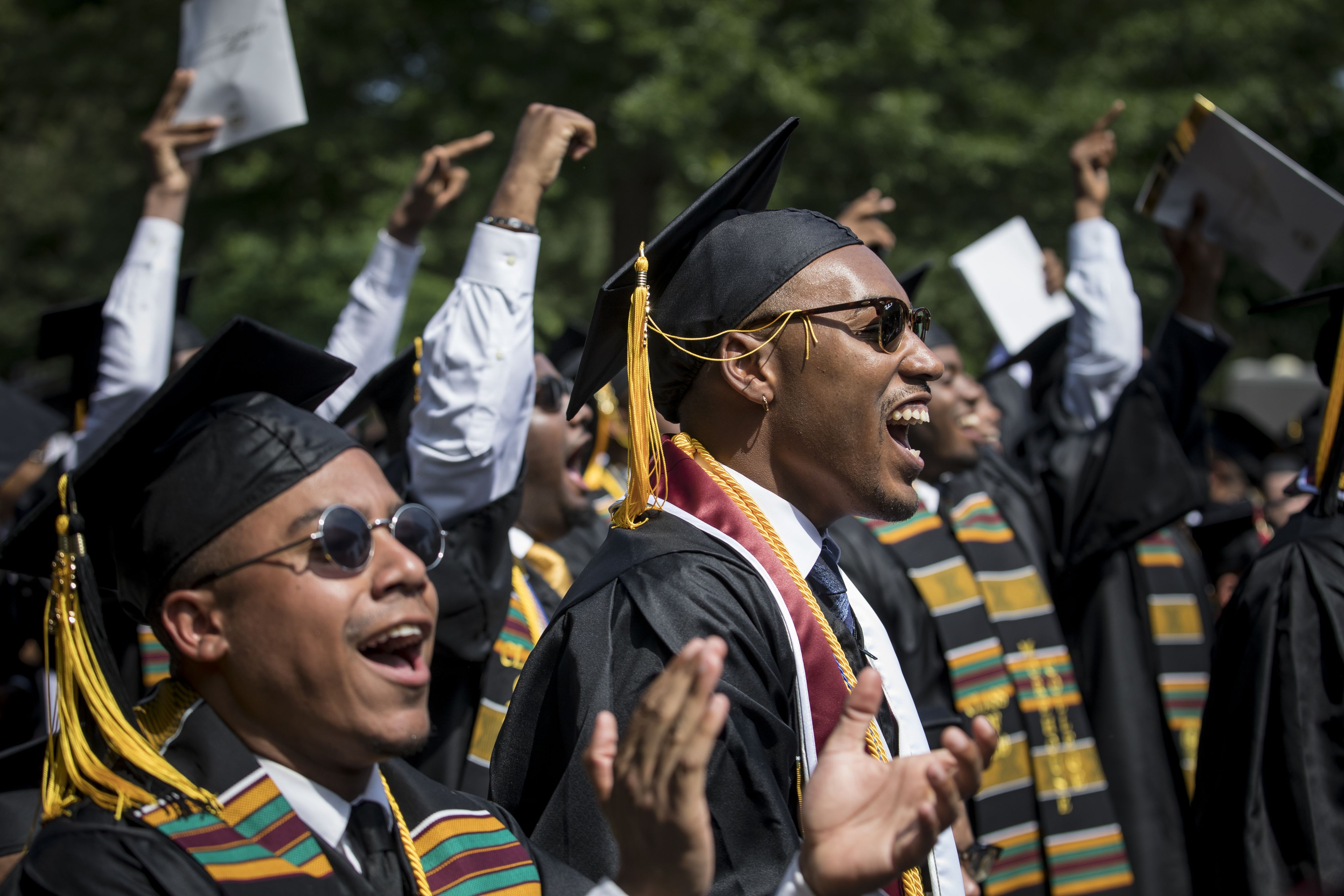 Our Goals
OIA works to enhance the success of Morehouse College by building and strengthening the College's relationships with alumni, foundations, and the philanthropic community. OIA strives to:
Our Values
With a spirit of professionalism, and in an environment that encourages teamwork and personal growth, OIA commits to these values:
MISSION
The Office of Institutional Advancement (OIA) is committed to advancing the mission and legacy of Morehouse College as a transformative institution of higher education focused on educating and developing men for lives of leadership and service. OIA operates with high ethical and professional standards as it stewards funds and resources to support the College's Strategic Plan and goals and encourages investment in student scholarships, academic programs, faculty research, campus facilities, and athletic teams, as well as the College's advocacy work as the national epicenter for thought leadership on social justice and civil rights issues impacting communities of color.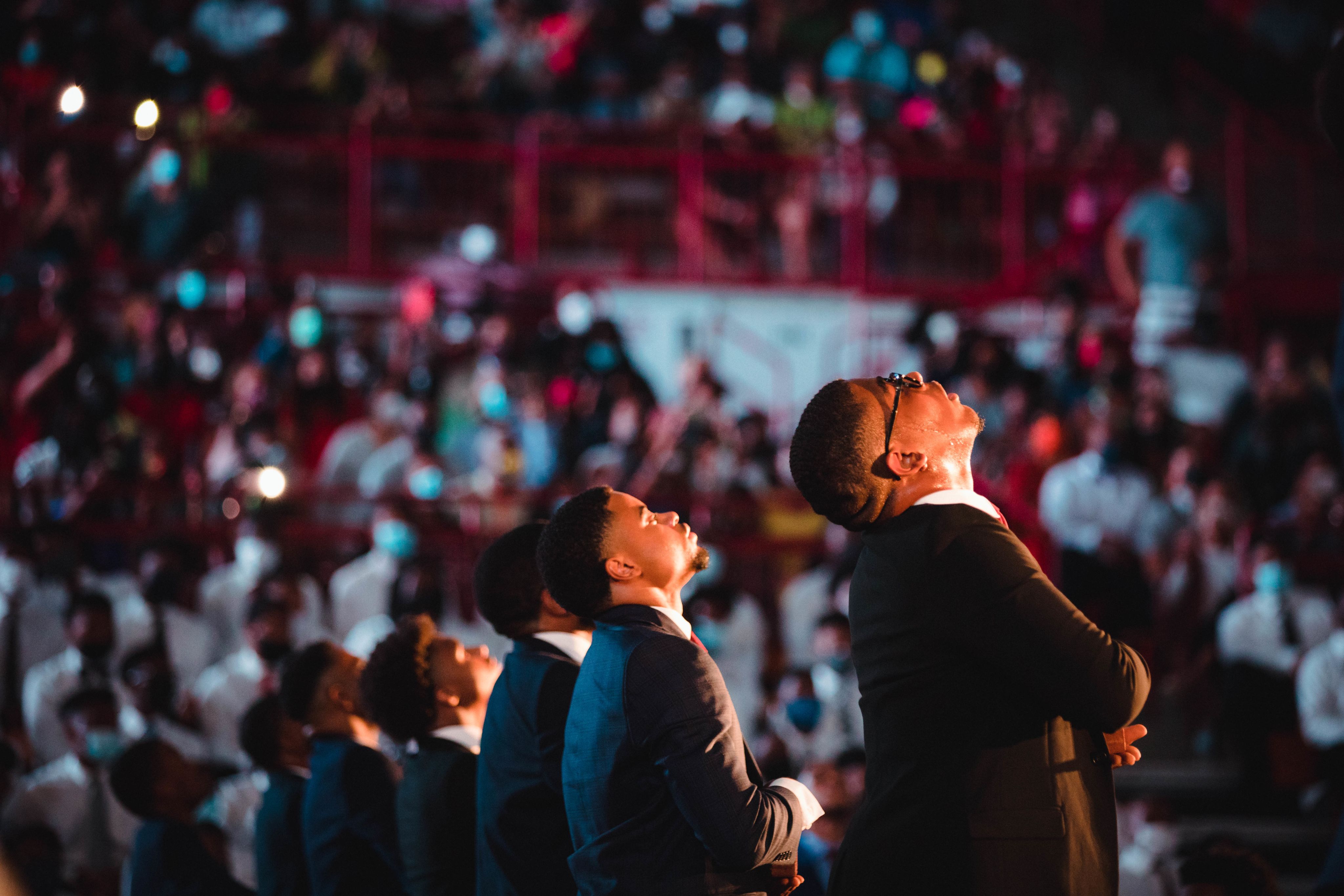 Morehouse has an unmatched reputation for producing men who excel, who lead, and who change the world. Support teaching and learning at Morehouse College.
Make your gift today.