MAKING
MEN OF CONSEQUENCE
Scroll Down ↓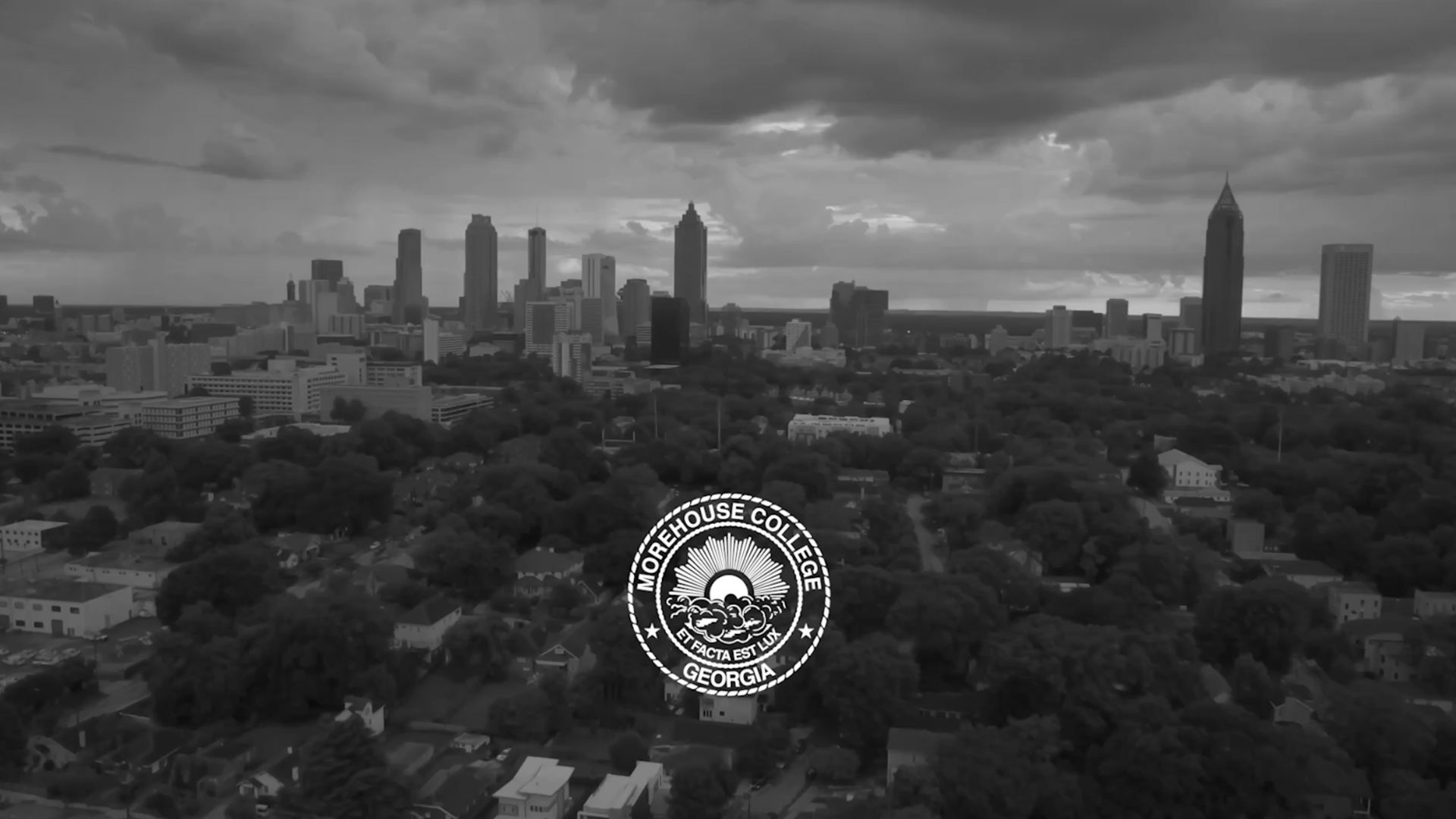 GRADUATING THE TEMPERED RADICAL
Founded 155 years ago, Morehouse has been acknowledged throughout its history as a foremost contributor of Black male excellence.

Producing leaders in all aspects of society and professional life—social activism, politics, religion, the arts, education, business, science, technology, law, medicine, and more—the College has carved a distinctive and unmatched niche in higher education for men of color.

Morehouse College is at a critical juncture in its evolution, and that is why we have launched this exciting effort to raise $500 million for Making Men of Consequence: The Campaign for Morehouse College.

Our goals are ambitious and far-reaching: grow our international footprint, modernize our infrastructure, recruit new faculty at the top of their fields, and expand our ability to offer scholarship support to any deserving student—all geared toward making a lasting global impact as we continue to produce exceptional leaders for our exceptional times.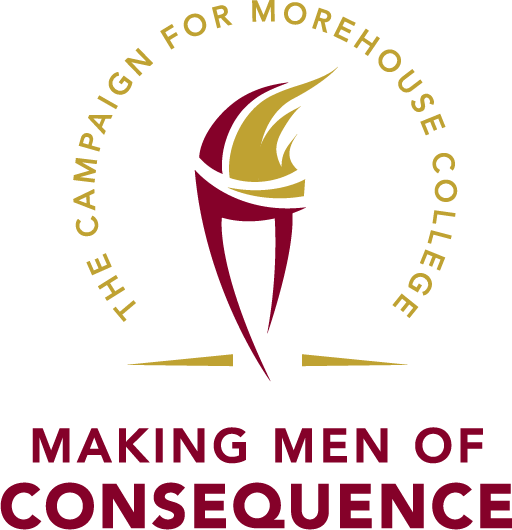 To help Morehouse College continue to be a driving force of excellence and action, we have identified four pillars of success.

"THE NURTURING AND UNDERGIRDING OF SPIRIT THAT HAPPENS AT MOREHOUSE IS UNLIKE ANY OTHER INSTITUTION OF HIGHER LEARNING—AND IS AS RELEVANT NOW AS IT WAS IN 1867."
President David A. Thomas, PH.D.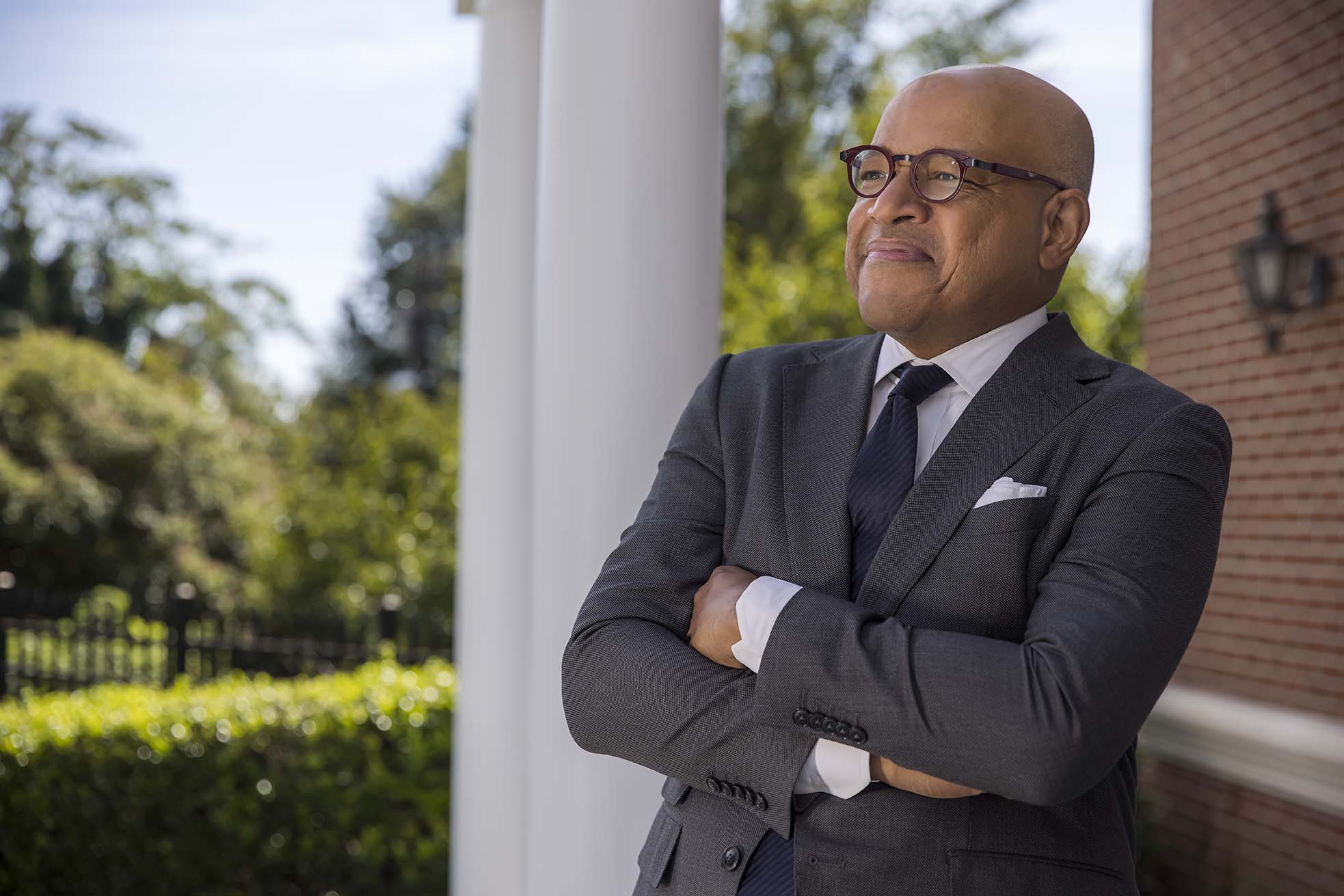 THE NEXT GENERATION OF LEADERS
Morehouse is more than an institution of higher learning. It is a bold statement to the world on Black male excellence.

To address the complexities of the 21st century and beyond, we must honor our abiding principles while striking out in bold, new directions. To continue our rich legacy of excellence, we must embrace change with daring and vision. To carry on our storied history of thinking big, we must push the boundaries. We must reimagine the Morehouse experience, while sustaining our unchanging mission to make Men of Consequence.
Let's get to work.
DEVELOPING VISIONARY LEADERS WHO SOLVE PROBLEMS IS WHAT WE DO BEST AT MOREHOUSE.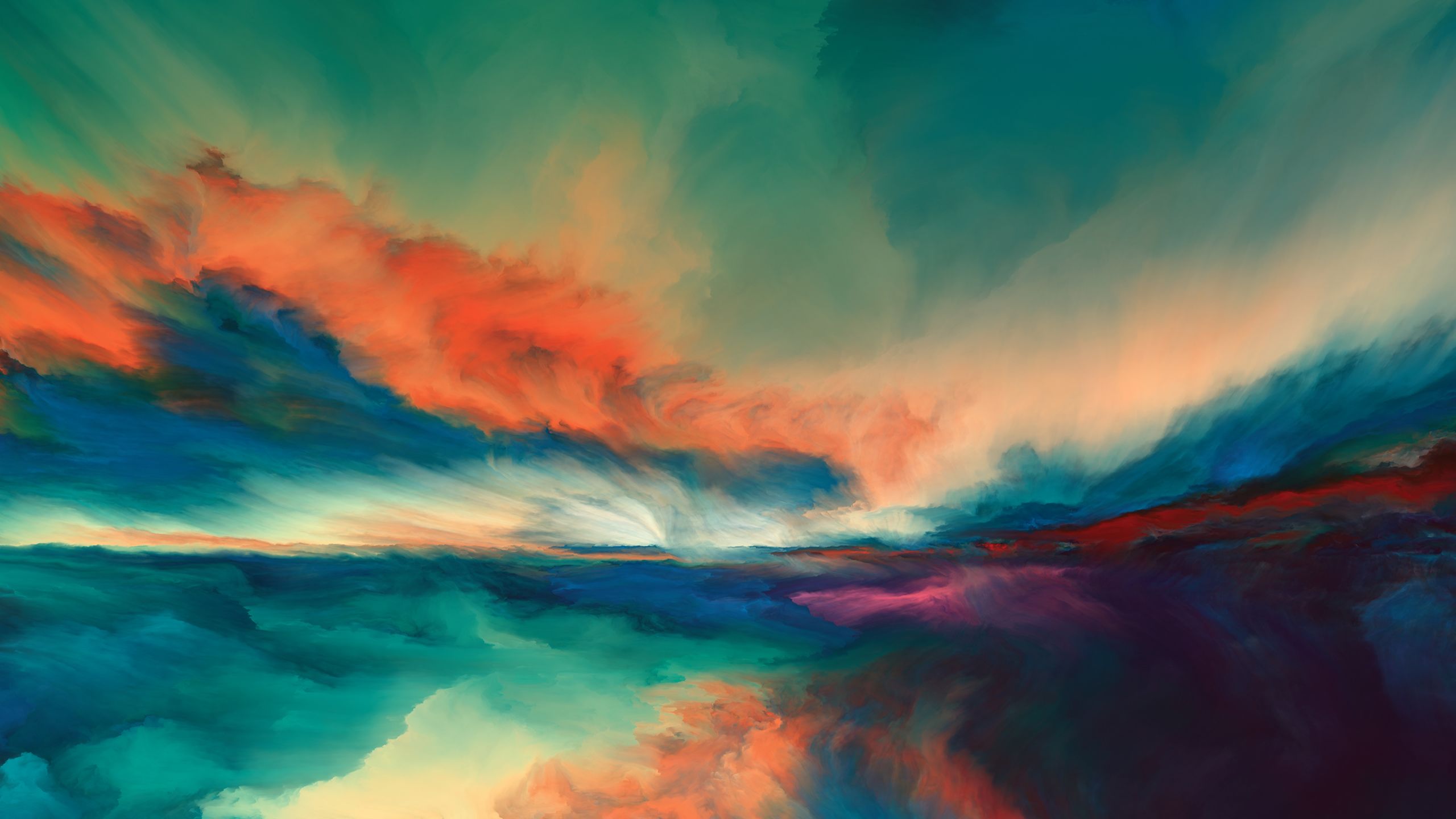 Who Change the Narrative
Some of history's most influential change agents and provocateurs—activists, scholars, scientists, artists, entrepreneurs, executives, and more—have been shaped by "Dear Old Morehouse." Our vibrant environment of cultural discovery, our expectation of excellence, and our emphasis on social responsibility have served as a training ground for intellectual revolutionaries who push back on conventions and advance contemporary thought.
Long celebrated as a hub of scholarship and intellectualism, Morehouse is perfectly positioned to provide a forum for today's leading thinkers and innovators—to challenge the status quo, to ask the tough questions, and to forge collective action. In a world growing increasingly divided and polarized, the activism, thought leadership, and fundamental values of decency and civility that Morehouse Men bring are needed now more than ever.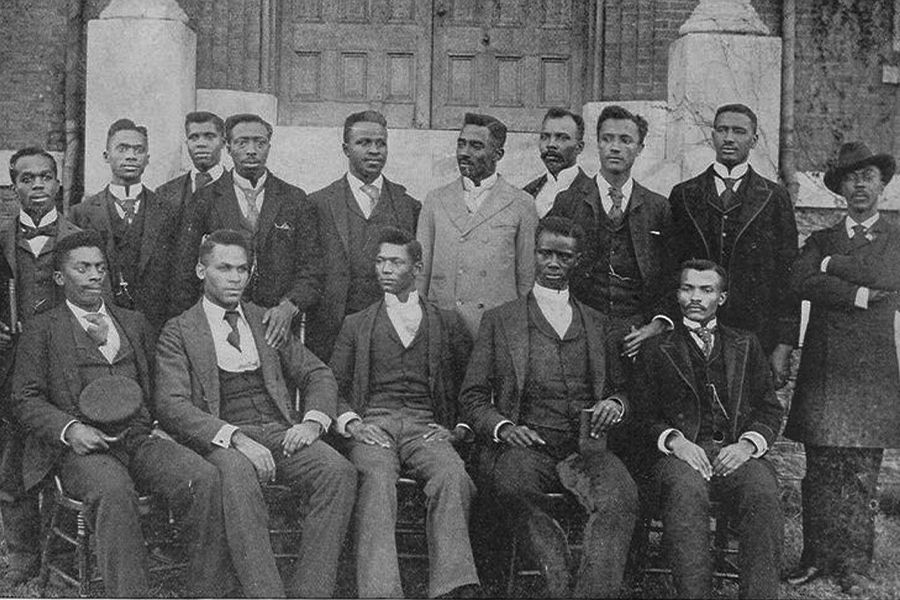 Who Change the System
As one of the nation's most influential historically Black colleges, Morehouse assumes a special responsibility to battle injustice and institutionalized racism and advance human rights. Through the unparalleled excellence and achievements of our students and alumni, we have earned a reputation for producing history-changing leaders in activism, religion, politics, and public service who are dedicated to making the world more just.
Globally focused—and with an eye towards addressing social inequalities—a Morehouse education examines cultures and societies around the world and explores complex issues at the intersection of race, class, gender, and sexuality. At its core, Morehouse is a change-making institution. The College has had a profound social impact for over a century, and we remain relentless in the pursuit of truth, justice, equality, inclusion, and a better future for all.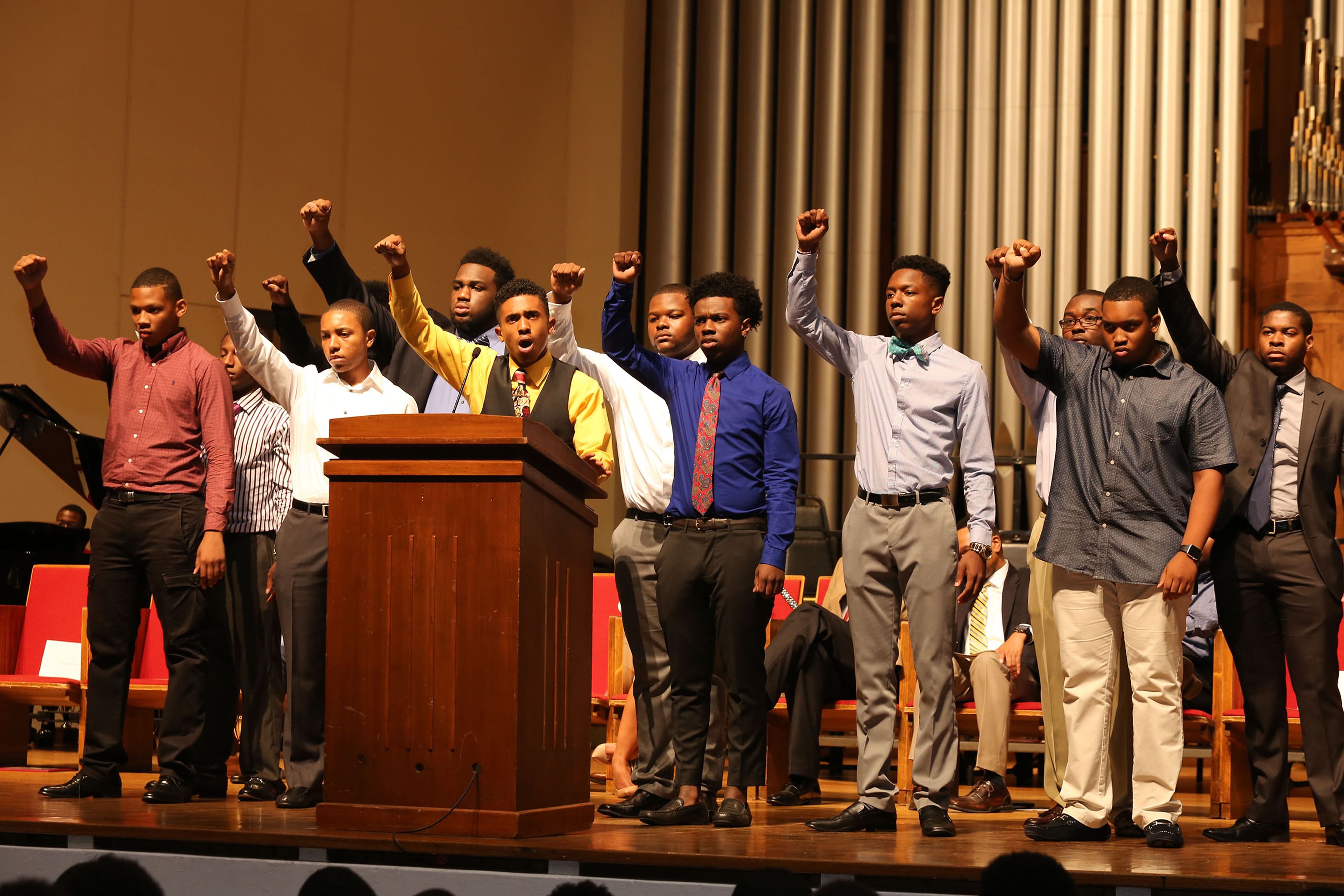 AS THE WORLD'S PREEMINENT MEN'S COLLEGE, MOREHOUSE IS— AND MUST CONTINUE TO BE—A FORCE FOR CHANGE IN THE WORLD.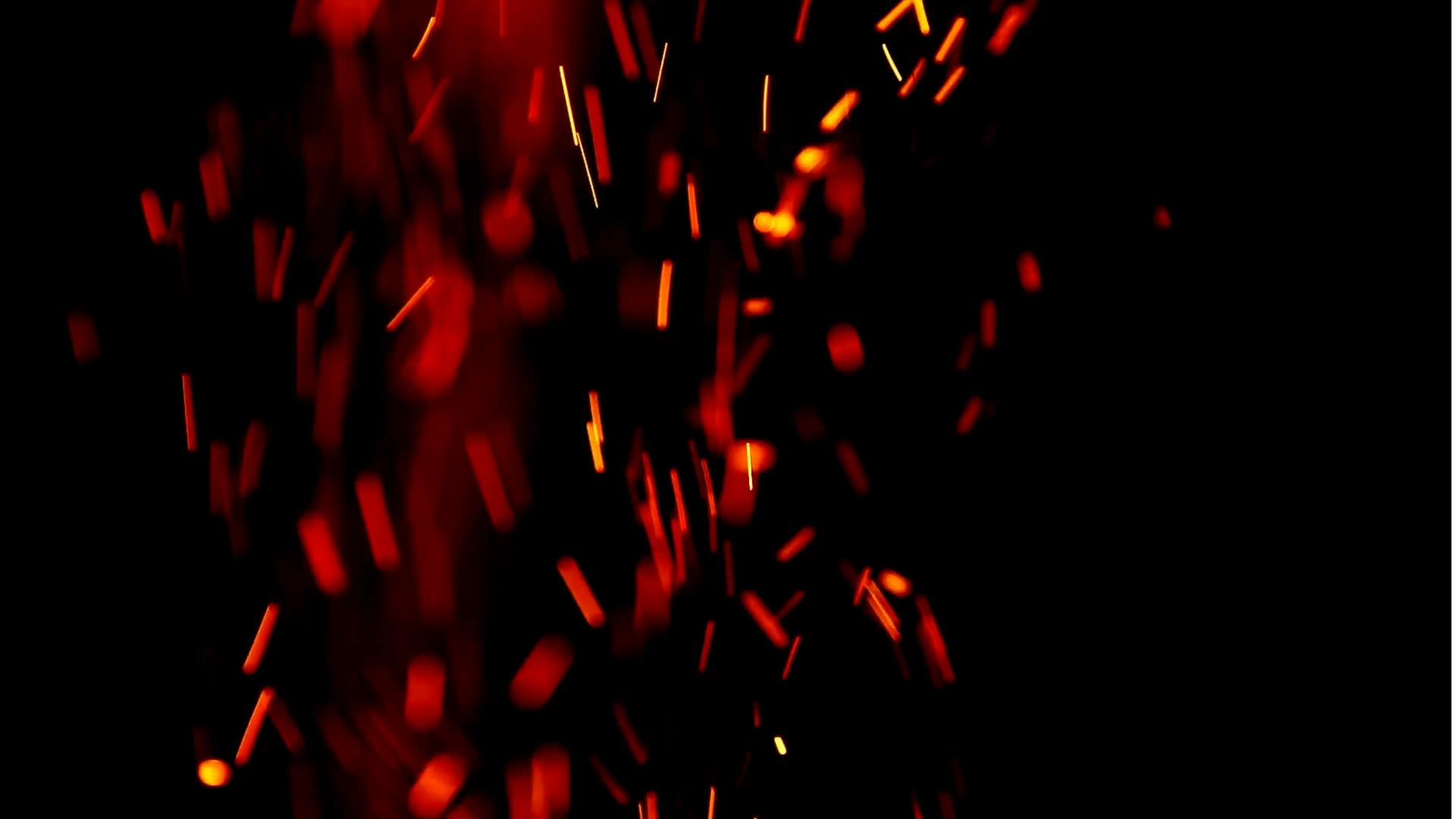 Who Change Each Other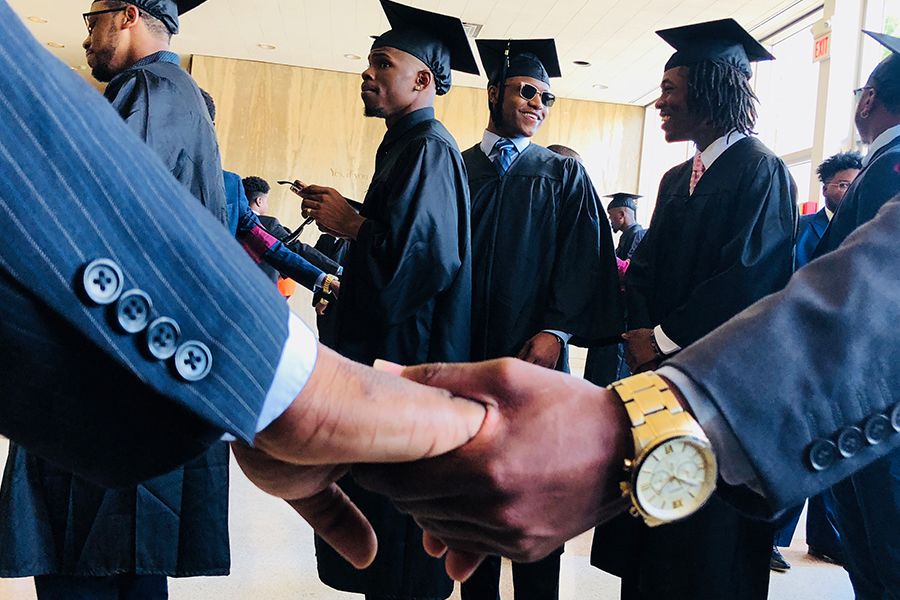 Unlike any other higher education institution in the world, Morehouse College is a space specifically designed to empower men of color and affirm their dignity and value, while welcoming all who support our values and mission. In a society where Black men face a myriad of stereotypes, hostilities, and life-threatening dangers caused by structural racism, we nurture and prepare our young men to enter the fray and walk into their futures with courage, confidence, and conviction.
"AT MOREHOUSE, AMBITION, INSPIRATION, AND DRIVE ARE CONTAGIOUS."
The bonding experience found here is unmatched. From day one, Morehouse brothers inspire each other, challenge each other, and hold each other accountable. These men of purpose and promise see themselves reflected in an environment with like-minded classmates dedicated to excellence. And each Man of Morehouse assumes responsibility for those who follow. The ultimate brotherhood extends across the generations, throughout the world, and into every facet of life.
Who Change The World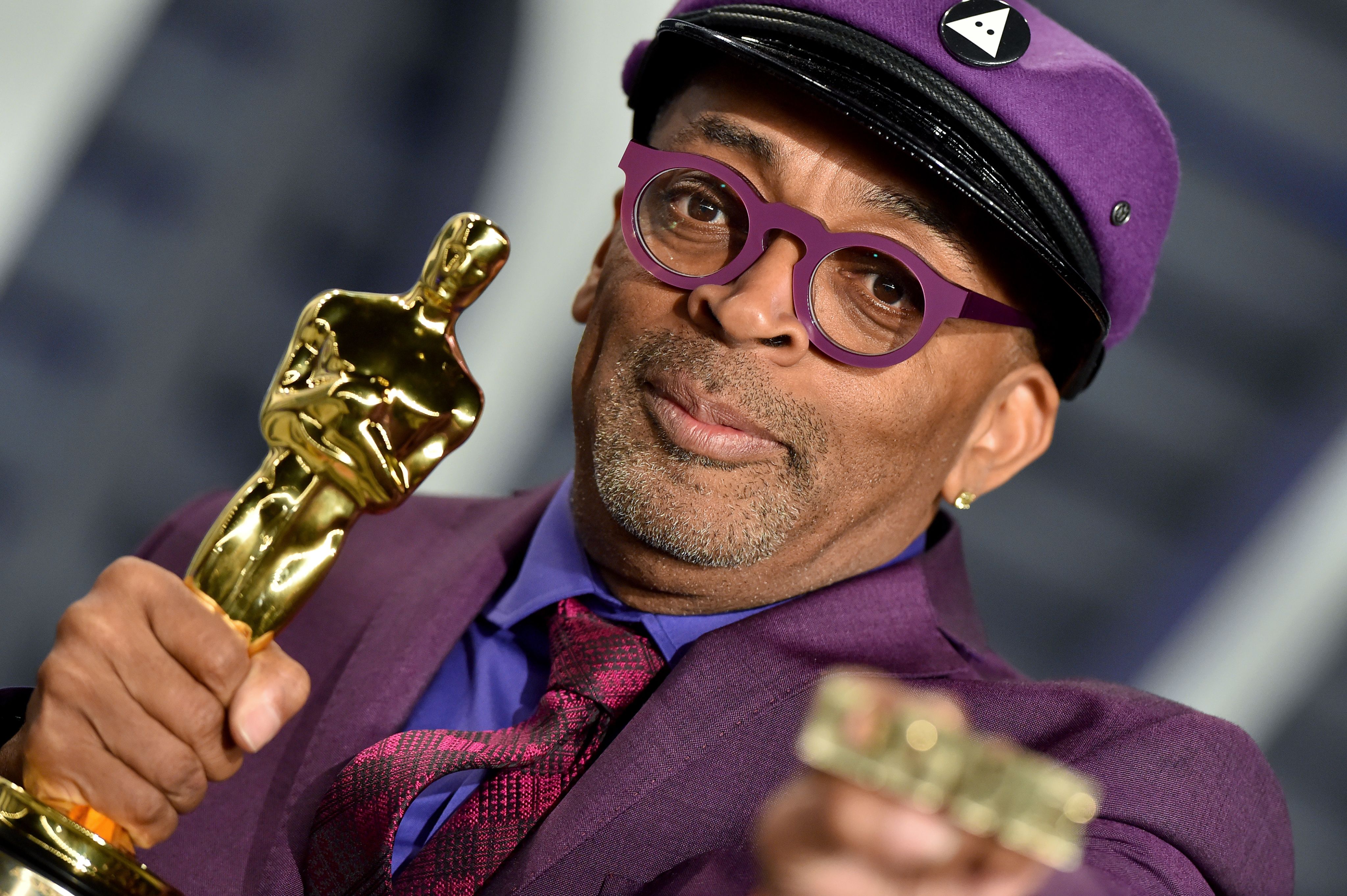 To change society, change first must come from within. A Morehouse education instills in young men the integrity, the discipline, the ambition, and the fire needed to transform the world. It is no wonder that Morehouse is where the seeds of tomorrow are planted and nourished by some of the world's brightest minds. From organizing social movements to designing new technology, the Men of Morehouse break away from the expected and remain on the cutting edge of innovation.
Transformational leaders follow their conscience and do what is right, not what is popular. Transformational leaders speak their mind and inspire others to find their own voice. Transformational leaders have the vision to see what others do not see, the boldness to say what others will not say, and the drive to do what others cannot do. The world continues to need the transformational leadership that Morehouse has been producing since its founding.
MOREHOUSE MEN KNOW THEMSELVES, RESPECT OTHERS, AND ARE SHAPING OUR WORLD WITH CONFIDENCE AND INTEGRITY.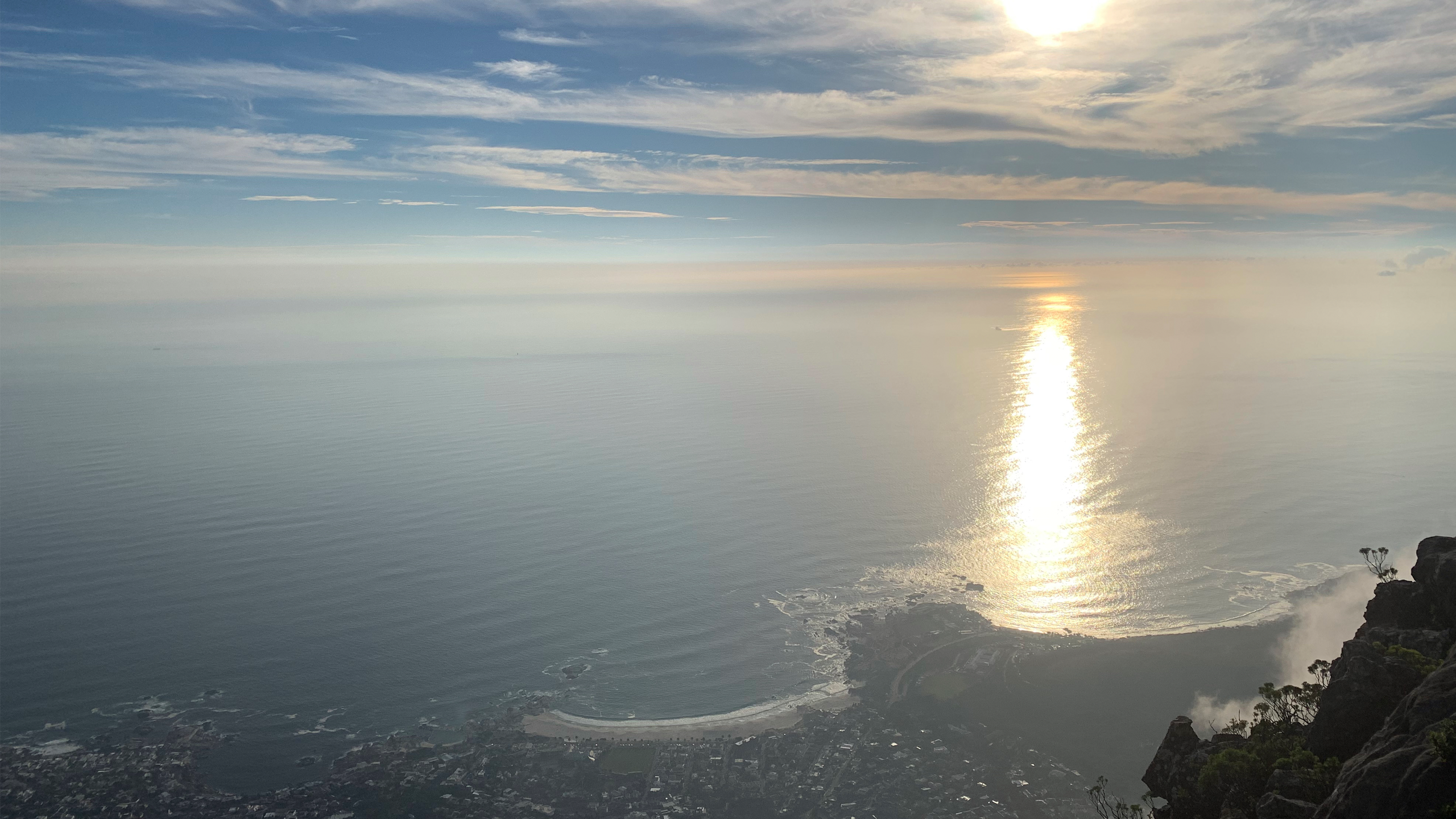 CONTINUING THE LEGACY

As the world recognizes the need for socially responsible leaders, Morehouse College is poised with a pipeline of exceptional Men of Consequence who are prepared to do what Morehouse Men have done for more than a century—lead, serve, and work on the frontlines of change. But we cannot meet the growing need for the leadership that only a Morehouse Man can provide without investment and our continued commitment to:
MOREHOUSE IS AT A DEFINING MOMENT.
MEN WHO CHANGE THE WORLD
"WE MUST REMEMBER THAT INTELLIGENCE IS NOT ENOUGH. INTELLIGENCE PLUS CHARACTER— THAT IS THE GOAL OF TRUE EDUCATION."
Rev. Martin Luther King Jr., Ph.D. '48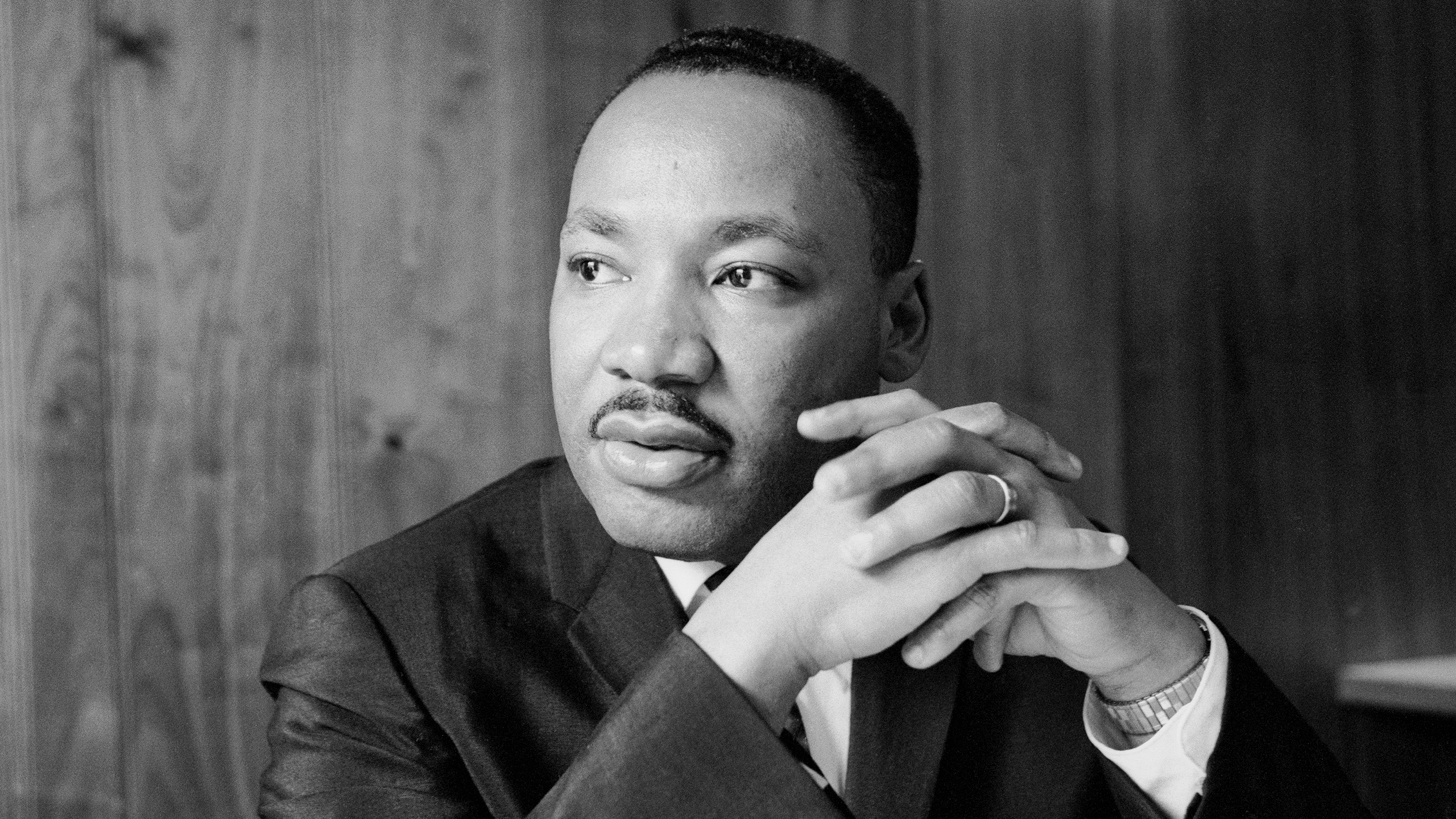 Morehouse College's legacy of producing history-defining alumni and mavericks on the cutting-edge of their field is unapparelled.
Morehouse Men lead and serve with preeminence in every aspect of business, government, education, science, the arts, and humanities. They share a common bond of brotherhood and a deep connection to the College that helped them to hone their ambition and intellect and challenged them to discover who they are, what they are capable of, and how to make a difference in their communities and industries.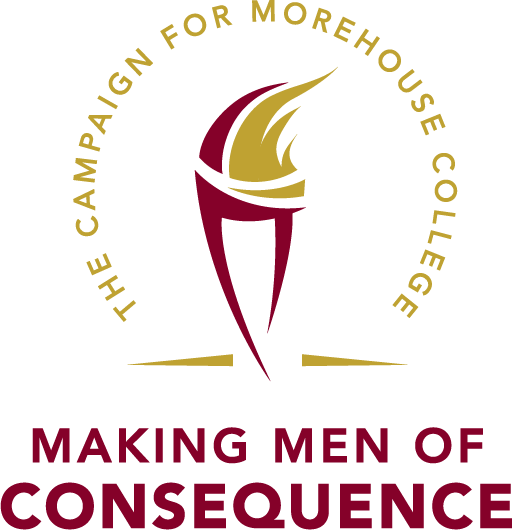 ---
To help Morehouse College continue to be a driving force of excellence and action, we have identified four pillars of success.
Your philanthropic investment will help ensure Morehouse continues to produce a pipeline of enterprising, accomplished men who change the narrative, change the system, change each other, and change the world.
---
BE A PART OF THE JOURNEY
In a spirit of comradery, enthusiasm, and appreciation, we call on you to join us in bringing Morehouse College's grand vision to life.
We encourage you to aim high as you consider your investment. And we invite our loyal benefactors, supportive alumni, esteemed faculty and staff, and growing network of students, parents, and friends to reflect on the many ways you can get involved and share in the exciting journey ahead.
Together, let's set our collective sights toward the College's bright future and the Morehouse that is going to be.
If you would like to discuss your personal investment with the Office of Institutional Advancement, please contact 470-639-0355 or giving@morehouse.edu.