Office of Institutional Advancement
Our Values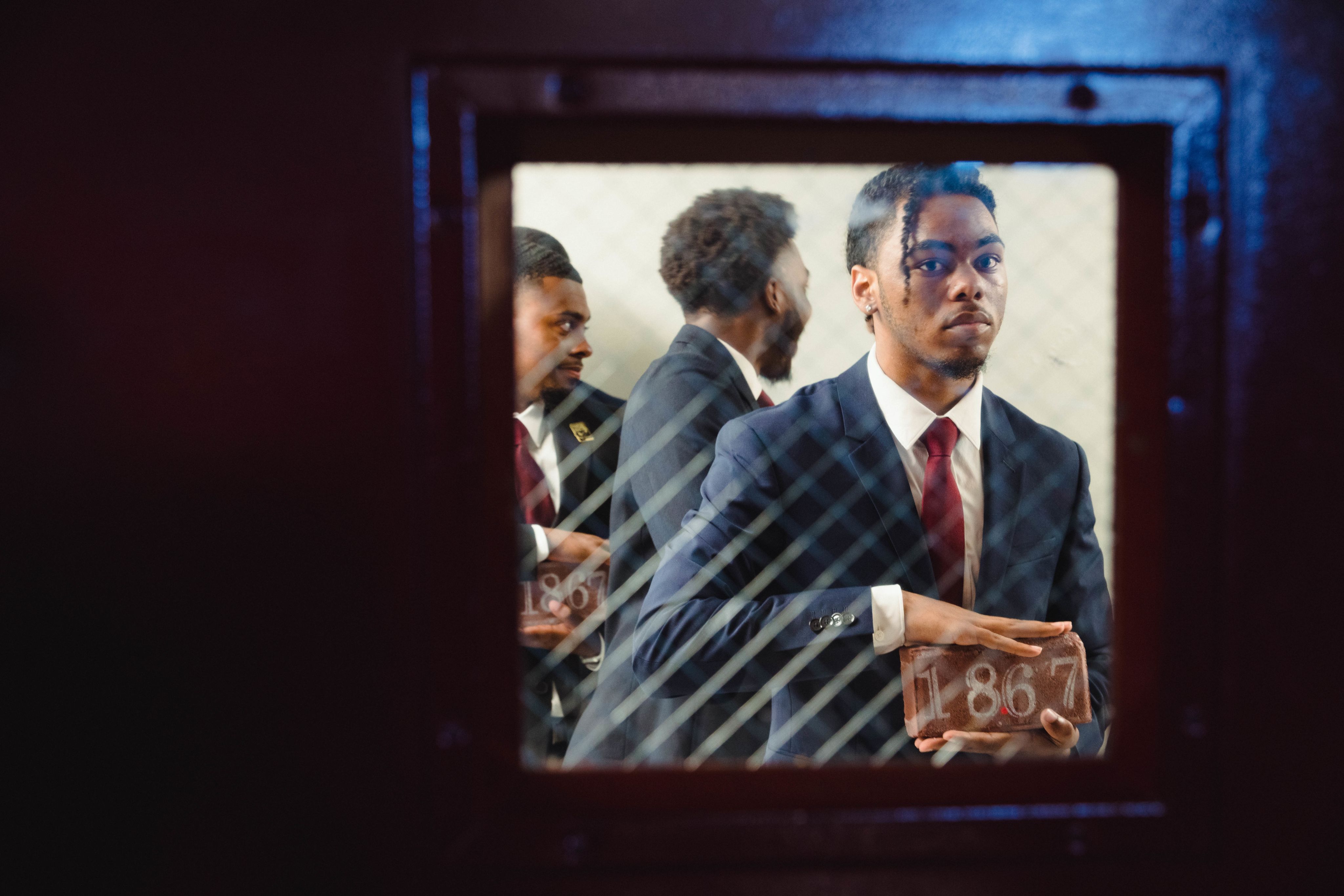 With a spirit of professionalism, and in an environment that encourages teamwork and personal growth, OIA commits to these values:
Excellence
We take pride in our work and strive for the highest quality. We are responsive to and responsible for the communities in which we serve.
Innovation
We empower ourselves and others to use their creativity and intellect to find solutions to challenges and to elevate our strategic work to fulfill our mission.
Respect and Collaboration
We honor the expertise of our team and value the diversity of our team members. We are committed to working together toward the common goal of advancing the mission of the College through fundraising and building impactful relationships with stakeholders.
Transparency and Accountability
We will continue to operate with transparency and integrity as we raise funds on behalf of Morehouse College. As stewards of the public trust, we hold ourselves and our partners on campus accountable for using benefactor gifts wisely and according to donor agreements: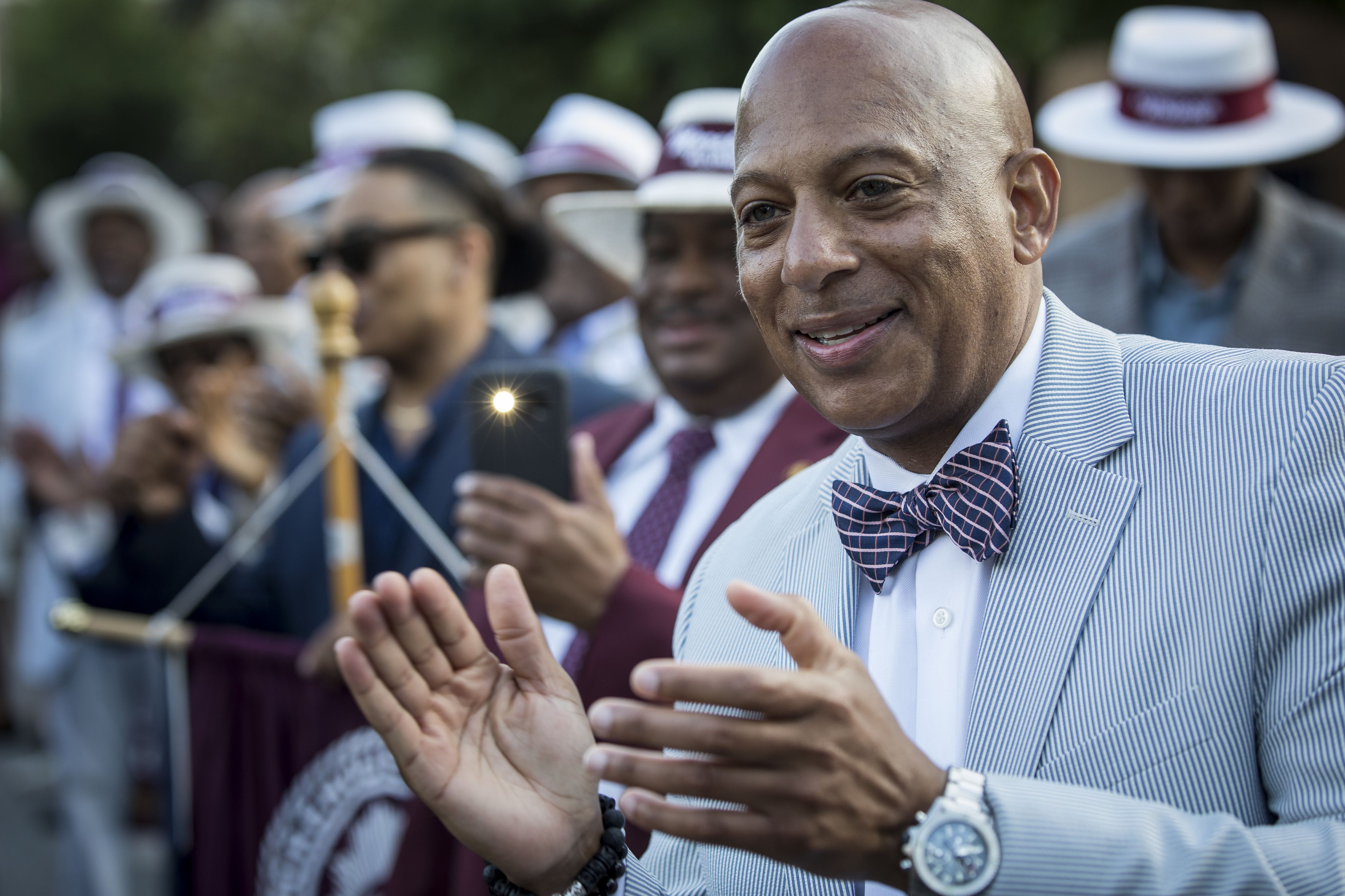 Ethics
We adhere to high ethical and professional standards for the industry and use best practices to operate efficiently. We build relationships based on trust, honesty, and integrity and respect privacy and confidentiality.