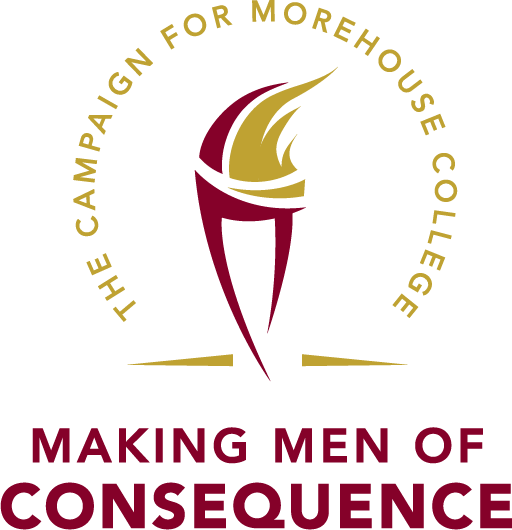 ---
For more than 155 years, Morehouse College has been at the forefront of transformational change, developing enterprising men who use their influence to defy the mainstream and improve society.
The College is at a critical juncture in its evolution, and that is why we have launched this exciting effort to raise $500 million for Making Men of Consequence: The Campaign for Morehouse College.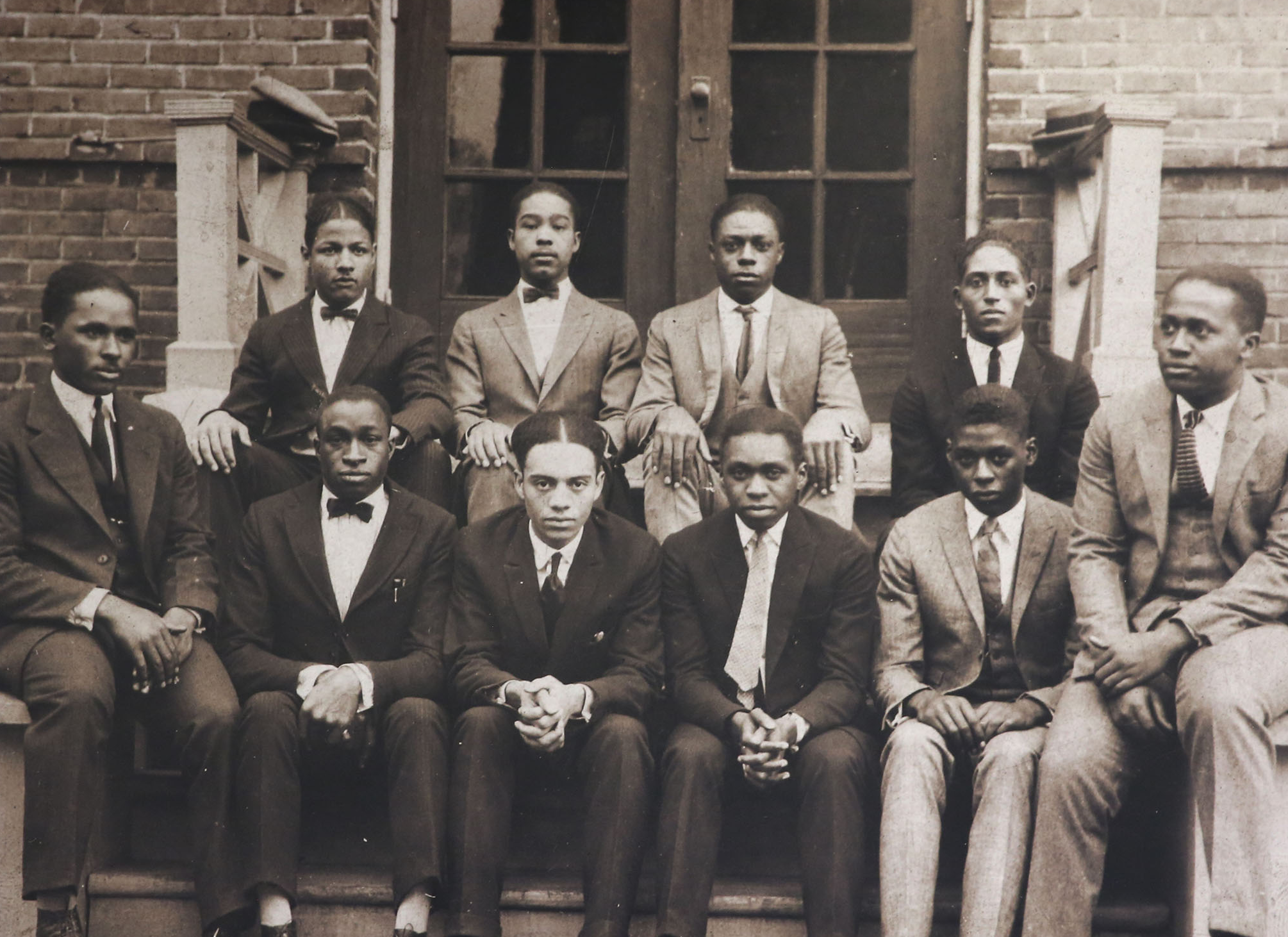 Morehouse College's legacy of producing history-defining alumni and mavericks on the cutting-edge of their field is unapparelled.

Morehouse Men lead and serve with preeminence in every aspect of business, government, education, science, the arts, and humanities. They share a common bond of brotherhood and a deep connection to the College that helped them to hone their ambition and intellect and challenged them to discover who they are, what they are capable of, and how to make a difference in their communities and industries.
VERDUN S. PERRY, MBA '94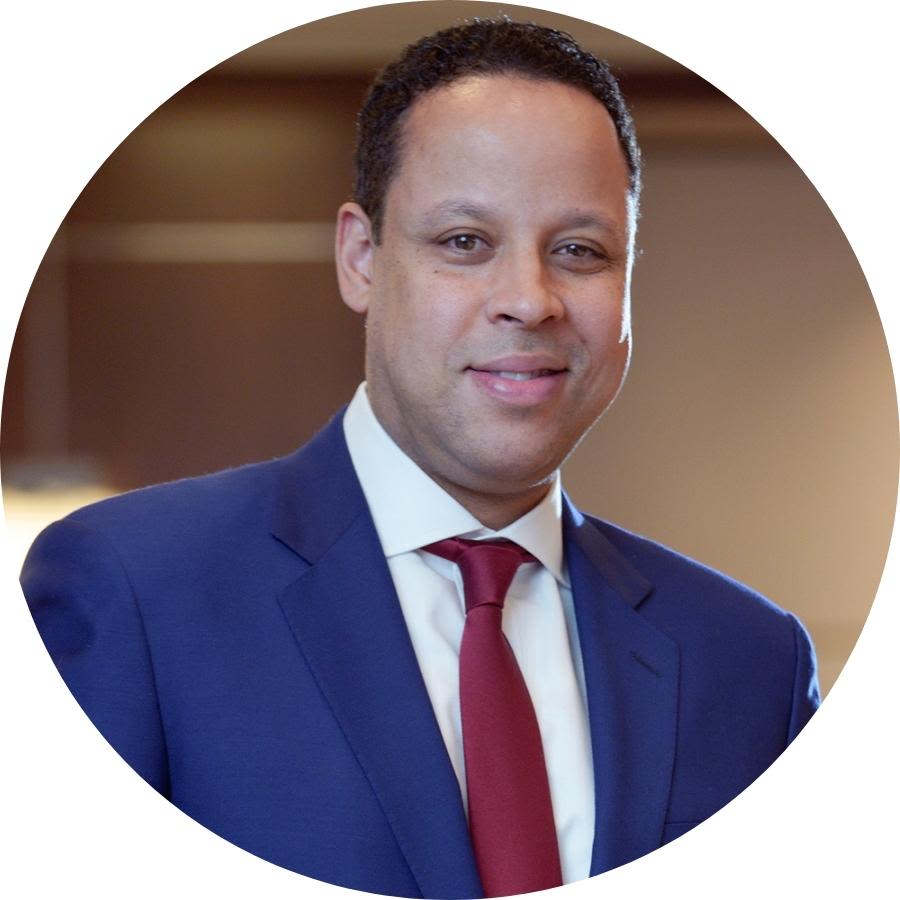 Global Head of Blackstone Strategic Partners and a Harvard Business School graduate who was named on Savoy Magazine's 2018 and 2020 lists of the "Most Influential Black Executives in Corporate America."
---
ELLIOTT F. ROBINSON, MBA '06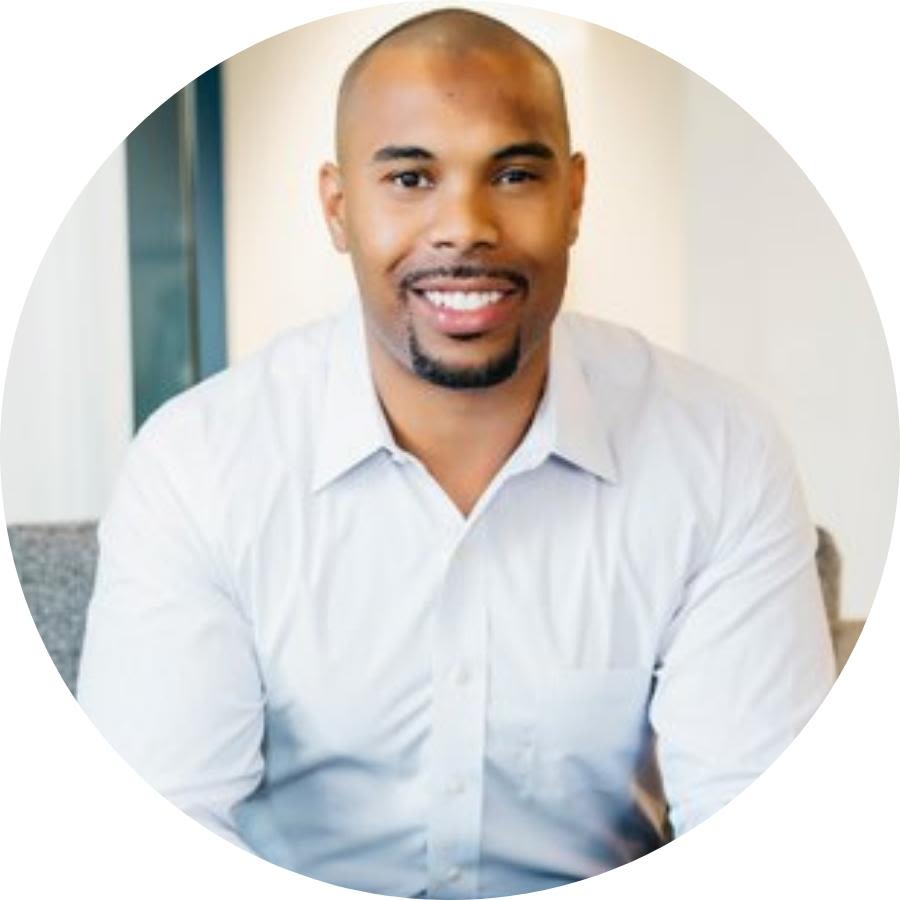 Partner, Growth Equity, at Bessemer Venture Capital Partners. Robinson was named on TrueBridge and Forbes Magazine's 2021 "Brink List" of talent to watch in the venture capital industry. He has an MBA from Columbia Business School.
---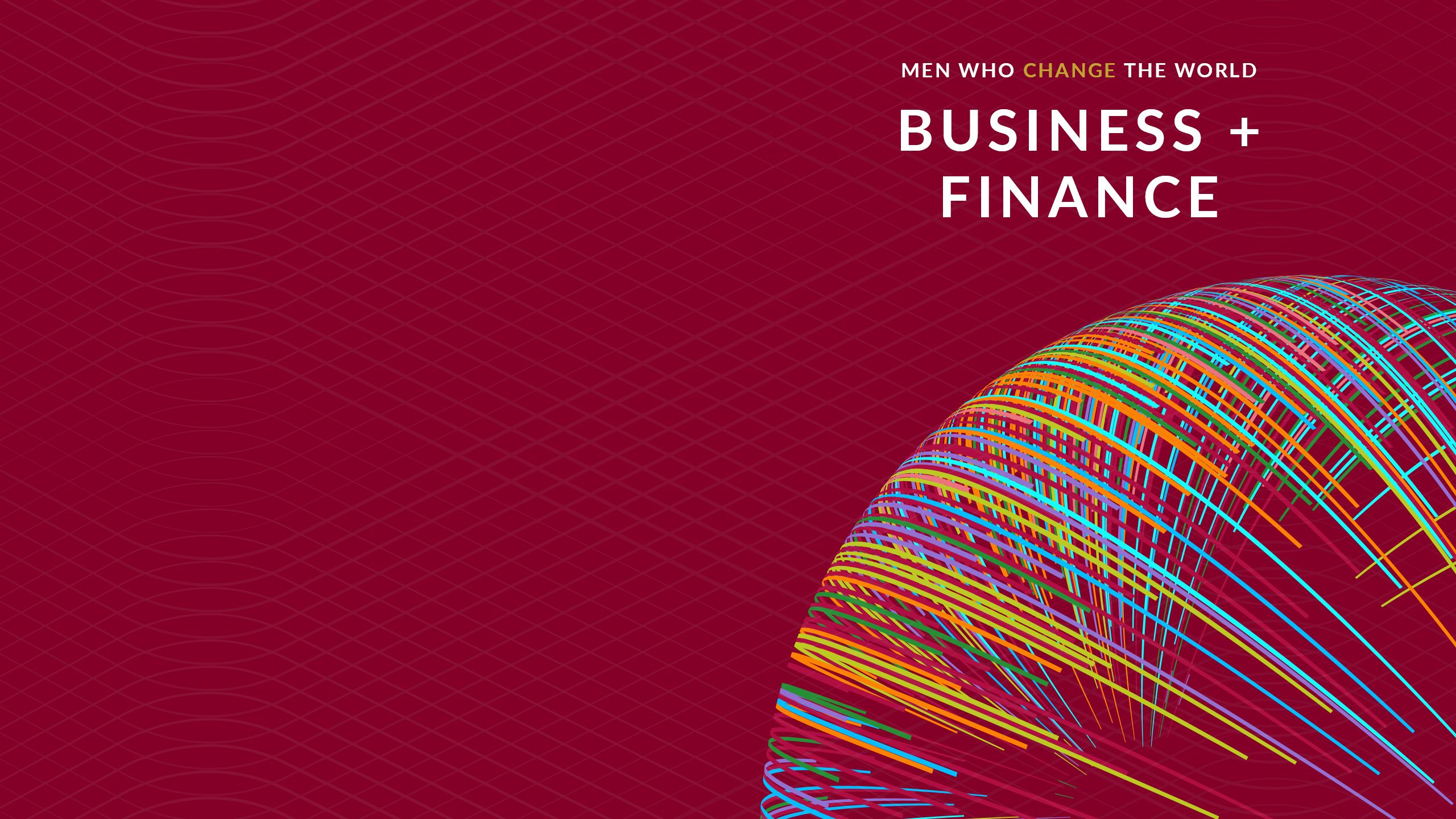 WALTER E. MASSEY, PH.D. '58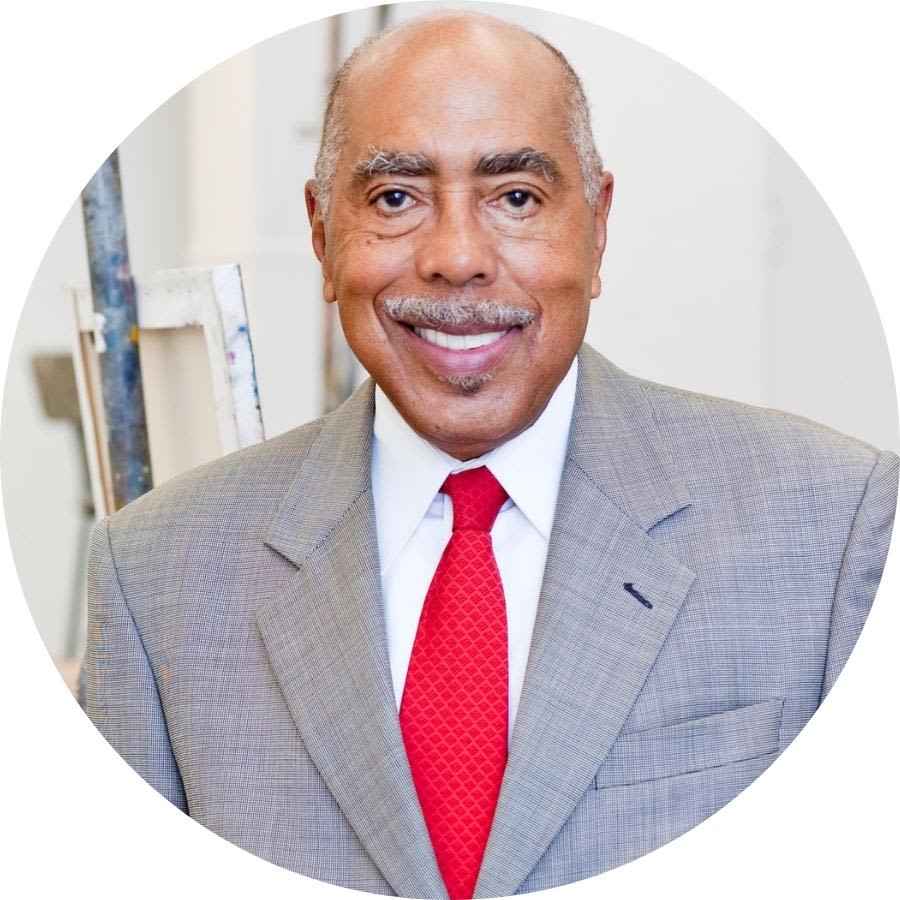 Nationally-renowned physicist; President Emeritus of Morehouse College and of the School of the Art Institute of Chicago, former National Science Foundation Director. Massey has a doctorate in physics from Washington University, St. Louis.
---
HAKIM J. LUCAS, PH.D. '99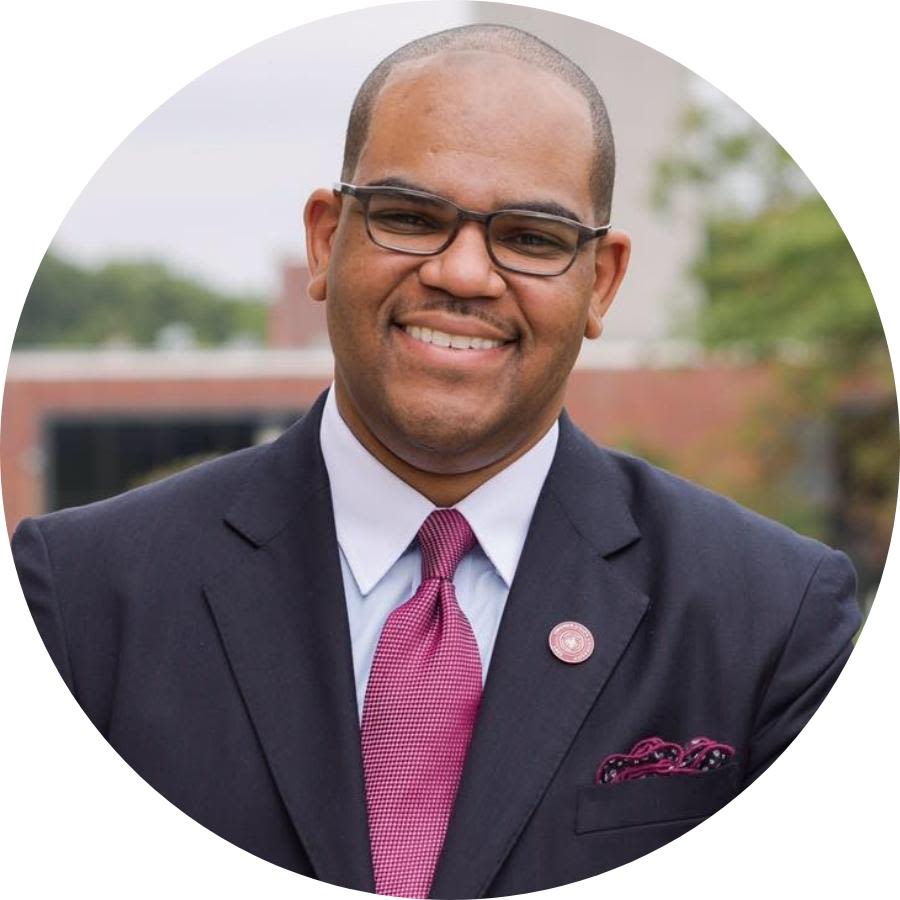 13th President and CEO of Virginia Union University, a historically Black liberal arts institution offering degrees for both undergraduate and graduate students. Lucas has a doctorate in education from Fordham University.
---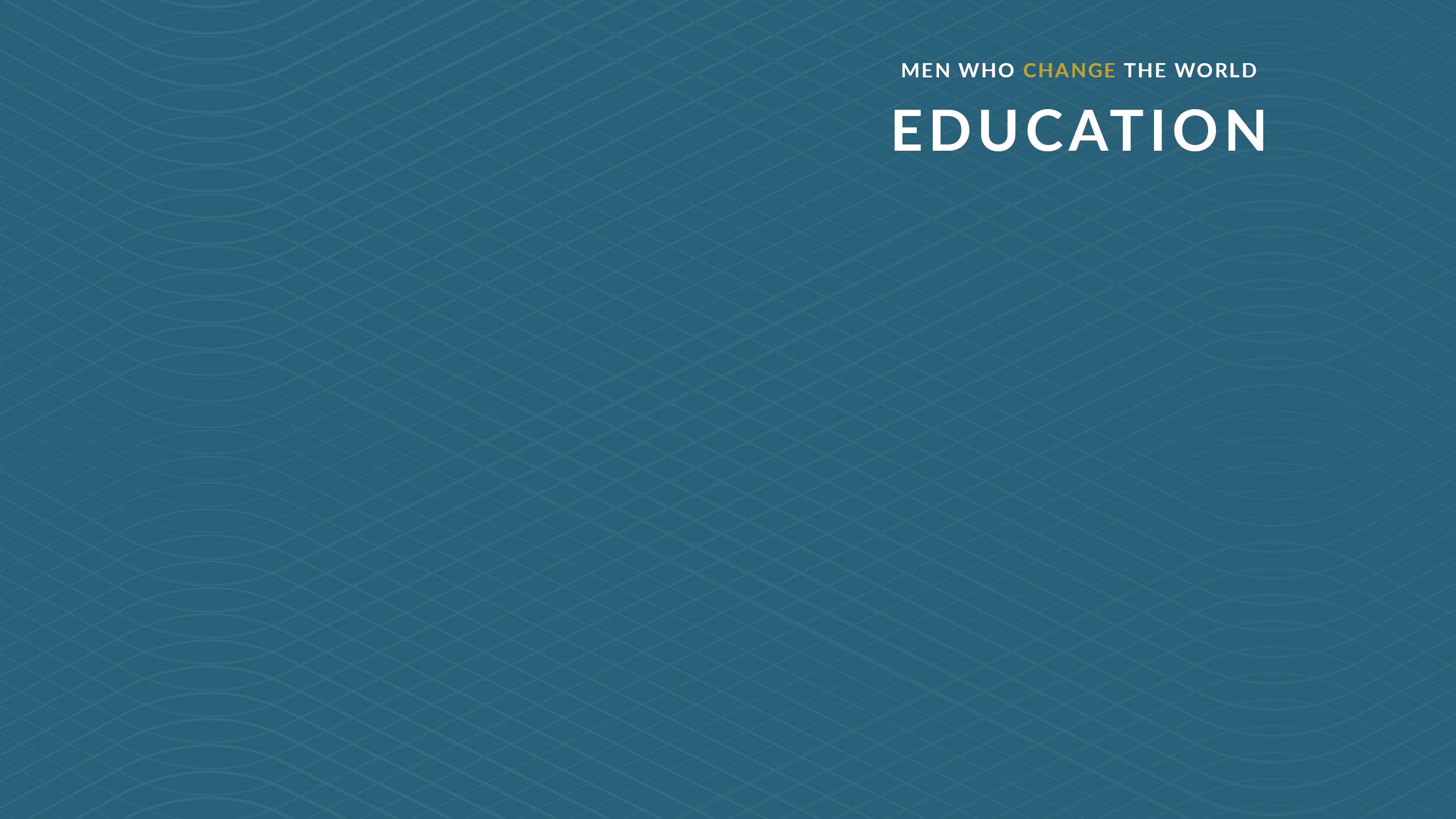 SAMUEL L. JACKSON '72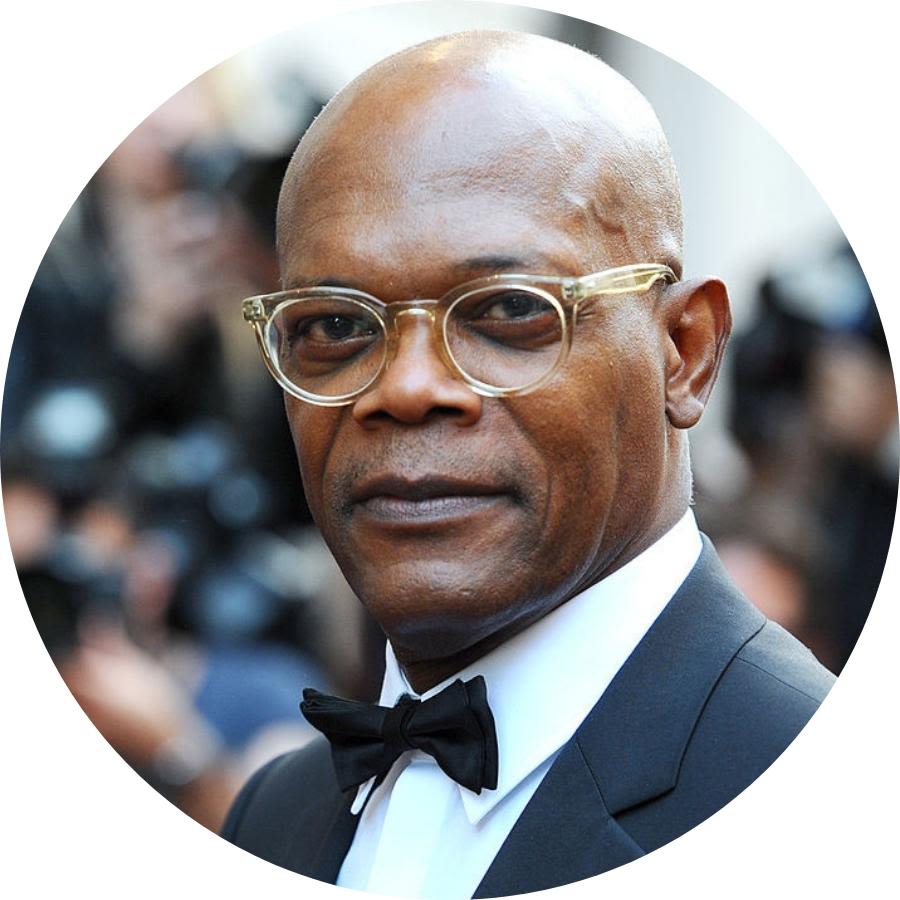 Award-winning actor and producer who earned national acclaim as America's No. 1 Box Office Star with films grossing more than $27 billion worldwide. Jackson has appeared in more than 100 films and has numerous accolades.
---
JOHN DAVID WASHINGTON '06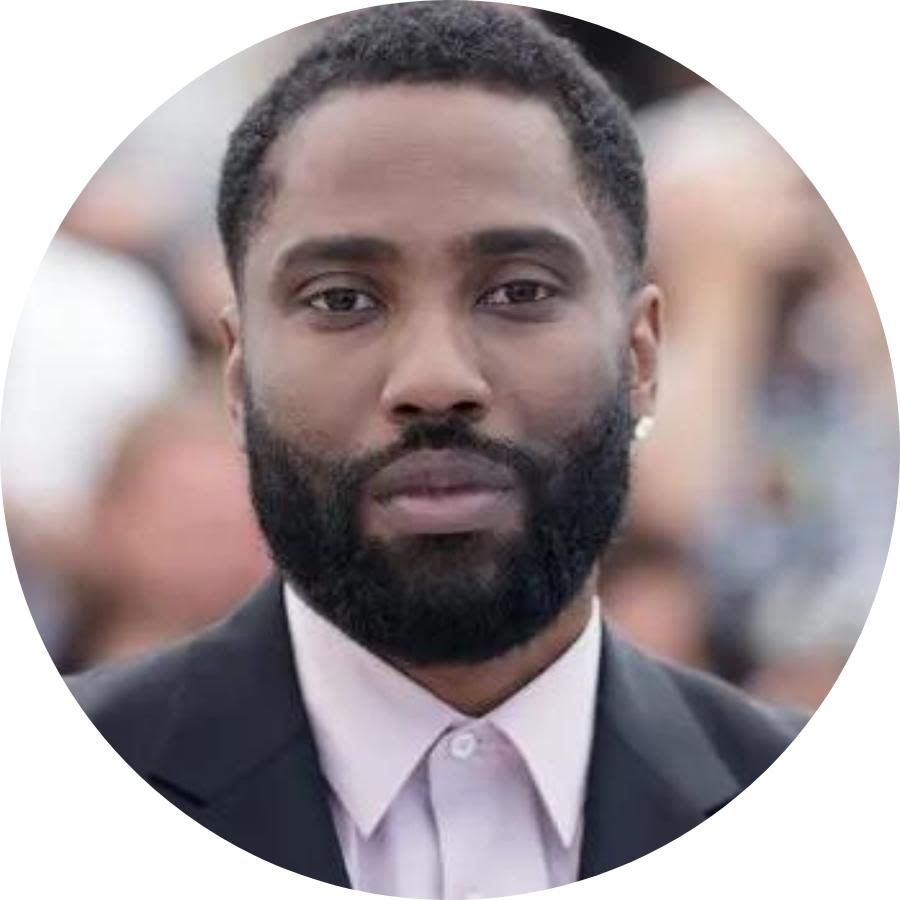 Golden Globe-nominated actor and producer. Washington was the star of "BlacKkKlansman," which was a contender for the "Best Picture" Oscar in 2019. He won a Saturn Award for "Best Actor" in 2021 for his lead role in "Tenet."
---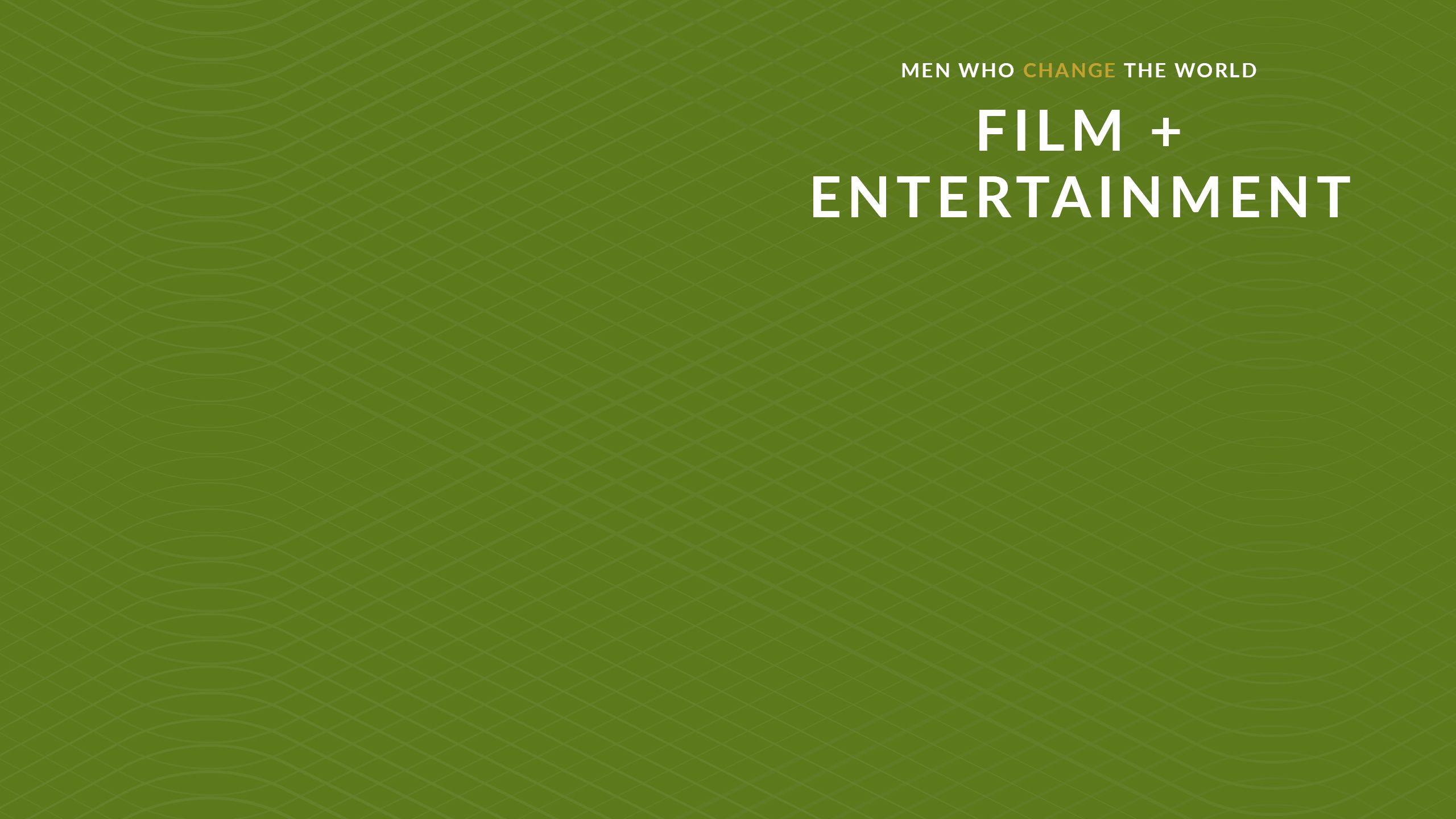 HON. SANFORD D. BISHOP JR., '68
U.S. Congressman who is serving his 15th term representing Georgia's Second Congressional District, which covers 29 middle and southwest Georgia counties. Bishop has a Juris Doctor degree from Emory University School of Law.
---
HON. CEDRIC L. RICHMOND '95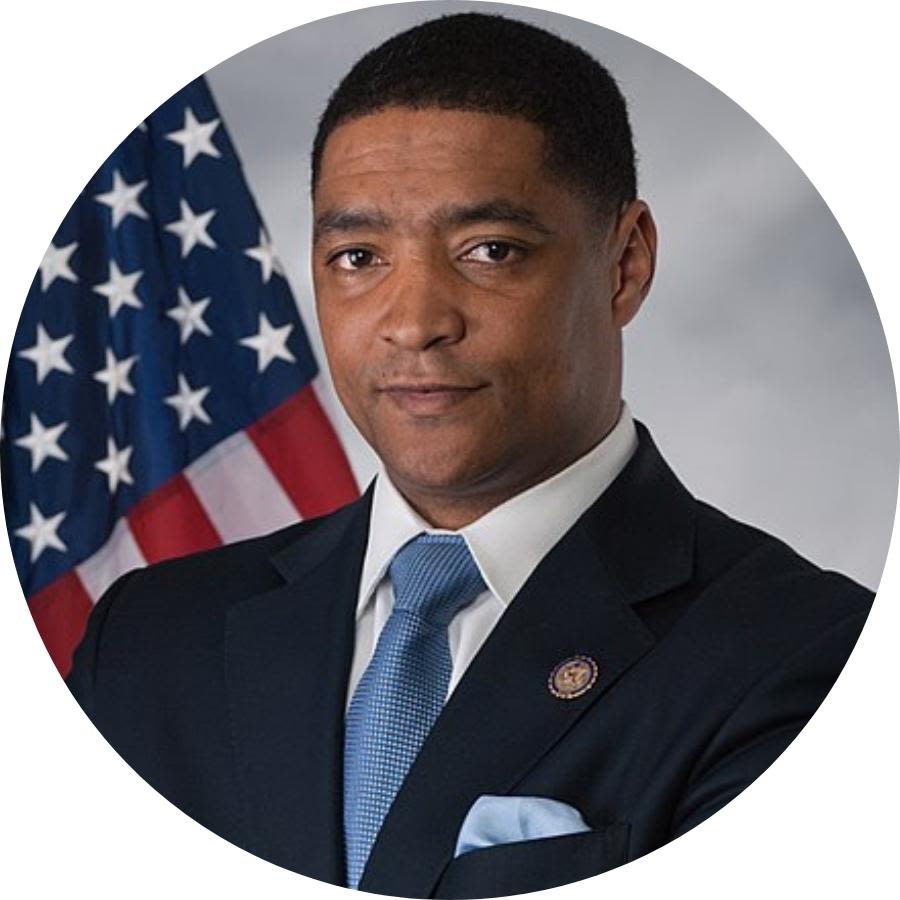 Senior Advisor to President Joe Biden and Director of the White House Office of Public Engagement. Richmond received his appointment during his sixth term in Congress. Richmond has a Juris Doctor degree from Tulane Law School.
--- GEOFF R. BENNETT '02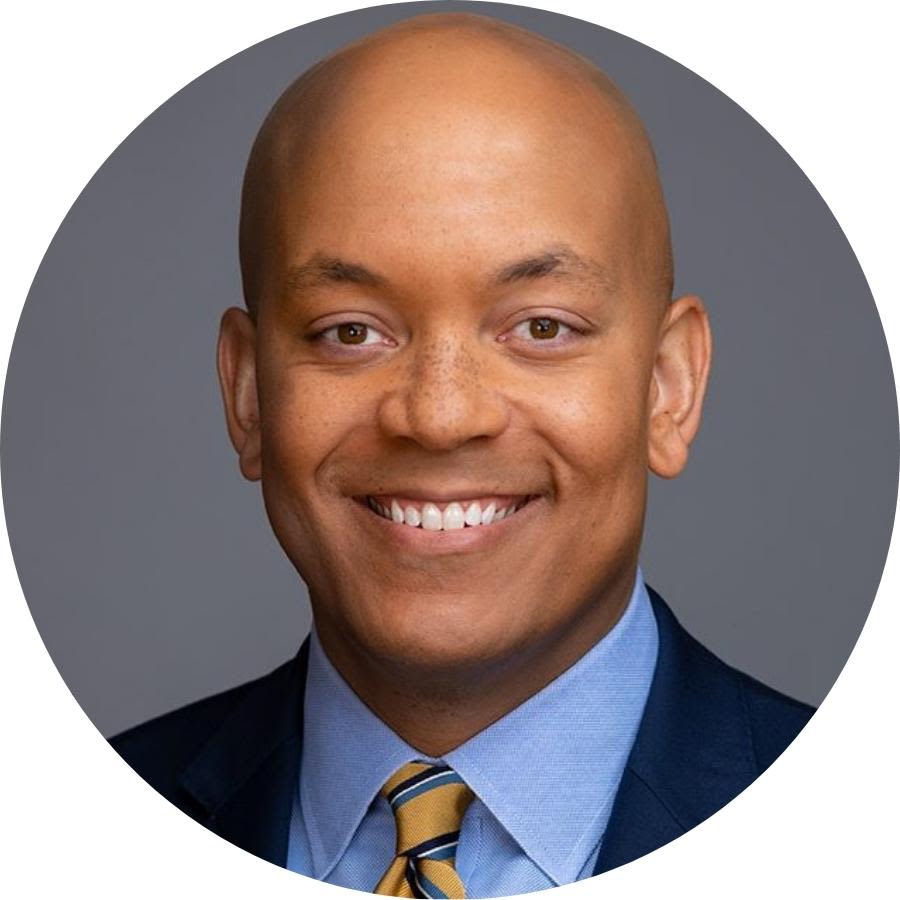 Award-winning journalist who serves as PBS NewsHour Chief Washington Correspondent and Weekend Anchor. Bennett also is a former NBC White House Correspondent and NPR White House reporter.
---
BAKARI T. SELLERS, ESQ. '05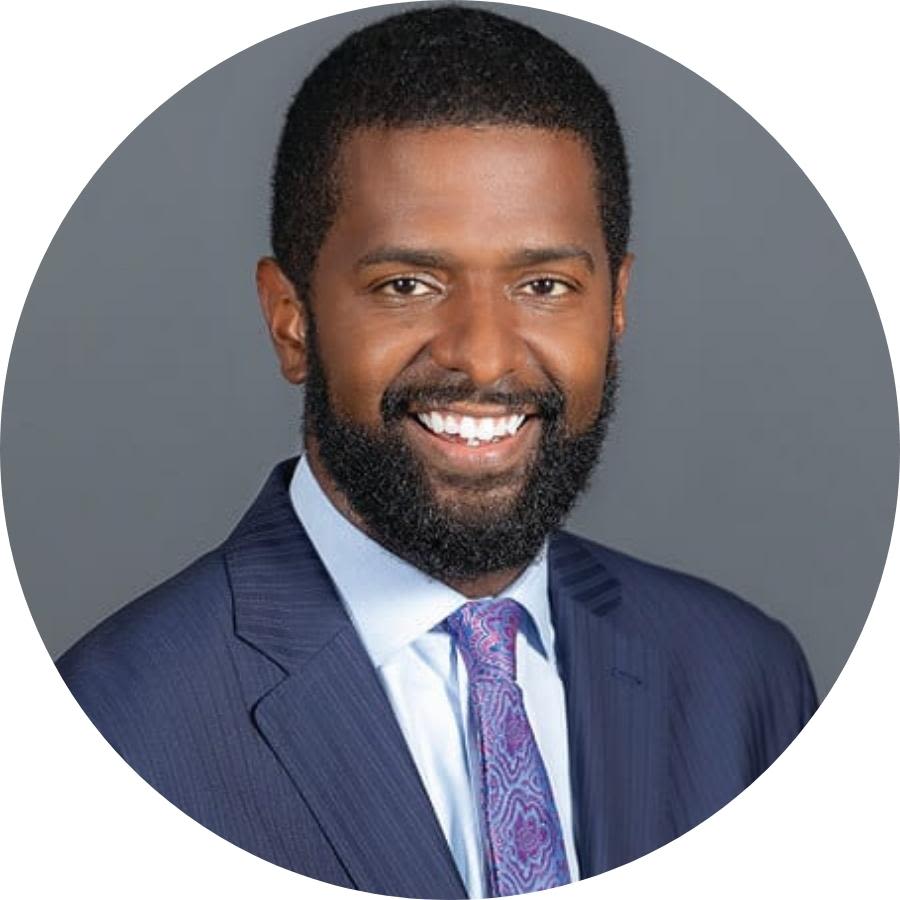 Attorney, political commentator, and New York Times best-selling author who serves as a CNN political news analyst. Sellers is also a former South Carolina state legislator (2006-2014). He has a Juris Doctor degree from the University of South Carolina School of Law.
---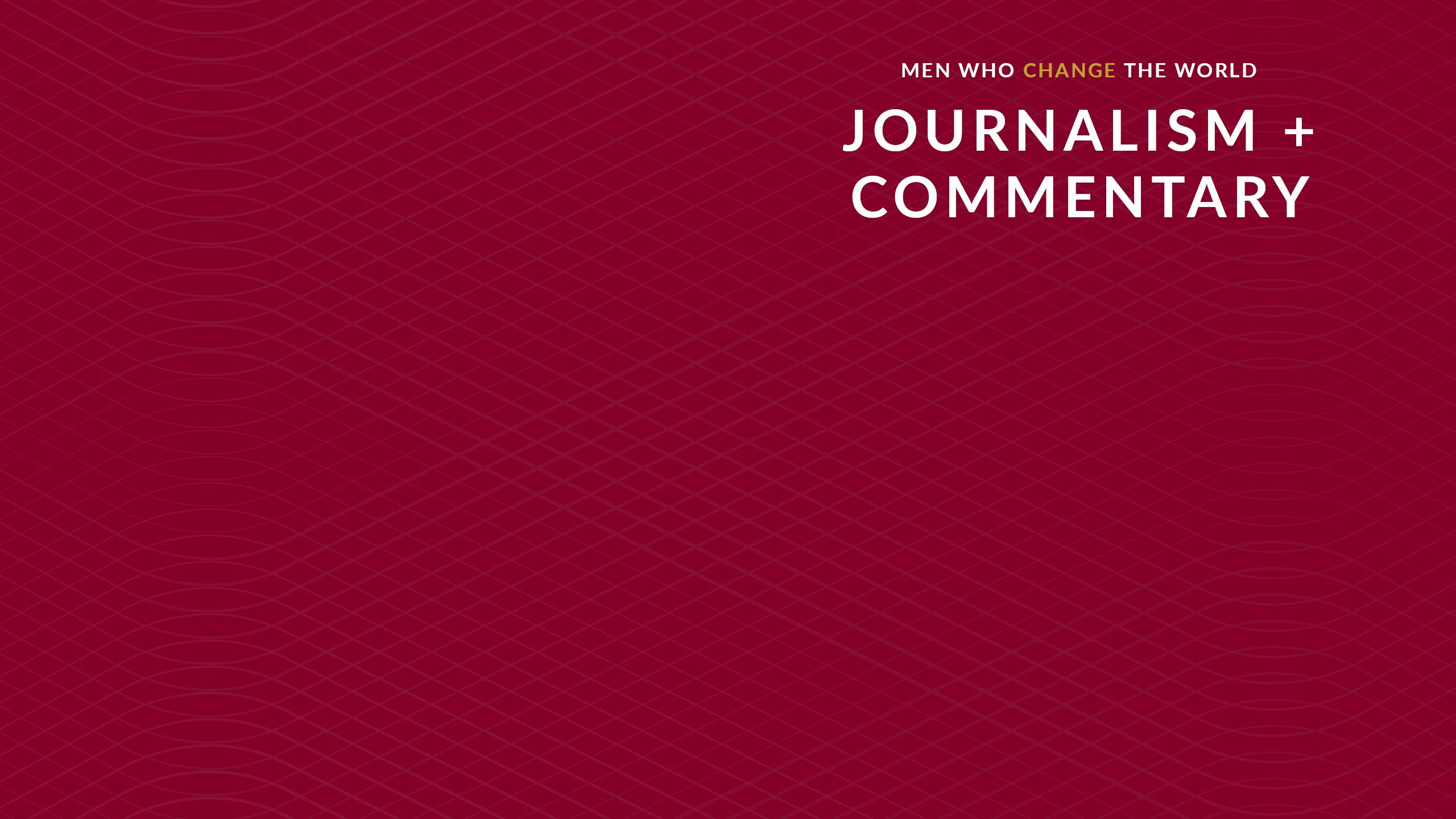 JEH C. JOHNSON, ESQ. '79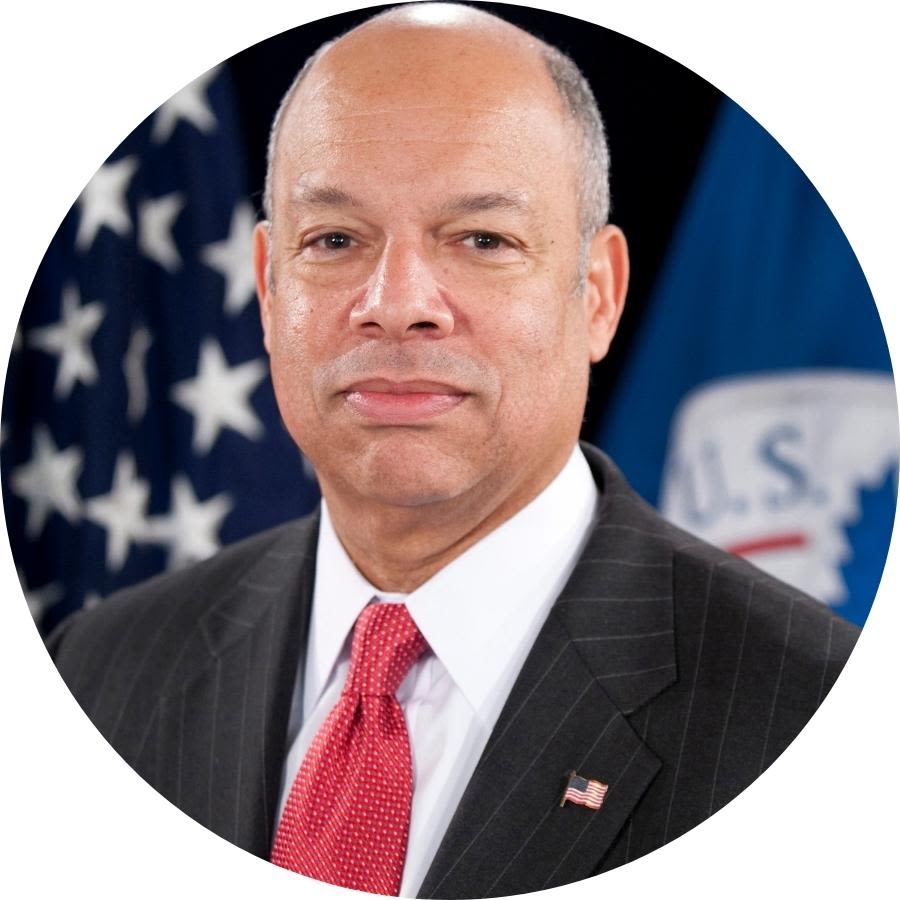 Attorney who served with distinction as U.S. Secretary of Homeland Security and former General Counsel for the Department of Defense. Johnson is a partner with Paul Weiss law firm. He has a Juris Doctor degree from Columbia Law School.
---
HON. GEORGE J. HAZEL '96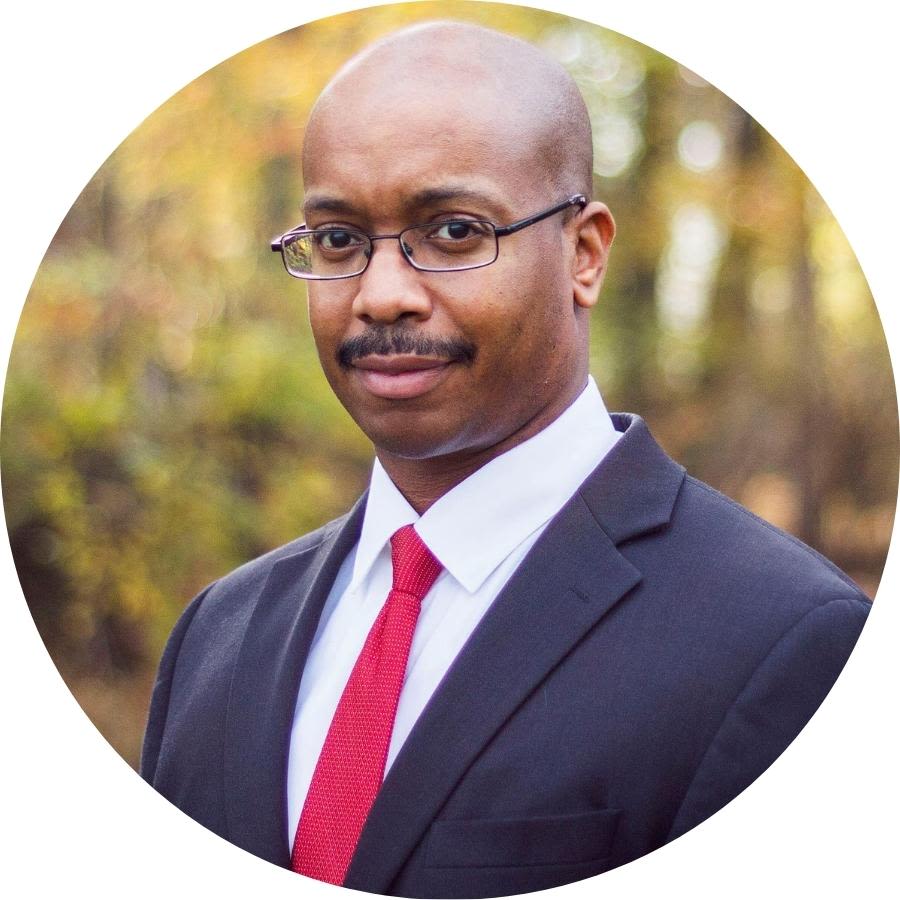 Federal judge appointed by President Barack Obama to the U.S. District Court, District of Maryland and former Chief Deputy State Attorney of Baltimore. Hazel has a Juris Doctor degree from Georgetown University Law Center.
--- LOUIS W. SULLIVAN, M.D. '54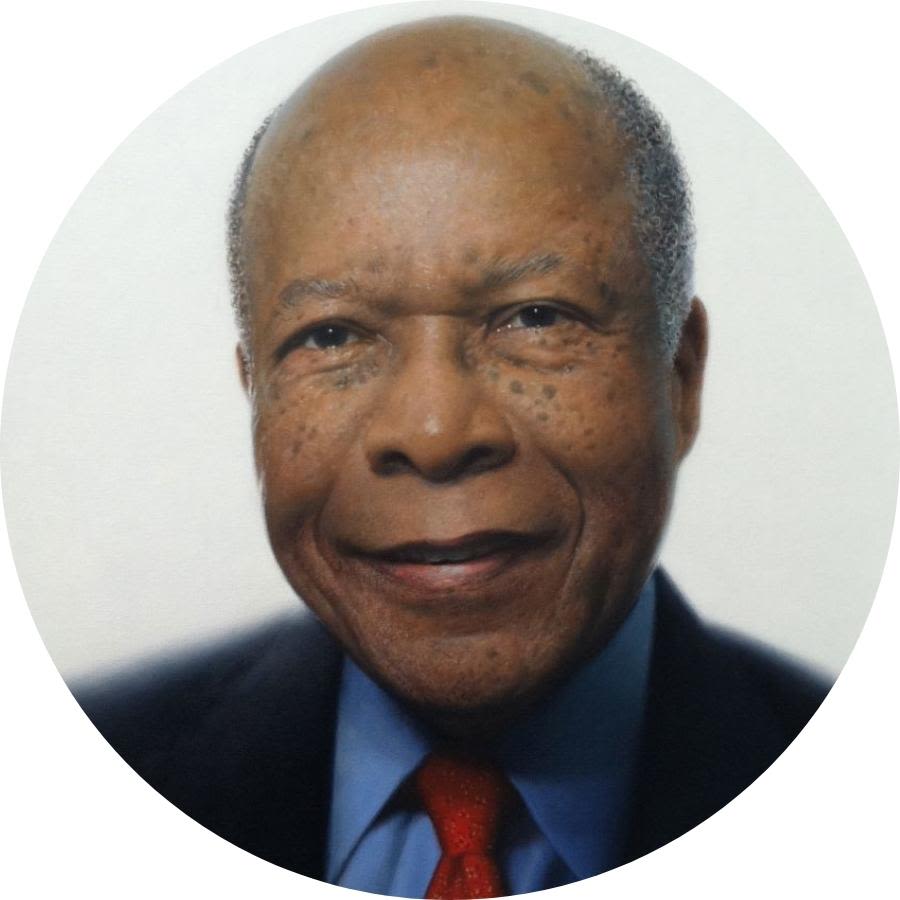 Physician who served with distinction as former Secretary of the U.S. Department of Health and Human Services and Founding Dean and President Emeritus of Morehouse School of Medicine. Dr. Sullivan has a medical degree from Boston University.
---
RODERIC I. PETTIGREW, M.D., PH.D. '72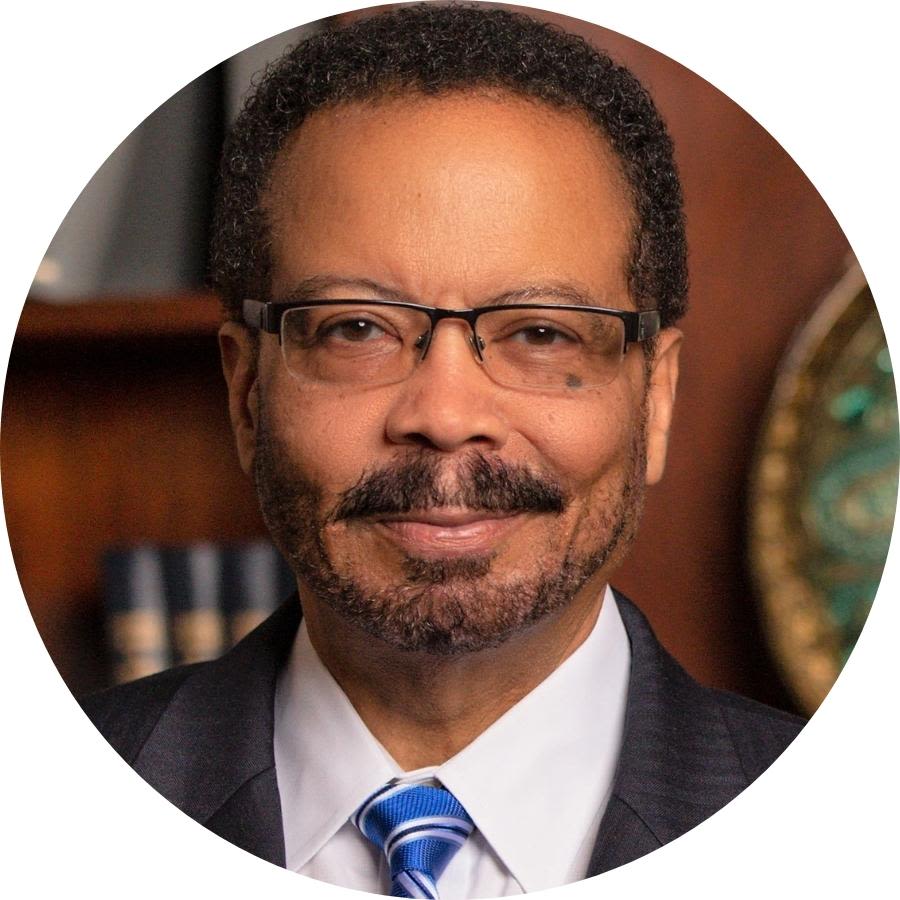 Chief Executive Officer of Engineering Health and Executive Dean for Engineering Medicine at Texas A&M University. Dr. Pettigrew has a doctorate in radiation physics from MIT and a medical degree from University of Miami.
---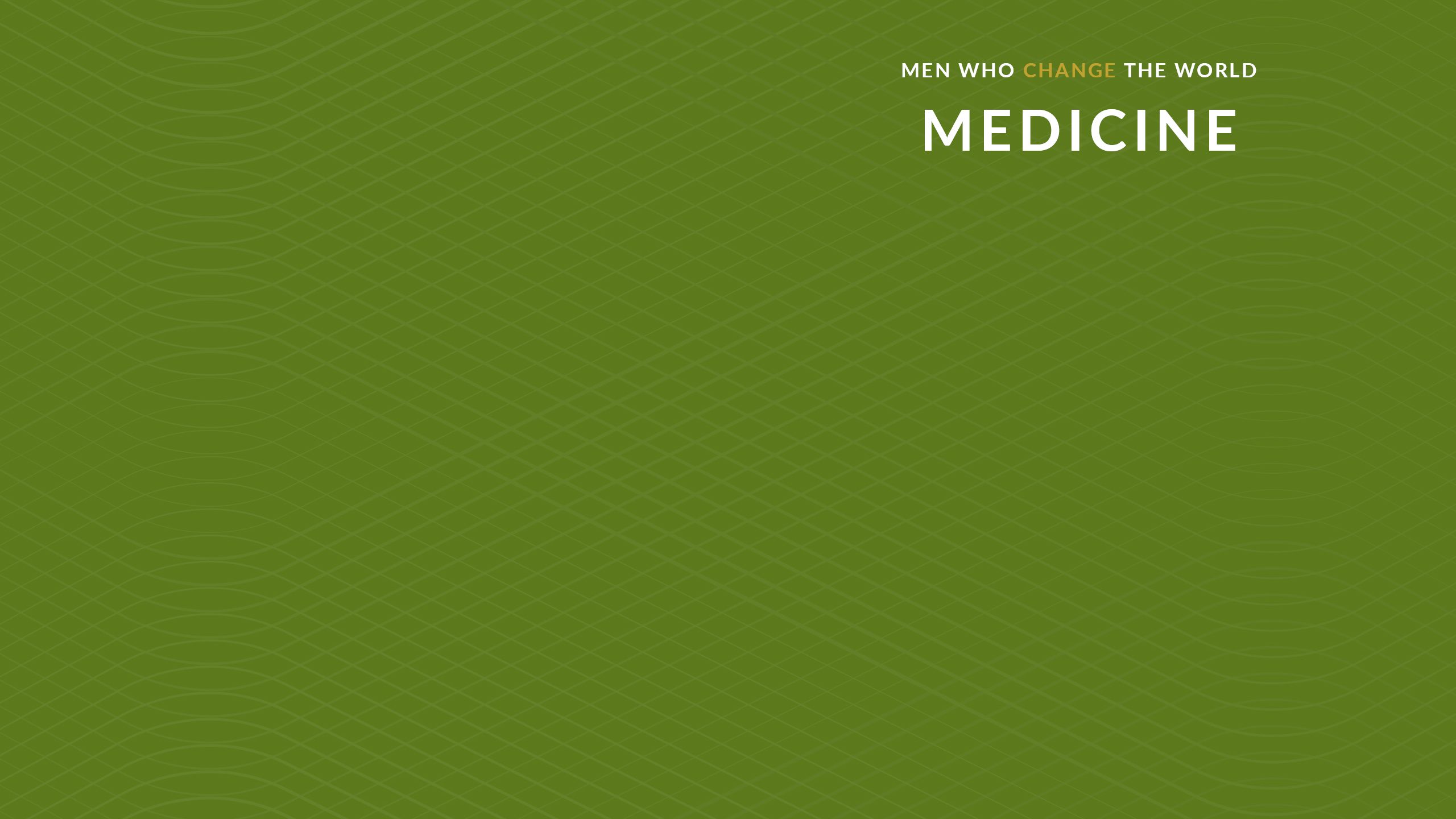 KENNARD L. GARRETT '01
Grammy Award-winning producer, elected as Trustee for the National Academy of Recording Arts and Sciences, Morehouse Adjunct Professor, Music App Developer. Garrett has produced several chart-topping hits, including the #1 single "Don't Make Me Wait" featuring Sting and Shaggy.
---
PJ MORTON '03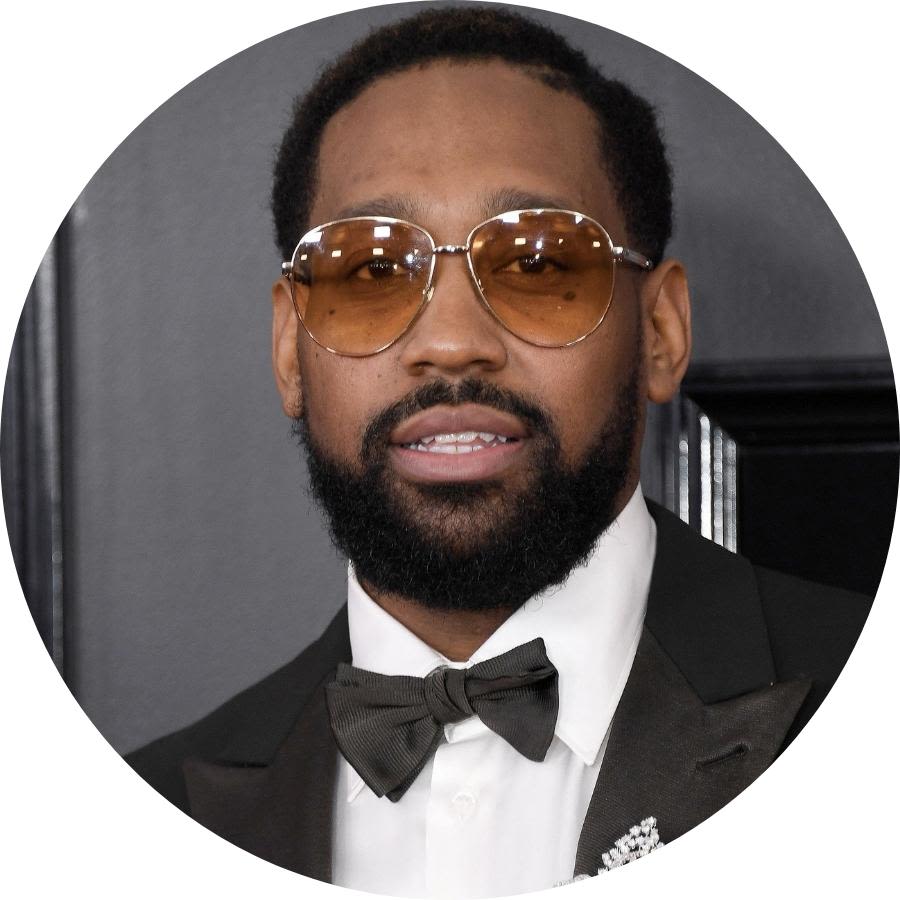 Grammy Award-winning singer, songwriter, and record producer, and member of Maroon 5. Morton has provided music for numerous artists and a movie soundtrack. Morton serves as a Trustee for the National Academy of Recording Arts and Sciences. He is also an author.
--- MICHAEL L. LOMAX, PH.D. '68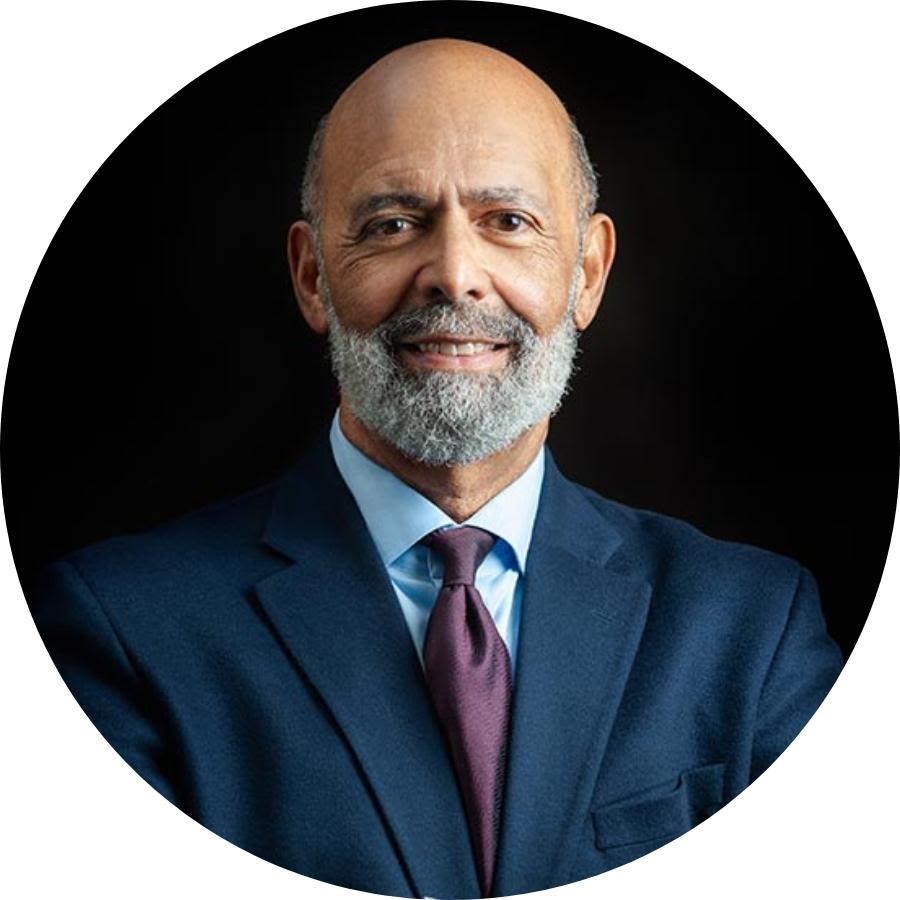 President and CEO of UNCF since 2004. Under his leadership, the nation's largest private provider of scholarships and support to Black students has raised $3 billion. Lomax has a doctorate in philosophy from Emory University.
---
MILTON J. LITTLE JR. '76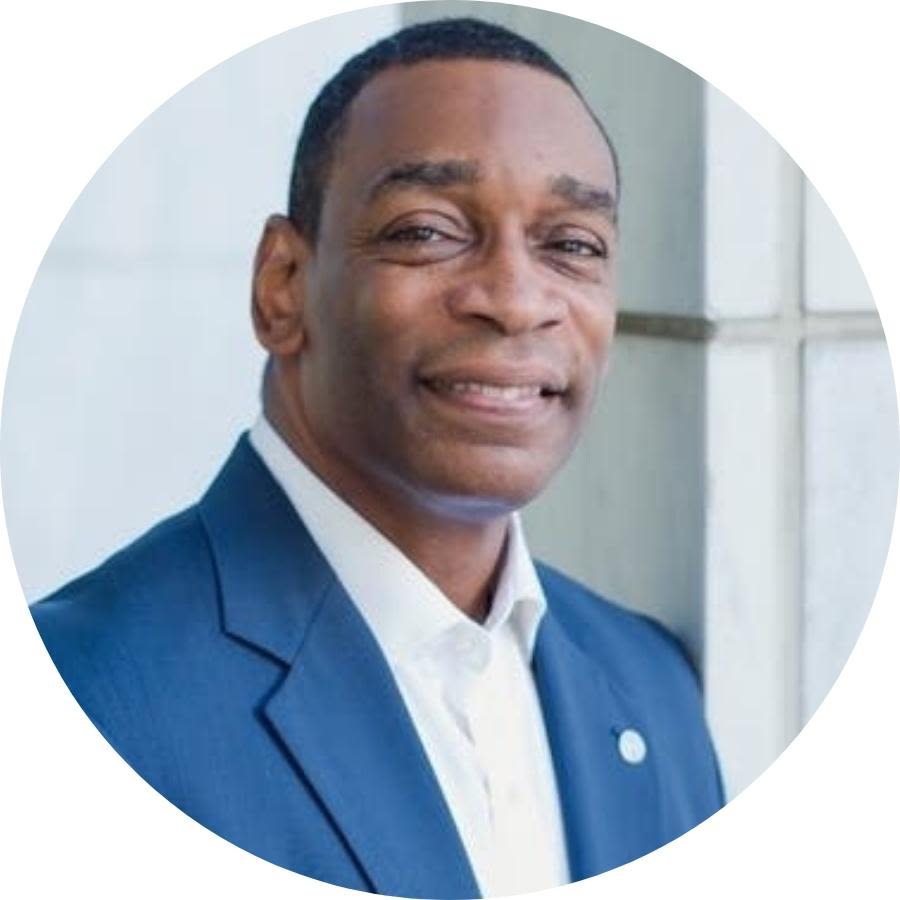 The first African American President and CEO of United Way of Greater Atlanta. Appointed in 2007, Little has helped the nonprofit to raise more than $500 million. He has a master's degree in sociology from Columbia University.
---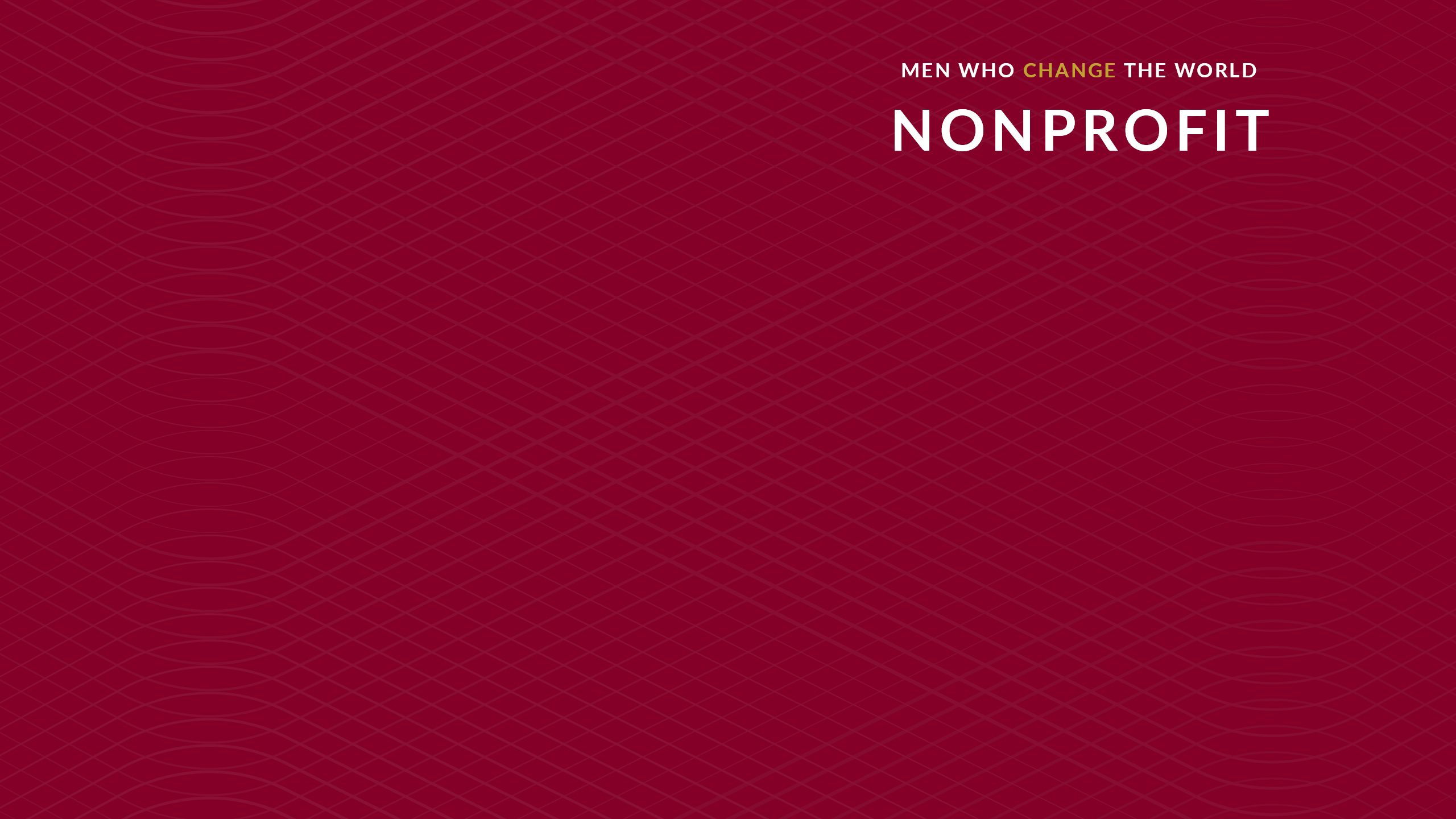 REV. OTIS MOSS JR., D.MIN. '56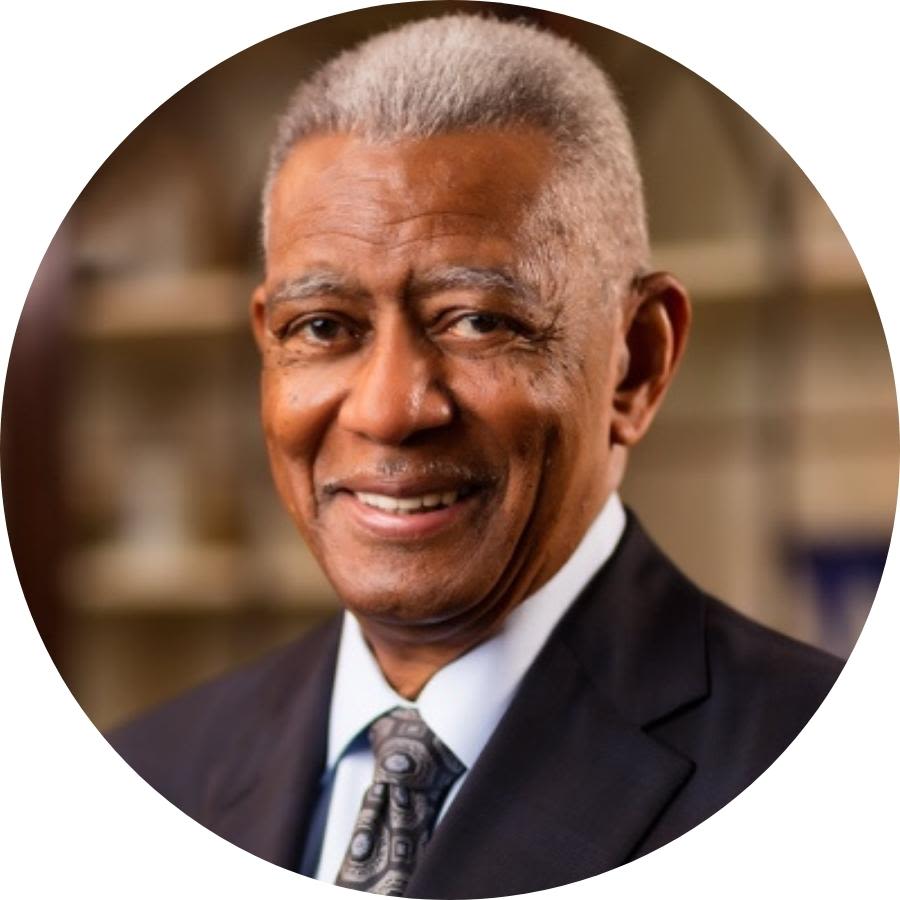 Acclaimed pastor, theologian, activist, and protégé of Martin Luther King Jr. Moss is the former senior pastor of Olivet Institutional Baptist Church, Cleveland. He has a Master of Divinity degree from Morehouse School of Religion.
---
REV. OTIS MOSS III, D.MIN. '92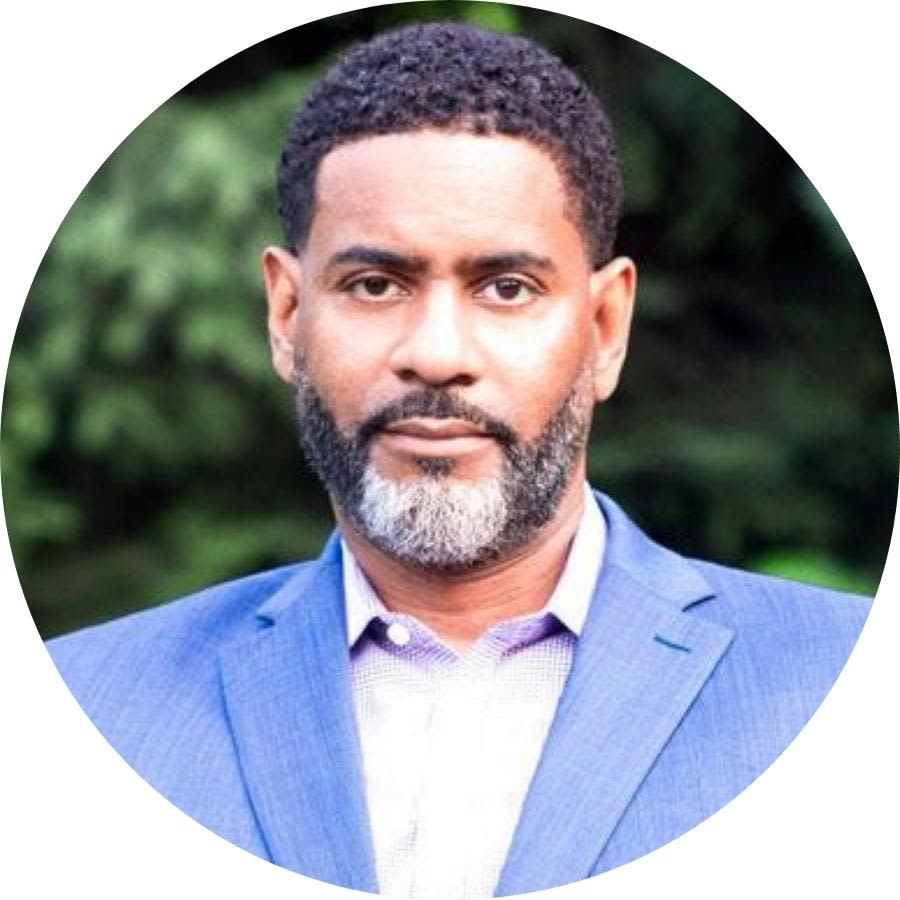 Senior pastor of Trinity United Church of Christ, Chicago; named to the "Root 100" list of emerging and established Black leaders who are making extraordinary contributions. Moss has a Doctor of Ministry degree from Chicago Theological Seminary.
---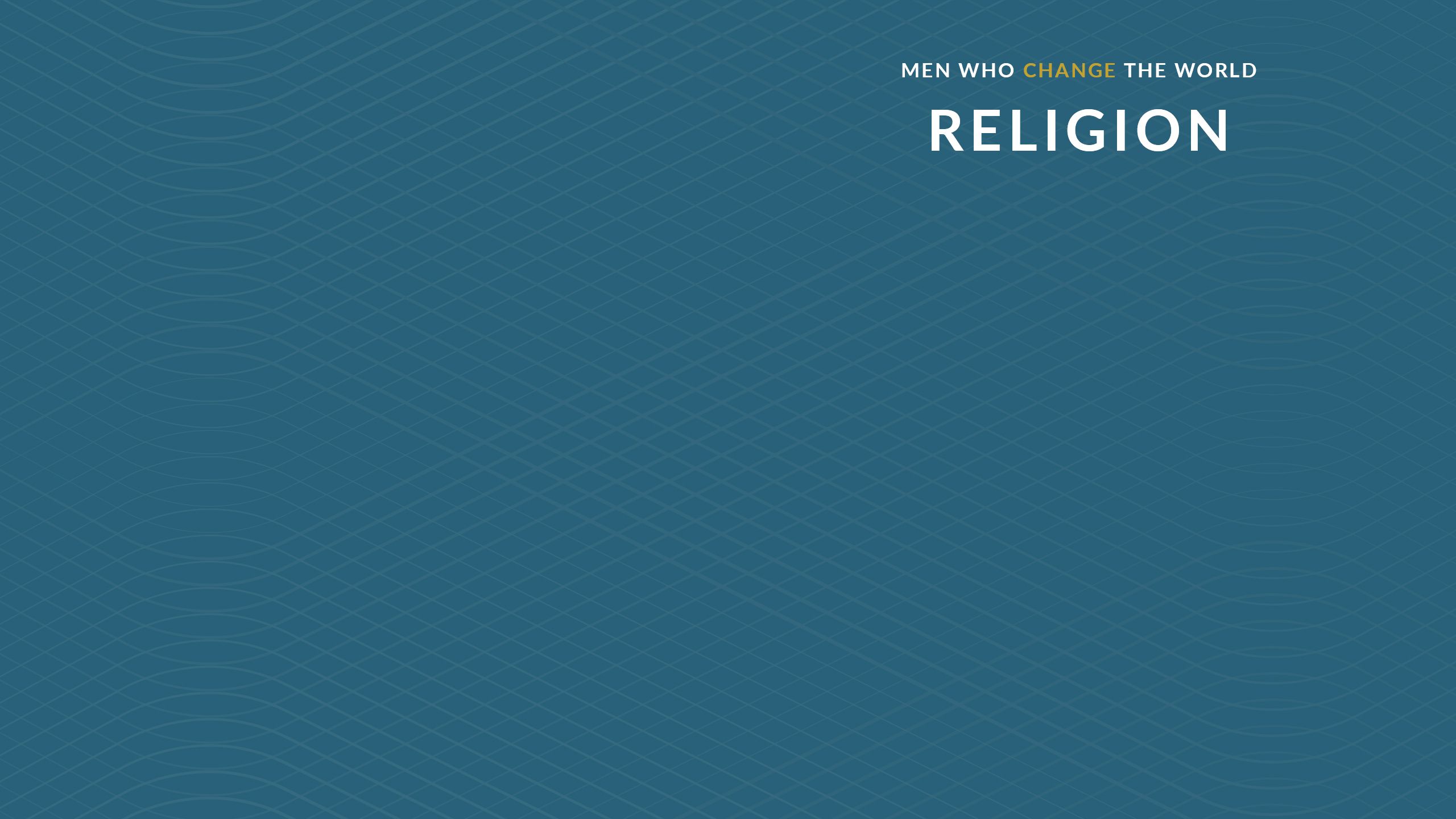 PAUL JUDGE, PH.D. '98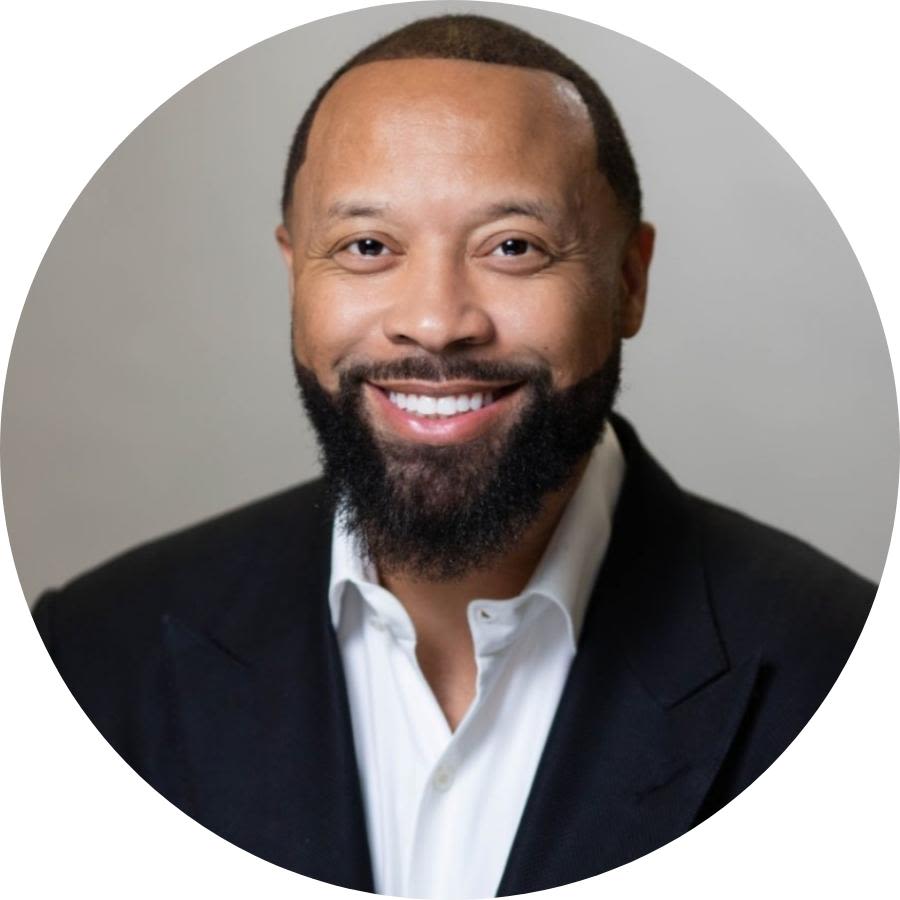 Managing Partner of Panoramic Ventures, Executive Chairman and Co-founder of Pindrop Security, and Co-founder and Partner of TechSquare Labs. Judge has a doctorate in computer science from Georgia Institute of Technology.
---
ERNEST D. HOLMES '19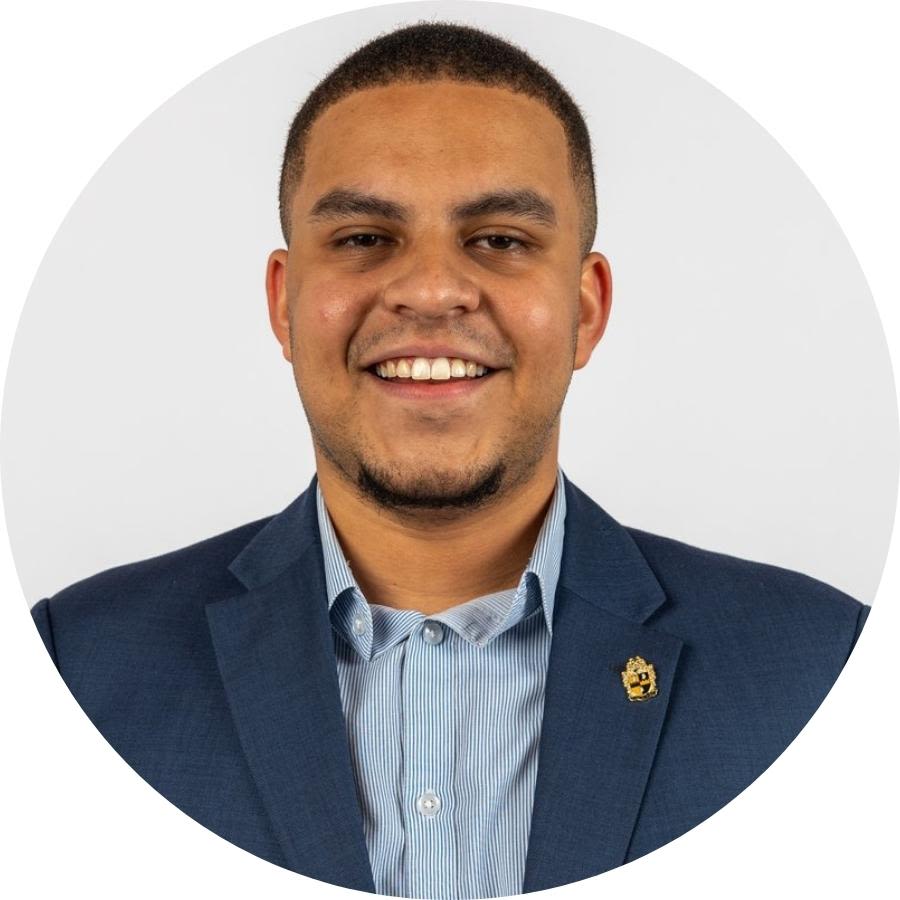 Google Software Engineer, Google-in-Residence adjunct professor at Morehouse, and co-founder of CODEHOUSE, a nonprofit he started as a student that has since received a $1 million grant to continue its tech exposure events for teens.
---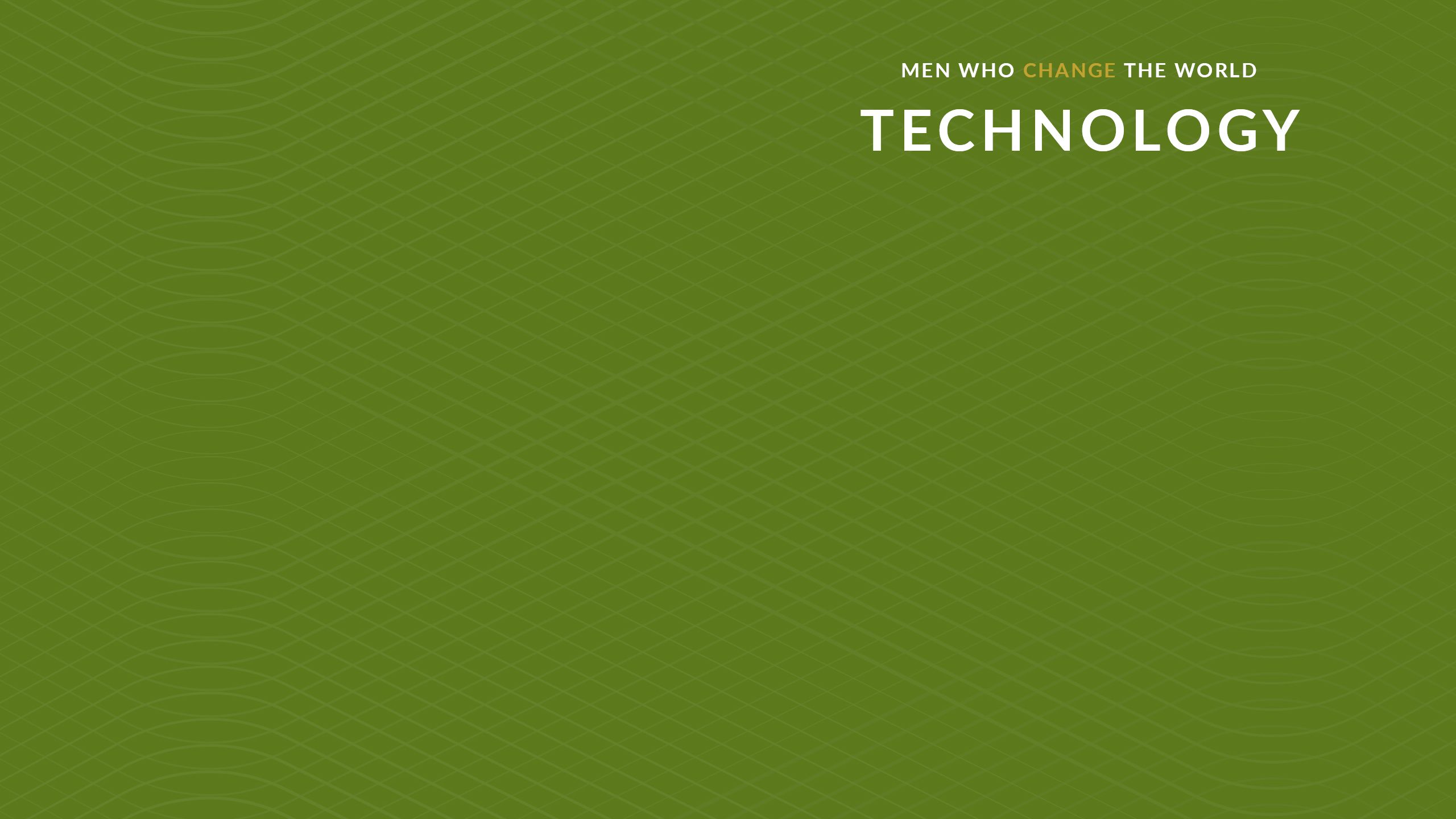 RET. LT. GEN. JAMES R. HALL JR. '57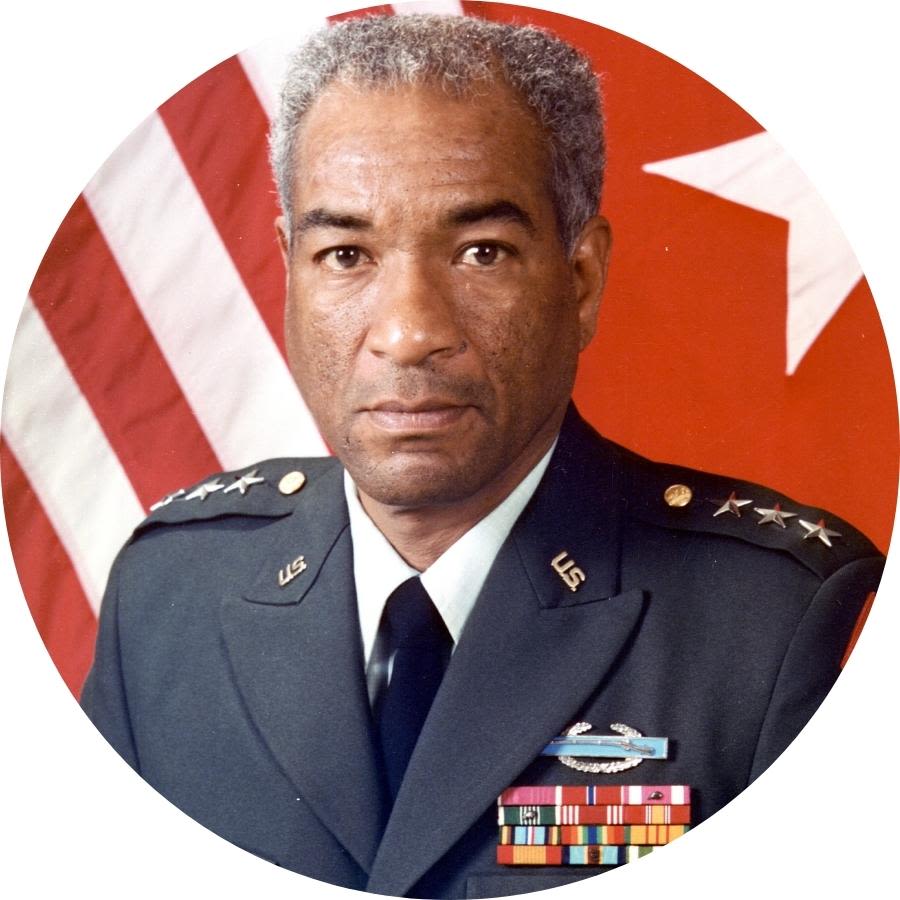 Final commander of the Fourth United States Army before its inactivation in 1991 and former Deputy Inspector General of the Army. Hall also holds an master's degree in public administration from Shippensburg State College.
---
REAR ADMIRAL ALVIN R. HOLSEY '88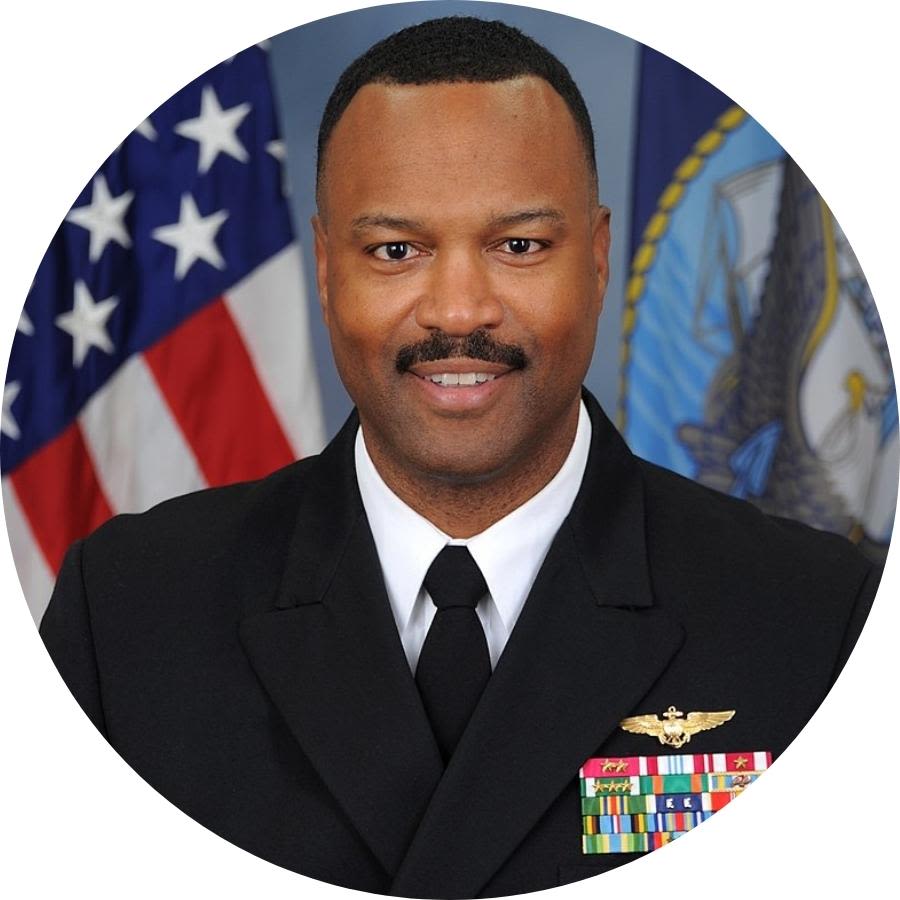 Commander, Navy Personnel Command/Deputy Chief of Naval Personnel. Holsey serves as Morehouse College's highest-ranking officer in the U.S. Navy. He earned a Master of Science degree in management from Troy State University.
---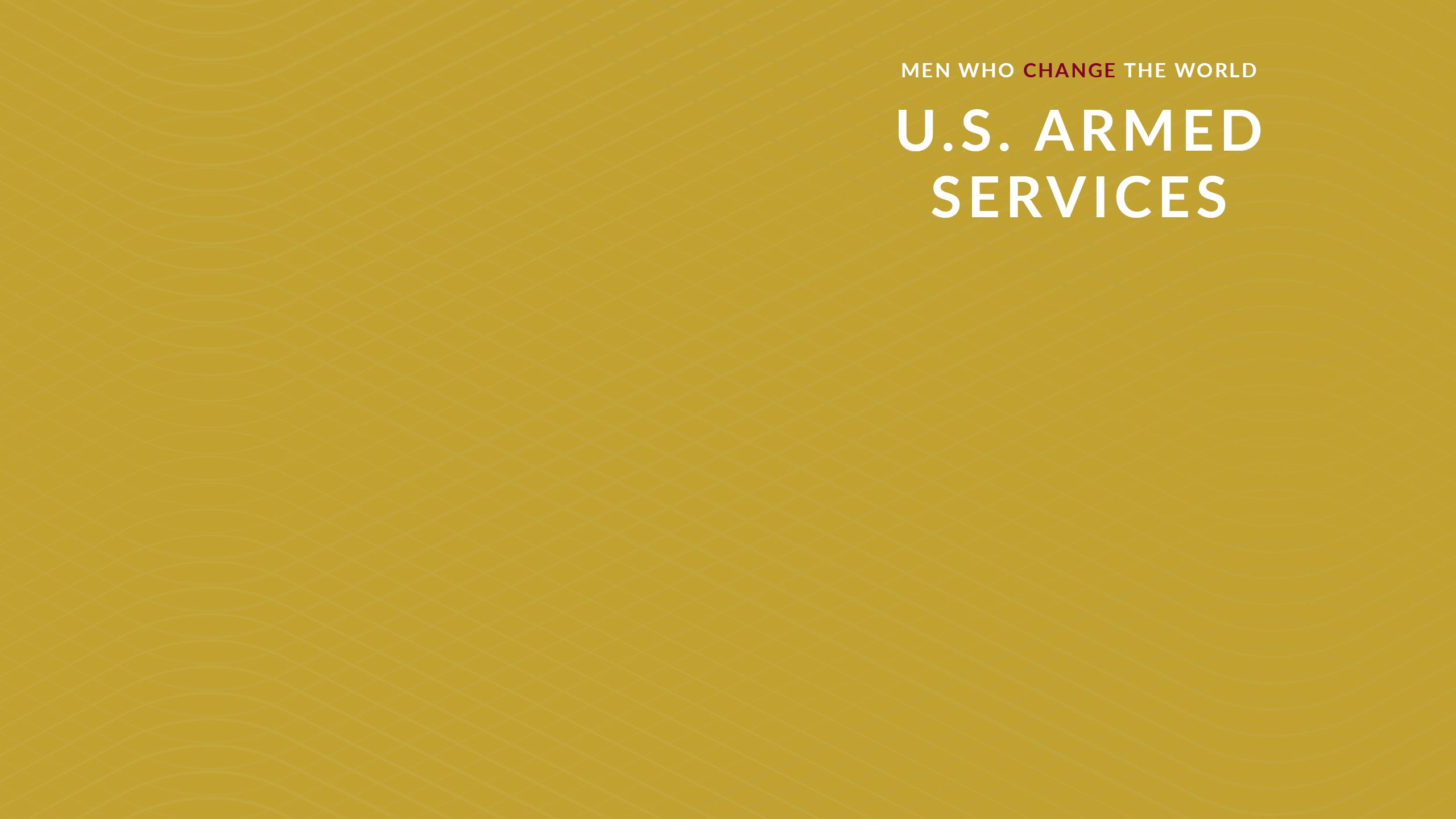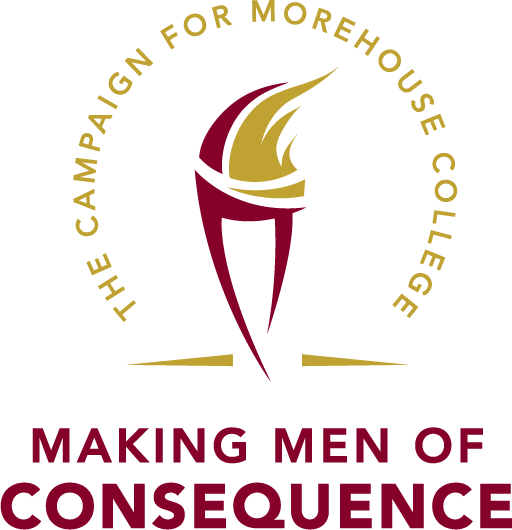 ---
To help Morehouse College continue to be a driving force of excellence and action, we have launched Making Men of Consequence: The Campaign for Morehouse College. Learn more about the guiding pillars and ambitions:
BE A PART OF THE JOURNEY
In a spirit of comradery, enthusiasm, and appreciation, we call on you to join us in bringing Morehouse College's grand vision to life.
We encourage you to aim high as you consider your investment. And we invite our loyal benefactors, supportive alumni, esteemed faculty and staff, and growing network of students, parents, and friends to reflect on the many ways you can get involved and share in the exciting journey ahead.
Together, let's set our collective sights toward the College's bright future and the Morehouse that is going to be.
If you would like to discuss your personal investment with the Office of Institutional Advancement, please contact 470-639-0355 or giving@morehouse.edu.