MAKING MEN OF CONSEQUENCE
CENTERS OF EXCELLENCE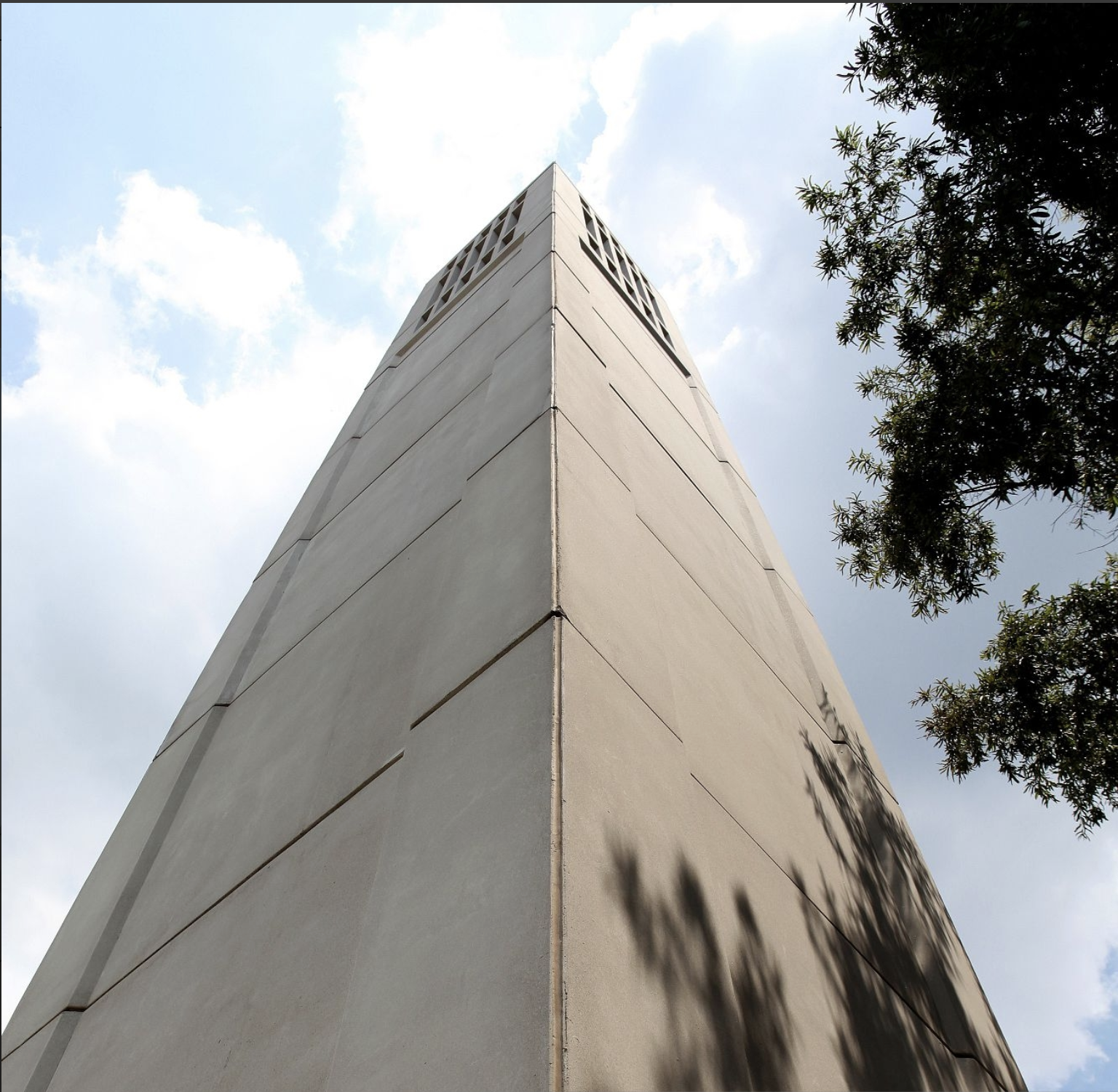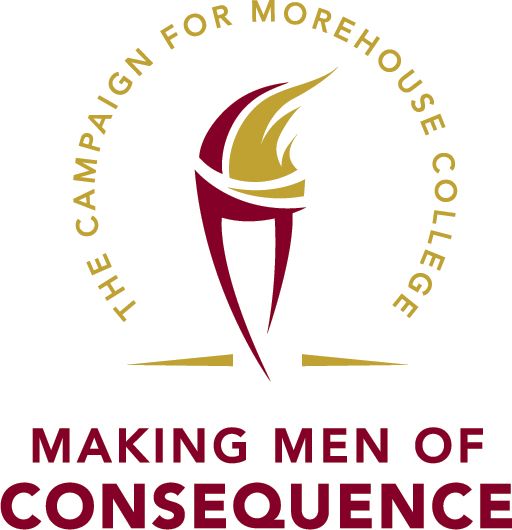 ---
For more than 155 years, Morehouse College has been at the forefront of transformational change, developing enterprising men who use their influence to defy the mainstream and improve society.
The College is at a critical juncture in its evolution, and that is why we have launched this exciting effort to raise $500 million for Making Men of Consequence: The Campaign for Morehouse College.
"MOREHOUSE CENTERS ARE CENTRAL TO THE DEVELOPMENT OF GLOBAL CITIZENS WHO LEAD IN ALL DISCIPLINES, INCLUDING STEM, EDUCATION, PUBLIC HEALTH, ENTREPRENEURSHIP, AND BUSINESS."
Jann Adams, Ph.D.
Lead Director, Andrew Young Center for Global Leadership
Director, Institute for International and Experiential Education
Professor of Psychology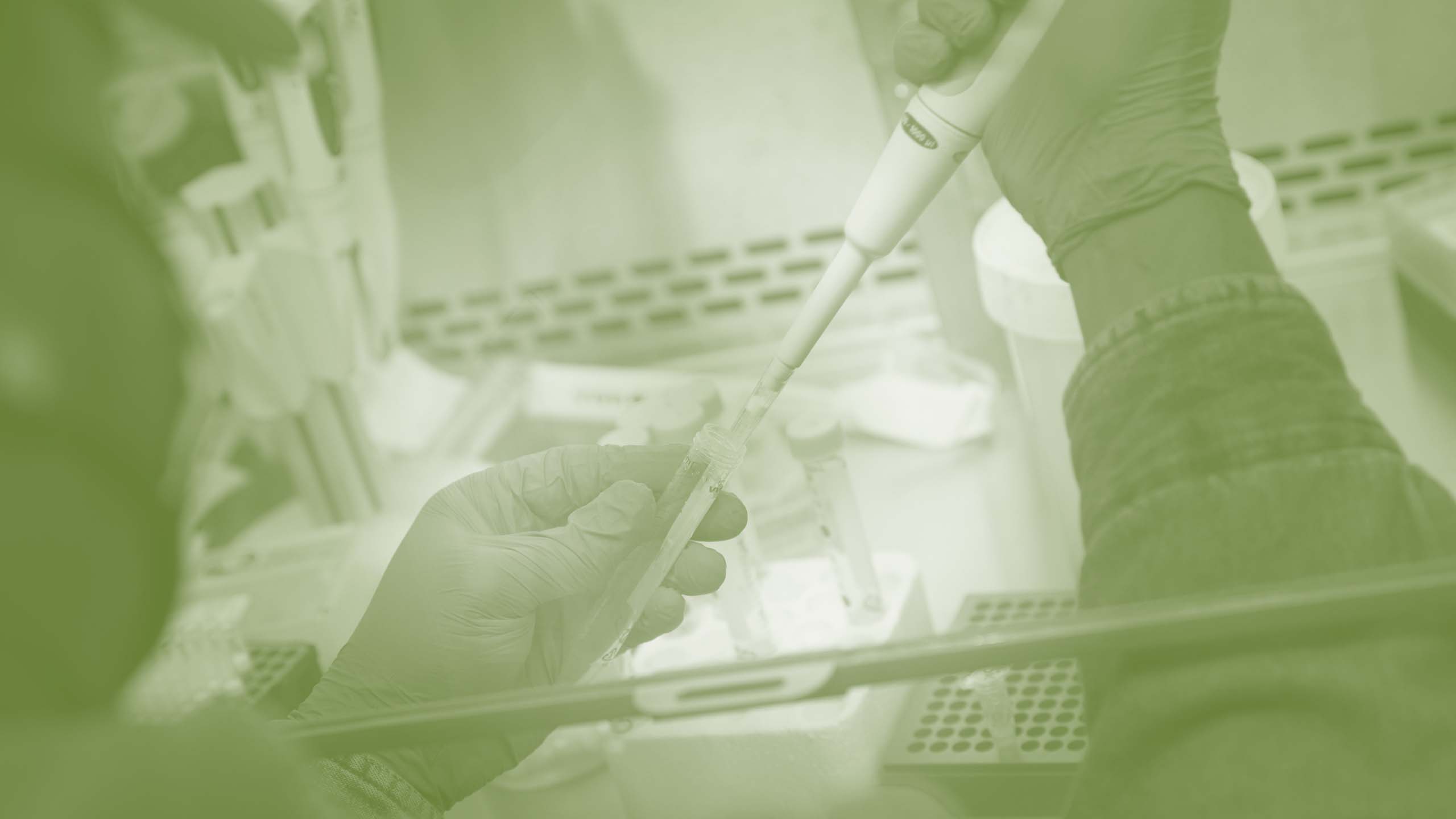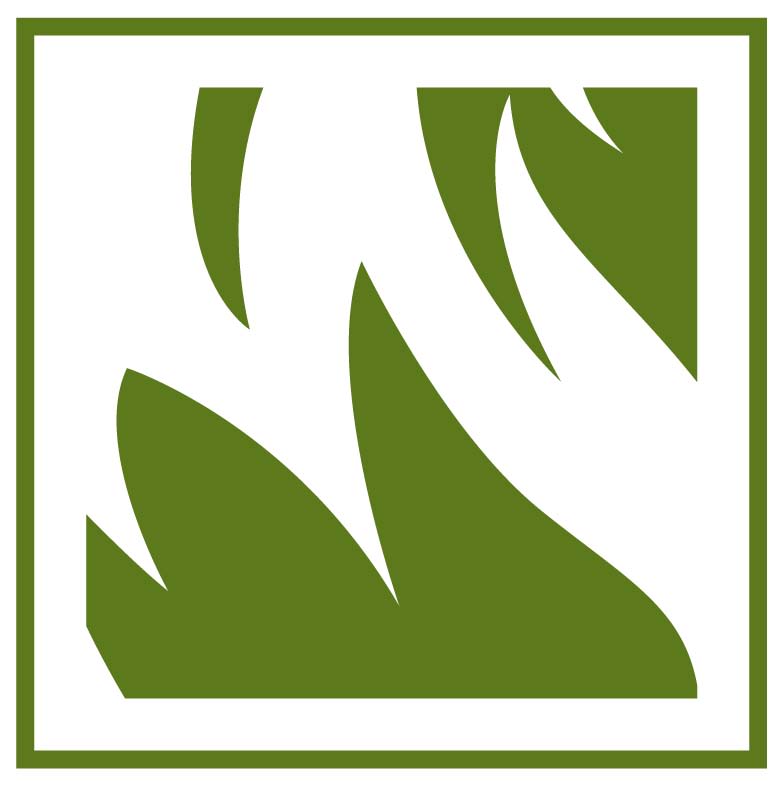 CENTERS OF EXCELLENCE
Support for Experiential Learning and Innovation
Our faculty and students are discovering ways to better understand the societies in which we live, generating impactful solutions to the most pressing problems of our day, and bringing about meaningful transformation that will impact the world.
To spark creativity and innovation, Morehouse Centers of Excellence are built around an intellectual theme and facilitate a range of creative activity while catalyzing unique interdisciplinary collaborations throughout the College, the nation, and beyond.
Honoring the Past, Understanding the Present, Shaping the Future.
The President's Innovation Fund creates opportunities for philanthropic partners to invest strategically in projects and programs that will position Morehouse College for the future. Gifts to this fund make it possible for the College to advance new initiatives without diverting resources away from existing programs and services.
Experiential Learning Enables Students to Go Deeper and Broader.
Morehouse students develop into leaders through educational initiatives that provide deep, high-impact experiences. Service and community-based learning at home and abroad, research opportunities, internships, first-year learning seminars, learning communities, and writing-intensive courses are just some of the many programs that enable Men of Morehouse to excel on a global stage.
A Global Outlook for Global Leadership.
We also seek support to enable more students to study abroad and be a part of the emerging partnerships Morehouse is developing around the world. A must-have in today's global economy, study abroad experiences are invaluable for preparing our men to be future global leaders.
Innovative Programming Draw Partners from the U.S. and Abroad.
As the national epicenter for thought leadership on social justice, Morehouse is committed to helping the nation address the inequities caused by institutional racism, which have created disparities in income, employment, healthcare, housing, and educational opportunities for people of color. With our Centers of Excellence, we are tackling critical issues such as these and other areas of inquiry in which we excel, and then advancing them to the next level to chart new territory and reach even greater levels of impact.
Focused on developing leaders to be skilled at problem-solving through a global lens, our Centers contribute to research and the body of knowledge in impactful areas such as medicine, technology, the arts, education, public service, and more. The vitally important work being conducted at these Centers touches the lives of people throughout the world.
With additional funding, the College can provide students more experiential learning opportunities, attract intellectual talent, expand programming, and broaden our impact on both a local and global scale. Our goal is to design synergies that will address the real-world needs of society, conceive bold solutions to complex problems, and create new roadmaps for the future.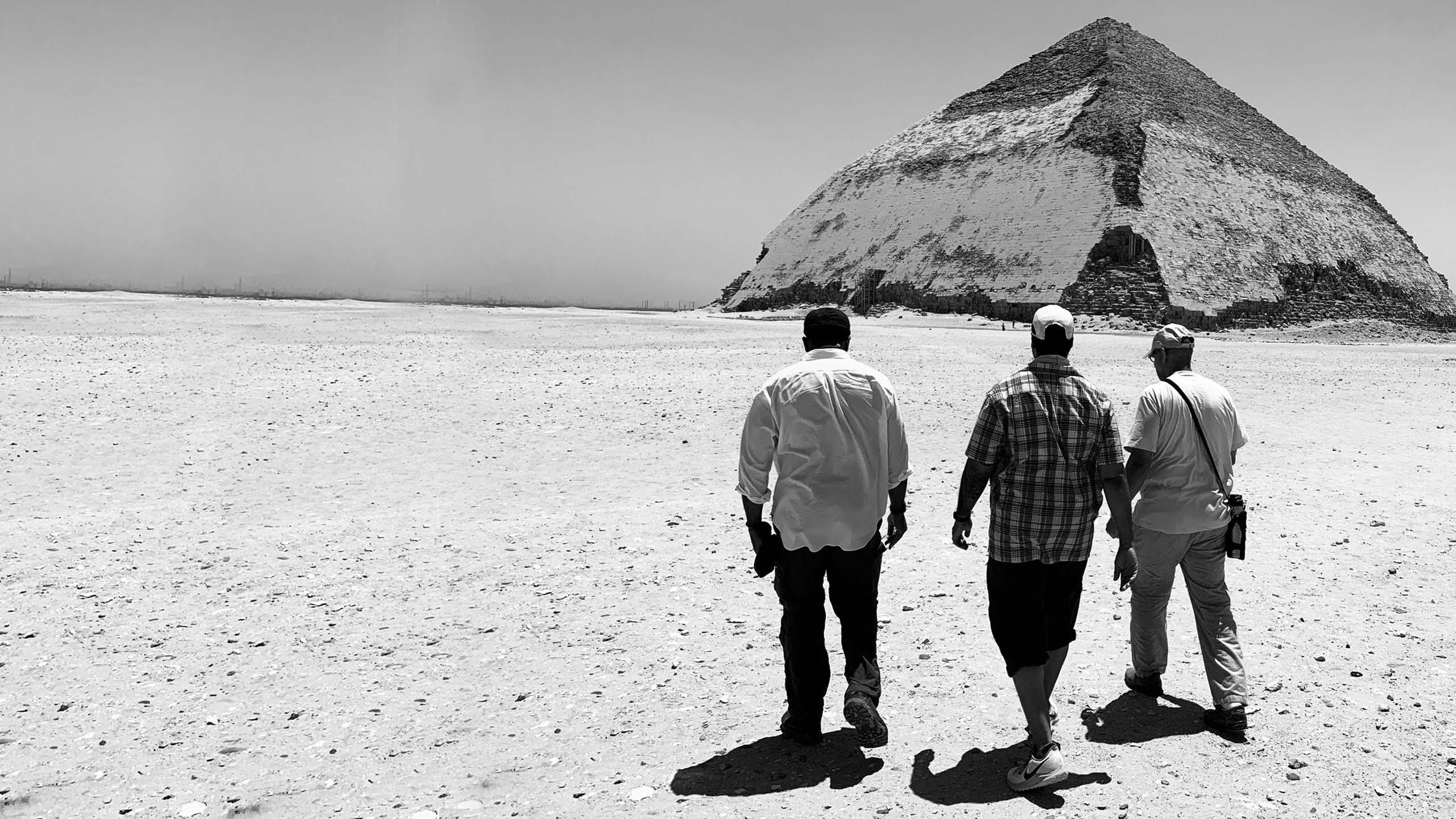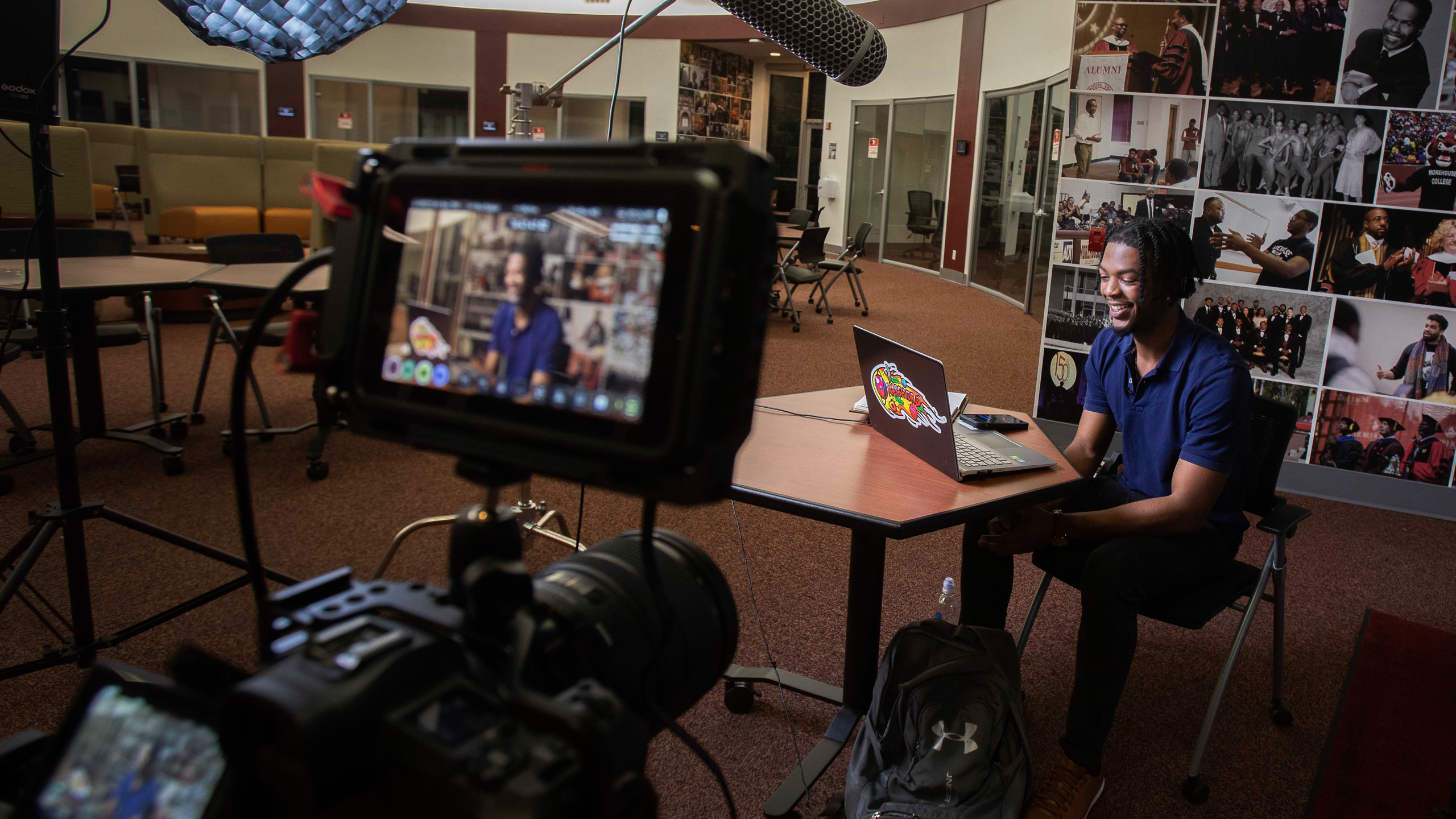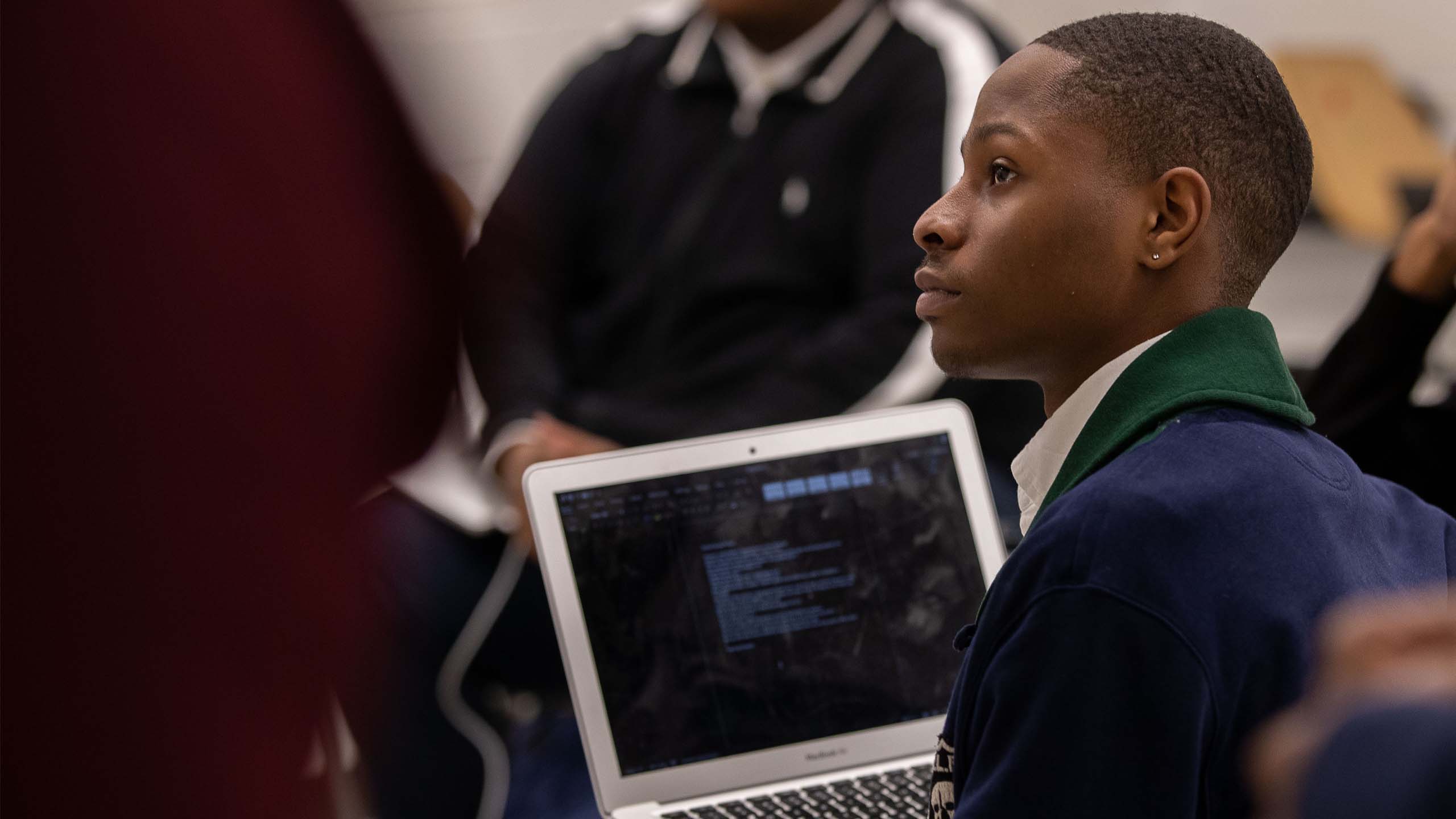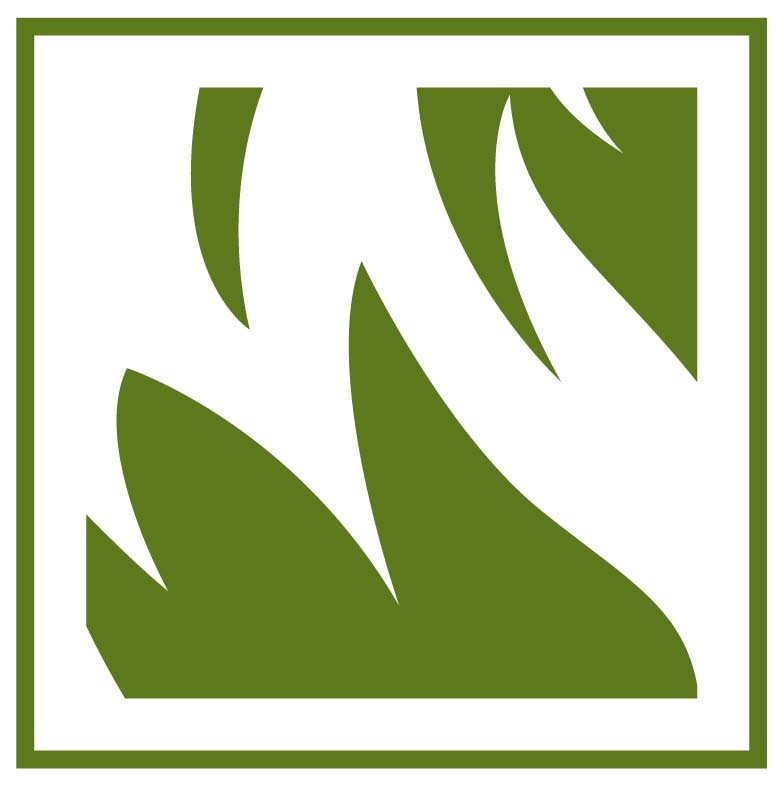 CENTERS OF EXCELLENCE
CAMPAIGN GOAL
$100 million
---
CAMPAIGN PRIORITIES
Co-curricular and experiential learning
Cutting-edge innovation
"ONCE I GOT TO MOREHOUSE, I SAW THAT I COULD DREAM BIGGER. I COULD GO GLOBAL IN TERMS OF MY ASPIRATIONS."
Prince M. Abudu '16
2016 Rhodes Scholar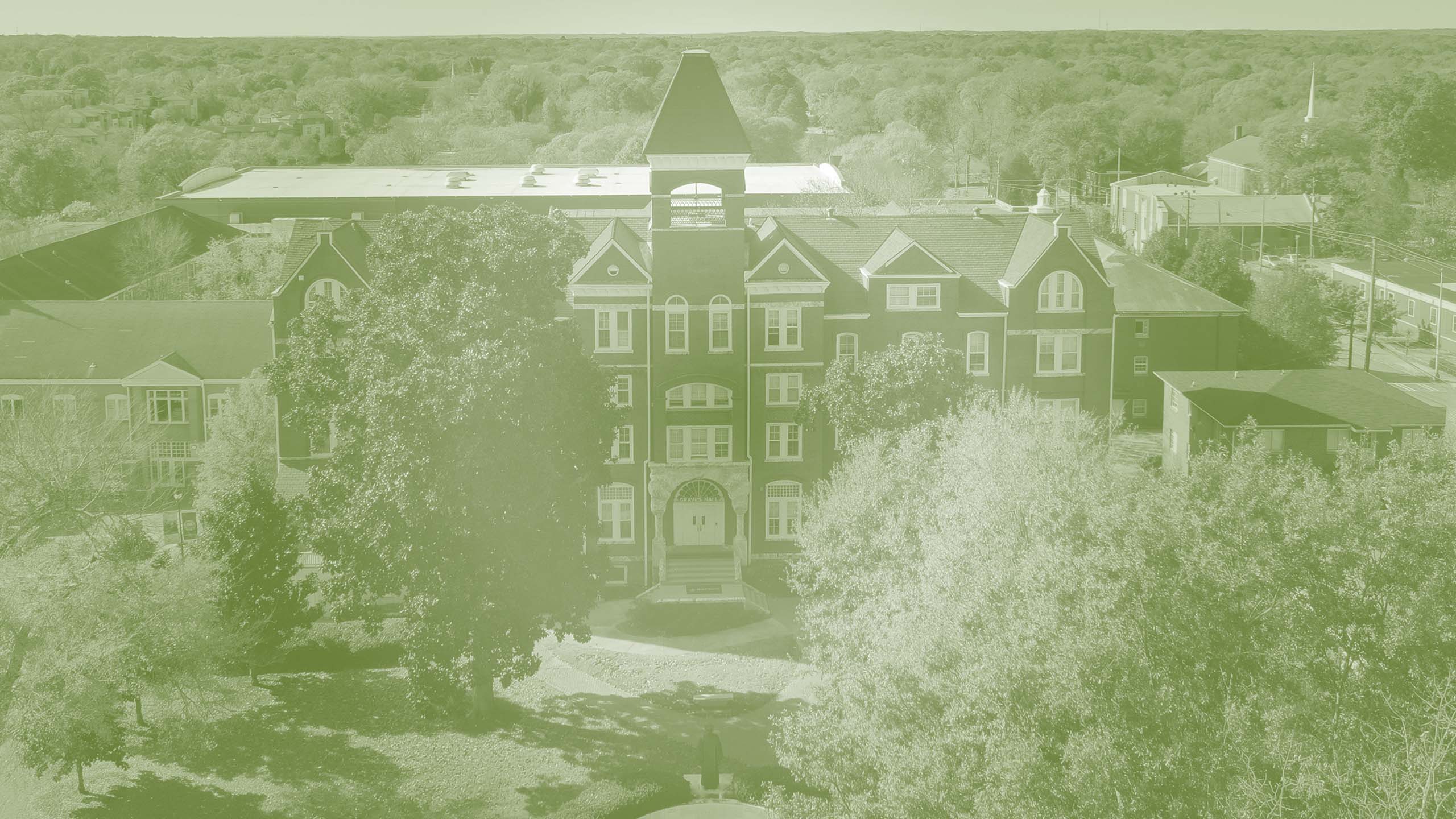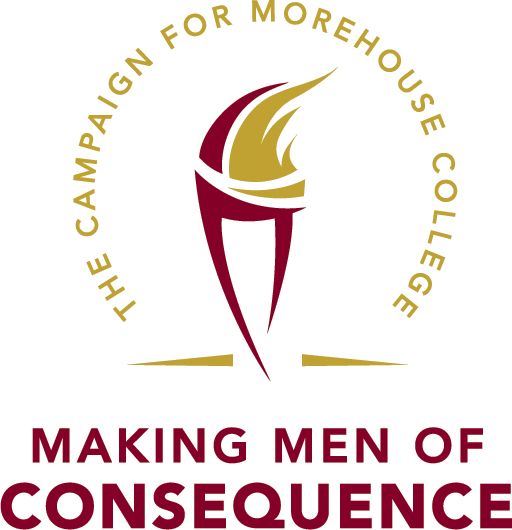 ---
To help Morehouse College continue to be a driving force of excellence and action, we have launched Making Men of Consequence: The Campaign for Morehouse College. Learn more about the guiding pillars and ambitions:
BE A PART OF THE JOURNEY
In a spirit of comradery, enthusiasm, and appreciation, we call on you to join us in bringing Morehouse College's grand vision to life.
We encourage you to aim high as you consider your investment. And we invite our loyal benefactors, supportive alumni, esteemed faculty and staff, and growing network of students, parents, and friends to reflect on the many ways you can get involved and share in the exciting journey ahead.
Together, let's set our collective sights toward the College's bright future and the Morehouse that is going to be.
If you would like to discuss your personal investment with the Office of Institutional Advancement, please contact 470-639-0355 or giving@morehouse.edu.