MAKING MEN OF CONSEQUENCE
CAMPUS OF THE FUTURE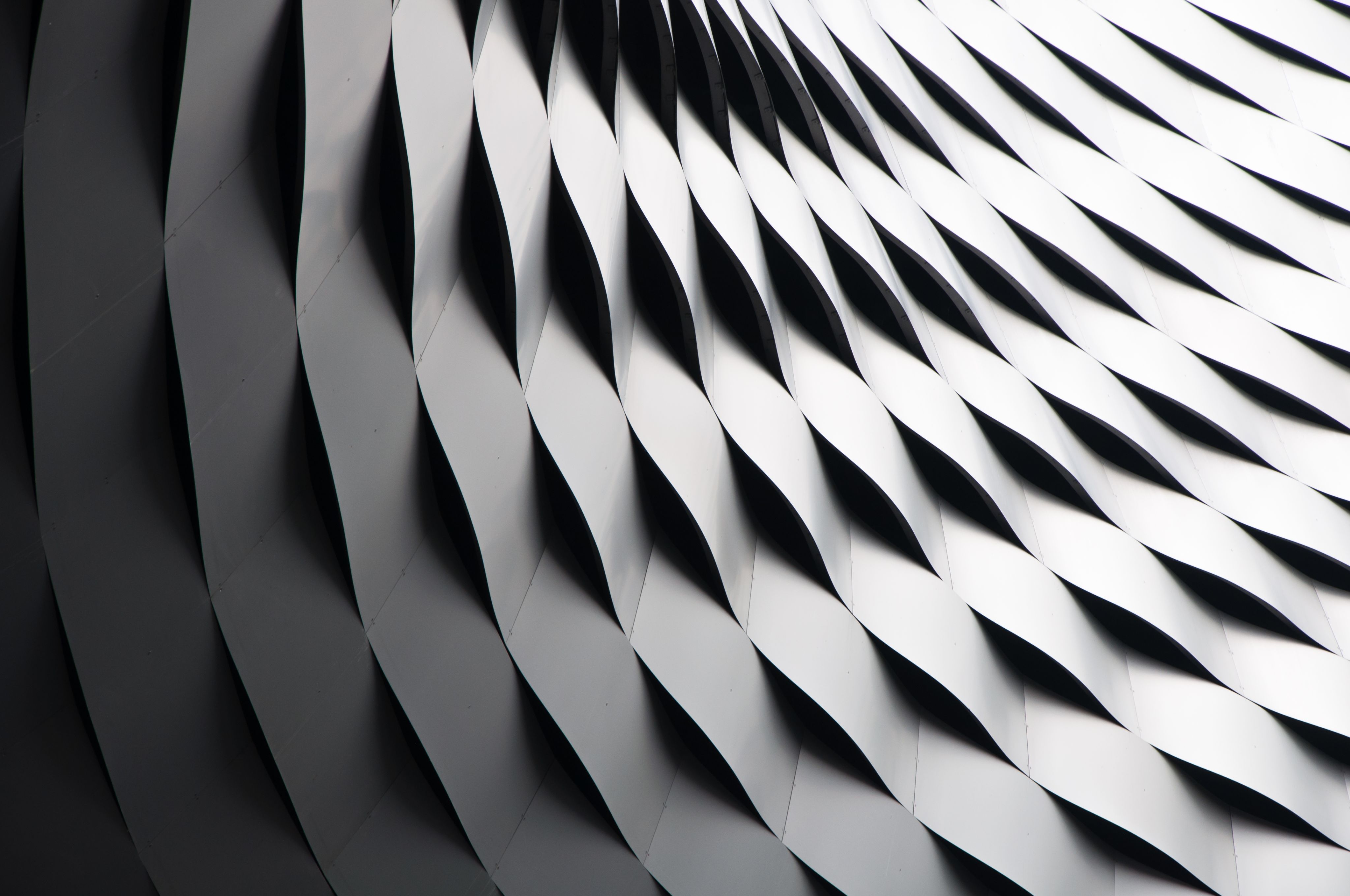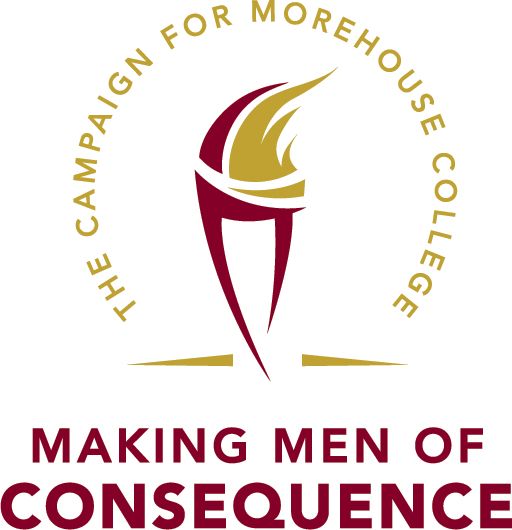 ---
For more than 155 years, Morehouse College has been at the forefront of transformational change, developing enterprising men who use their influence to defy the mainstream and improve society.
The College is at a critical juncture in its evolution, and that is why we have launched this exciting effort to raise $500 million for Making Men of Consequence: The Campaign for Morehouse College.
"RISING MEN OF MOREHOUSE DESERVE STATE-OF-THE ART ACADEMIC FACILITIES THAT COMPLEMENT THE WORLD-CLASS EDUCATION THAT THE INSTITUTION OFFERS EACH SCHOLAR."
C. David Moody '78
Trustee Emeritus
President And Chief Executive Officer, C.D. Moody Construction Company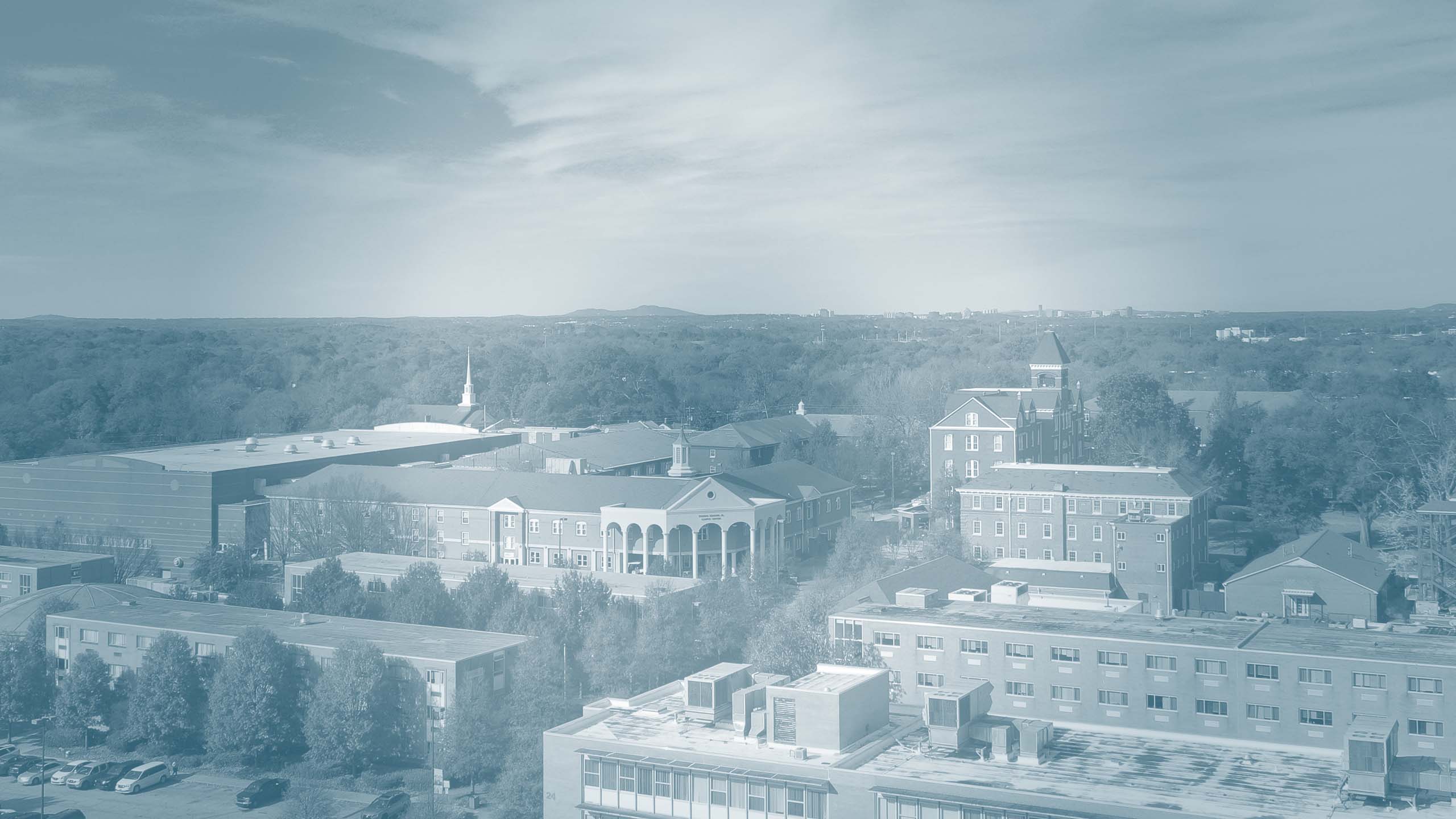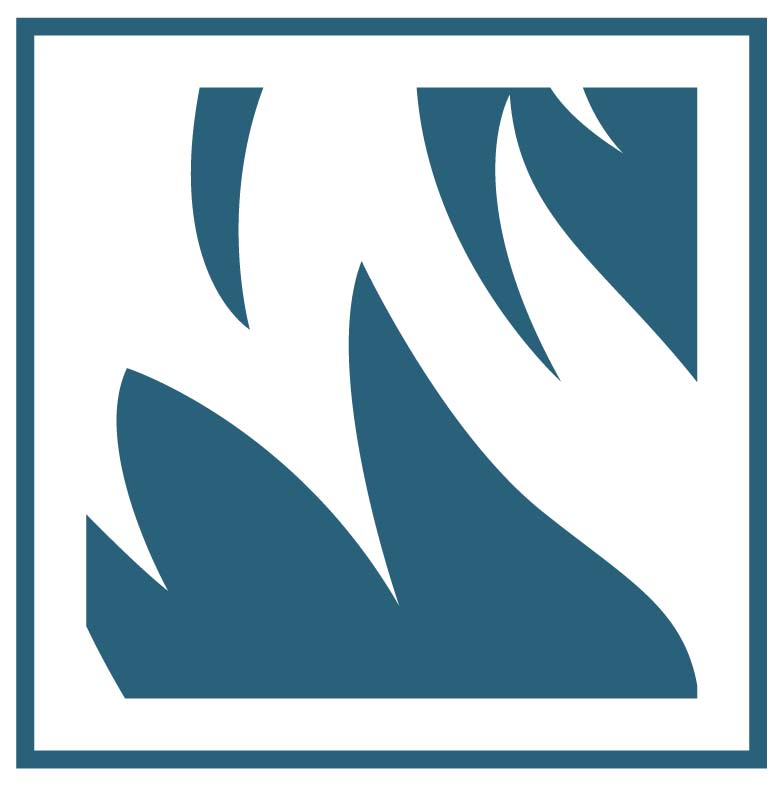 Campus of the Future
Support for Sustainability
Morehouse scholars deserve a learning environment that is as exceptional as they are, where they can leverage their talents and passions to become knowledge creators, entrepreneurs, and leaders.
We must engage emerging technologies to prepare Morehouse students for a future with challenges not yet known. We aim for a state-of-the-art environment as we build and adapt our facilities to ready graduates for success in the 21st century. And given facility and technology enhancements at competing higher education institutions, Morehouse can't afford to stand still. The need to modernize and expand our facilities and infrastructure is critical.
Cutting-Edge Study Environments.
Smart classrooms and laboratories equipped with the latest technology, spaces designed for open collaboration and teamwork, and buildings that meet safety codes and standards—these are some of the elements that provide students with learning experiences that lead to successful careers in STEM and other leading-edge fields. To cut costs and contribute to a healthy environment, the College also incorporates sustainability technologies and procedures as part of this process.
Campus is Where Students and Faculty Live and Thrive.
As any alumnus will tell you, the feeling of brotherhood and fellowship in "The House" with men who become lifelong friends is priceless. While our physical campus is iconic, the time has come for major improvements. And renovating our facilities is vital for reasons beyond an aging infrastructure: A contemporary learning environment is required for our expanding array of academic programs. We have identified a number of new facilities and renovations that will ensure a thriving learning hub for Morehouse students, faculty, and staff for decades to come.
We also must redefine what the Morehouse campus community looks like in a digital age. Key to our vision to grow our global reach, we seek to expand our online offerings, both for non-traditional students and for scholars located around the world. This will remove geographical barriers to a world-class education, increase our visibility and impact internationally, and allow for more exceptional students to become Morehouse Men—and go on to lives of national and global prominence.
The Sky is the Limit for Morehouse and Its Graduates.
Morehouse's dynamic campus is central to its character—a defining statement of who we are, what we value, and where we want to be. As Morehouse grows in scope and vision, so too must our campus.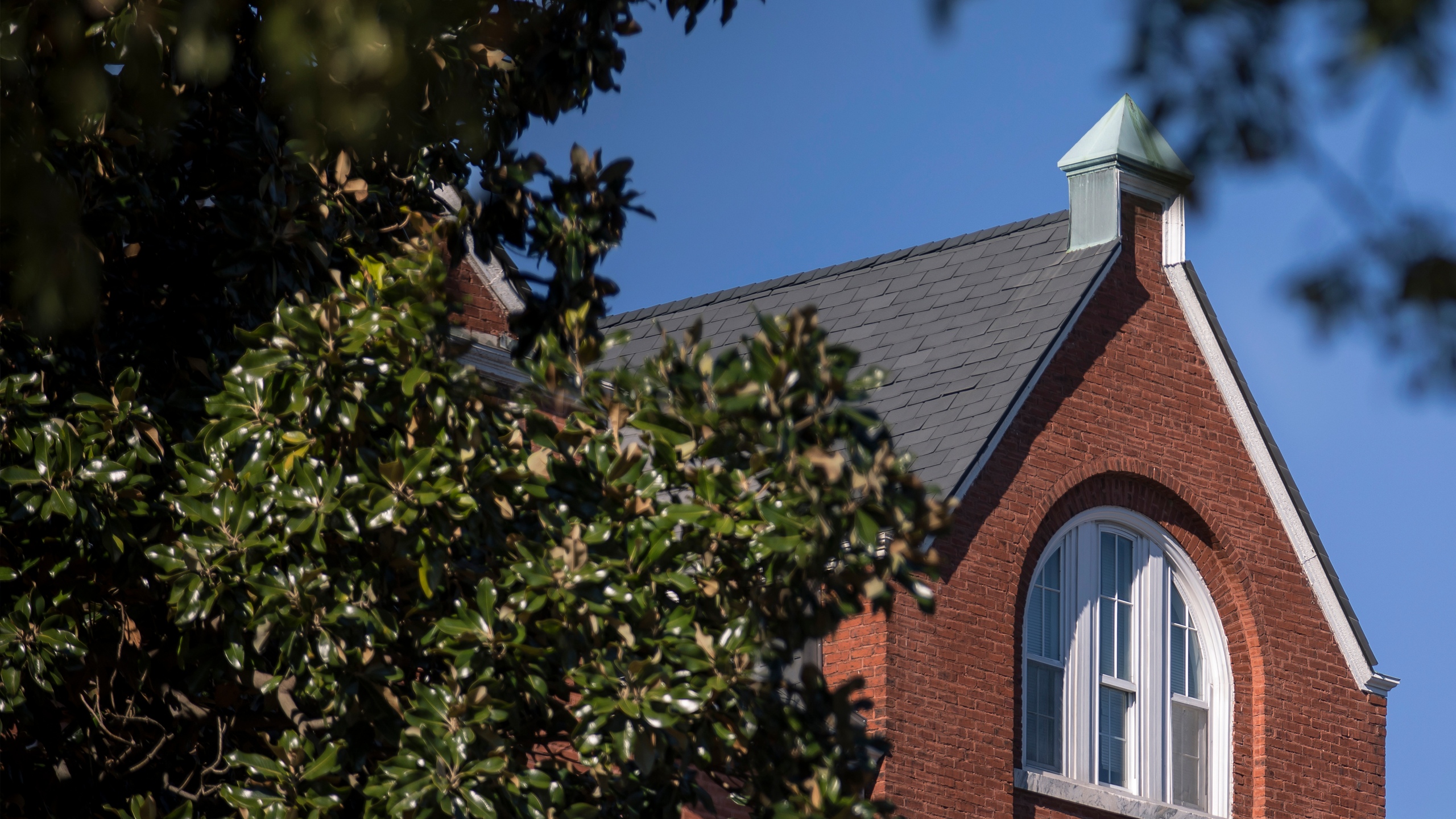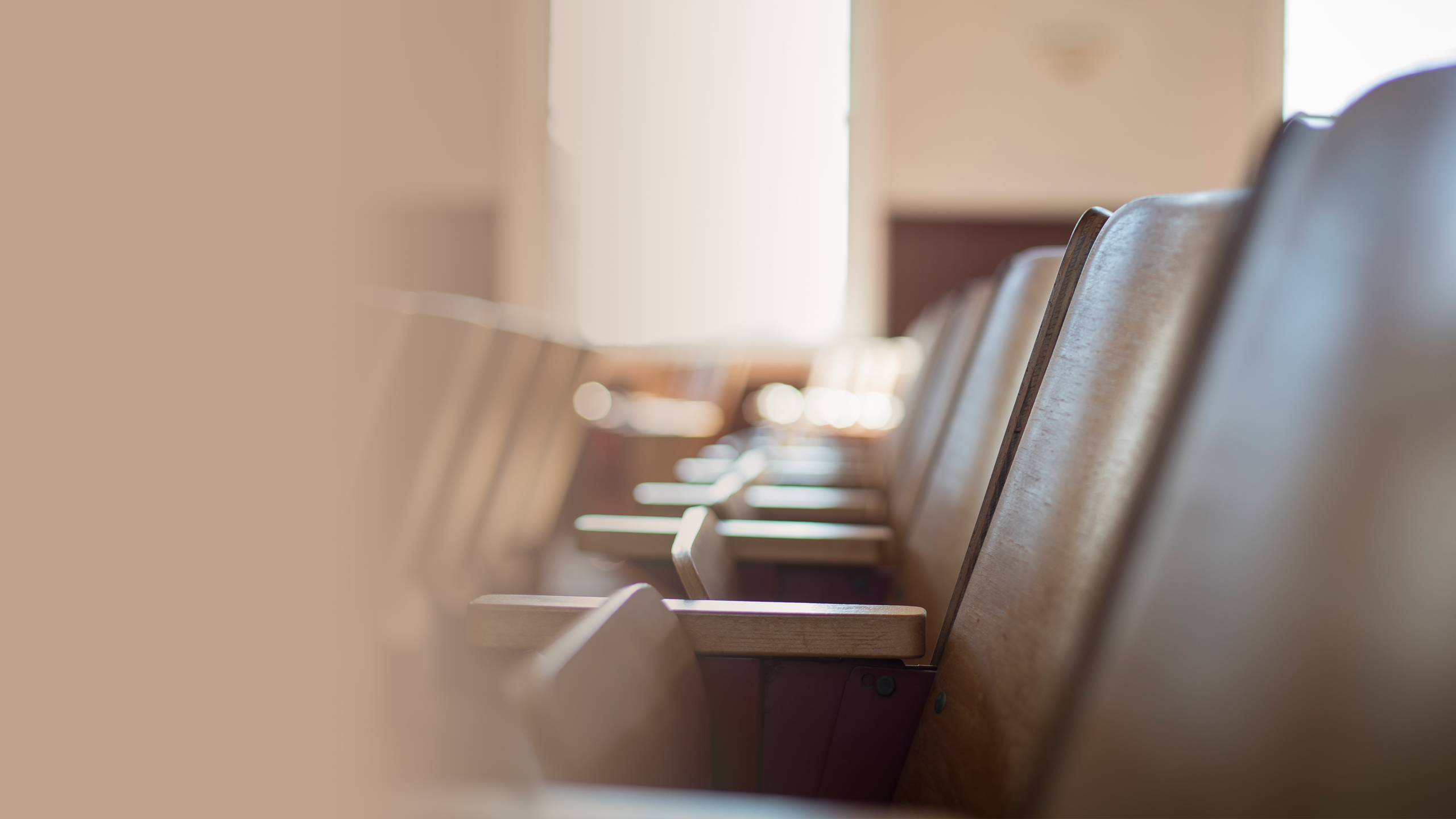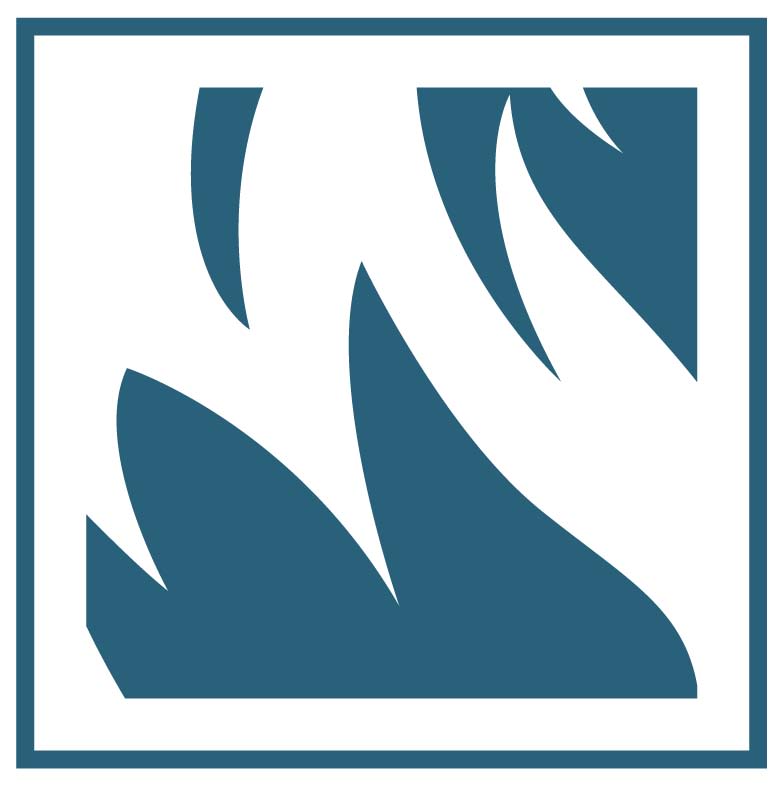 Campus of the future
CAMPAIGN GOAL
$100 MILLION
---
CAMPAIGN PRIORITIES
Campus facilities master plan
(New buildings and additions, academic
and residence halls renovations)
Technology advances
Unrestricted support
CAMPUS OF THE FUTURE
CAMPUS MASTER PLAN RENDERINGS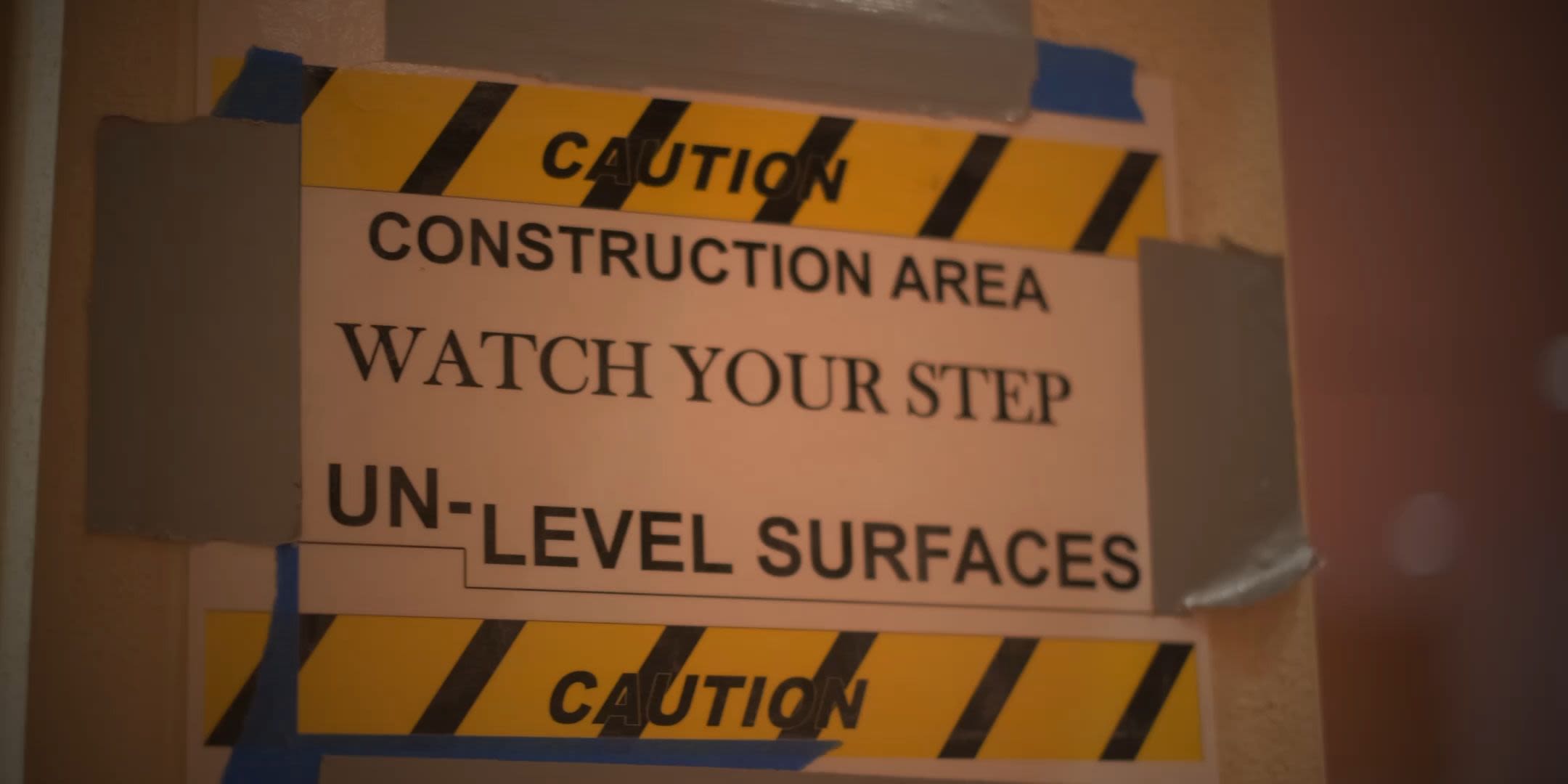 ---
Student Center
64,000 gross square feet
A hub for social, cultural, and educational pursuits.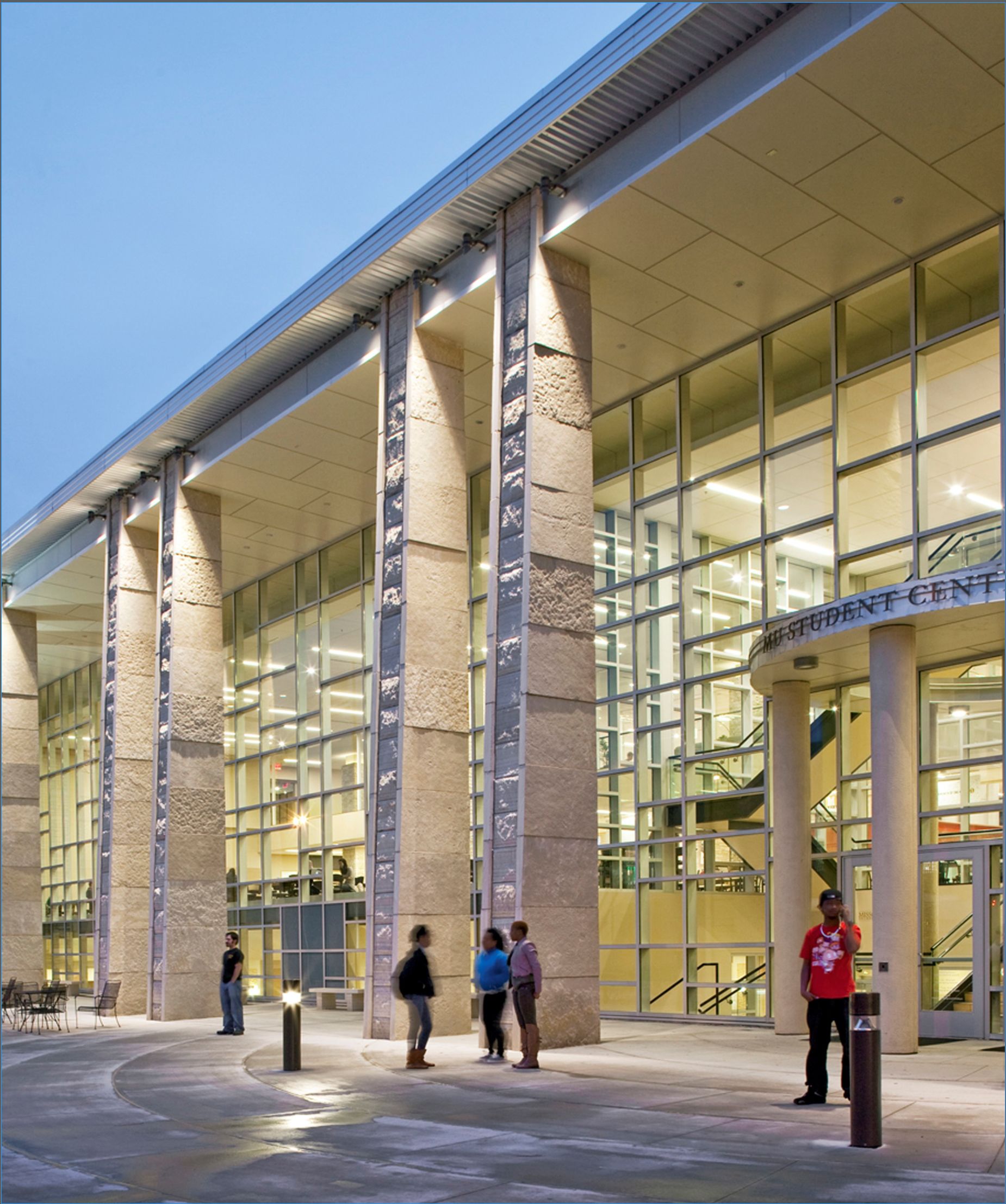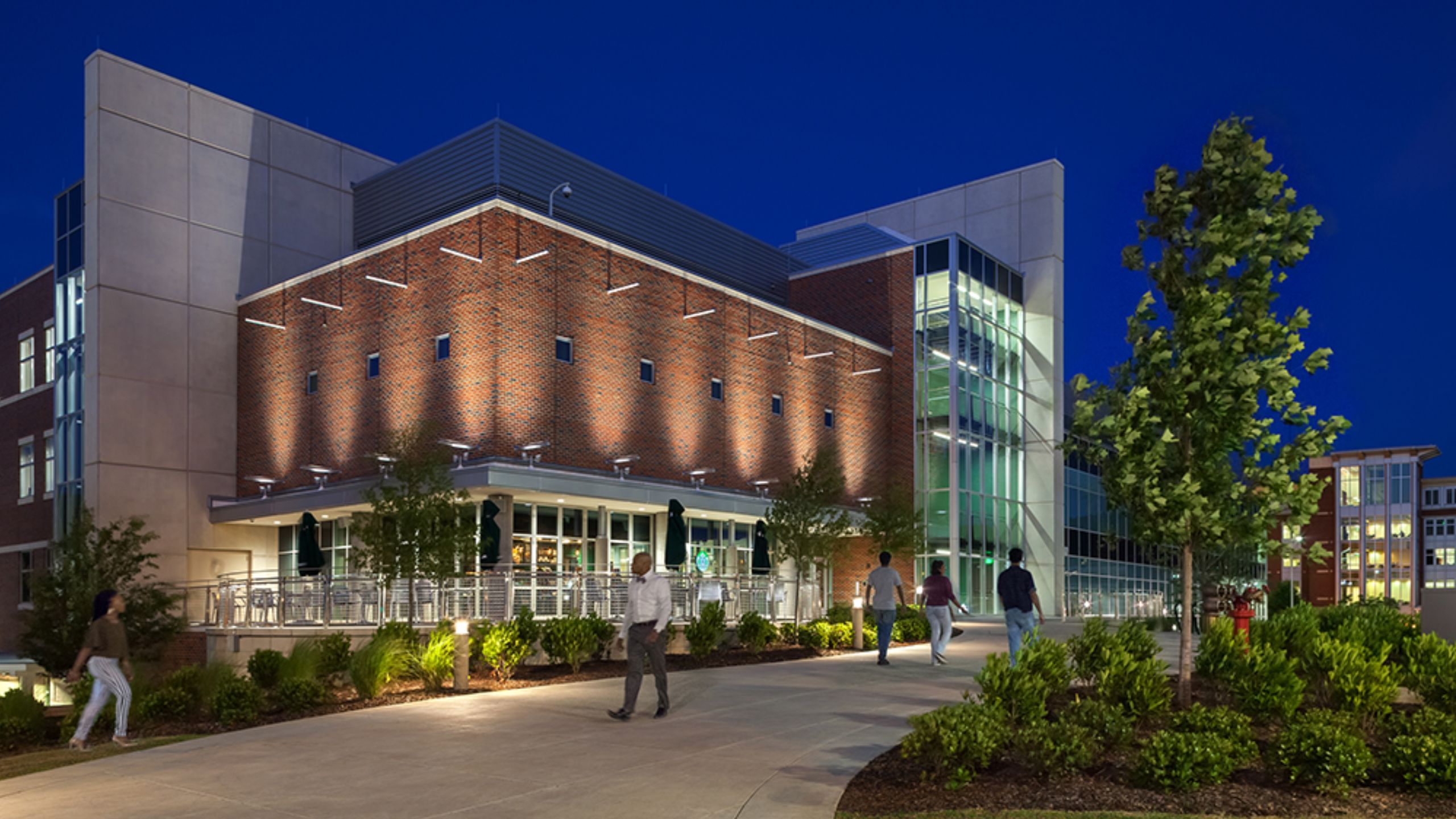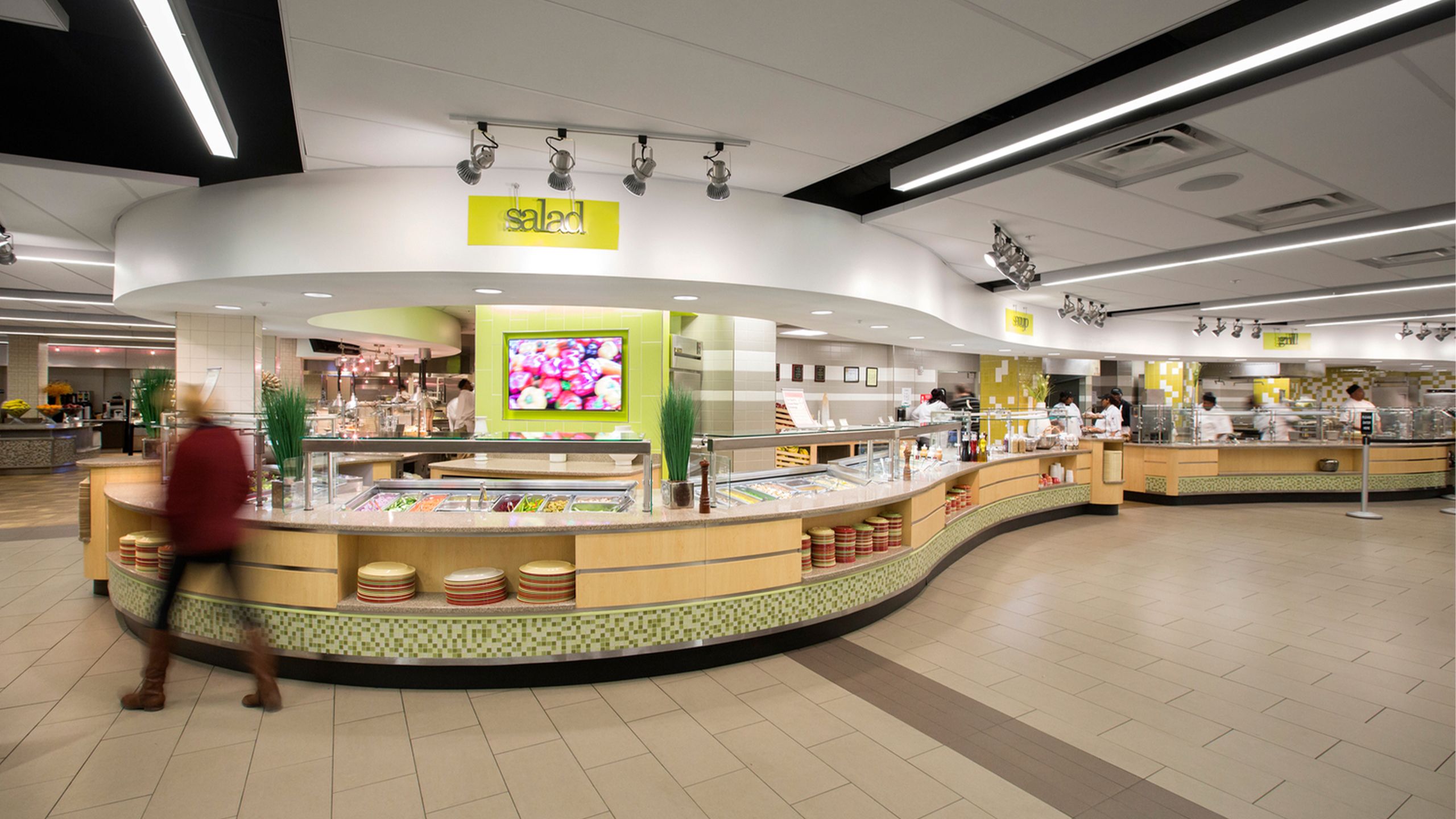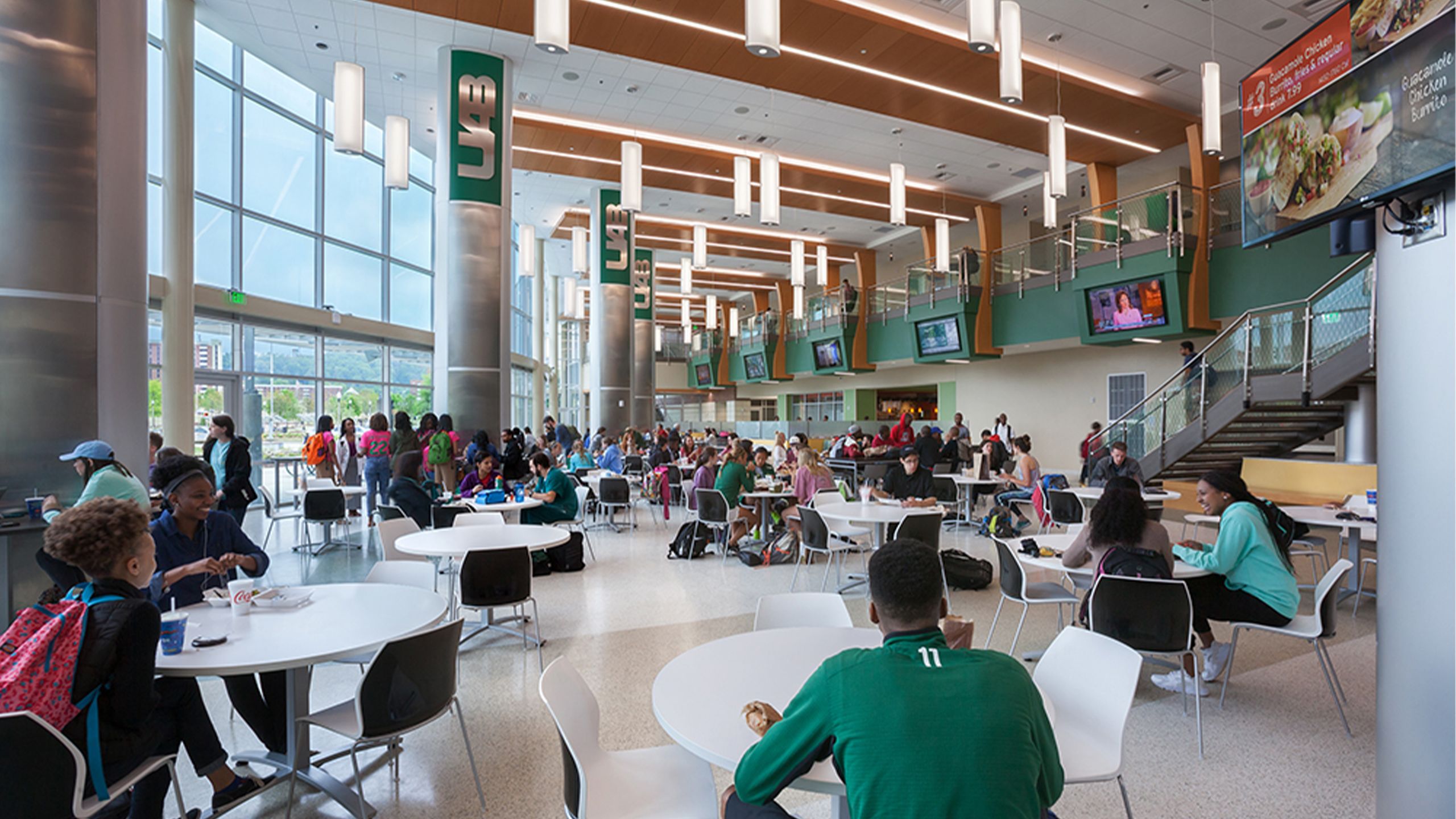 Item 1 of 4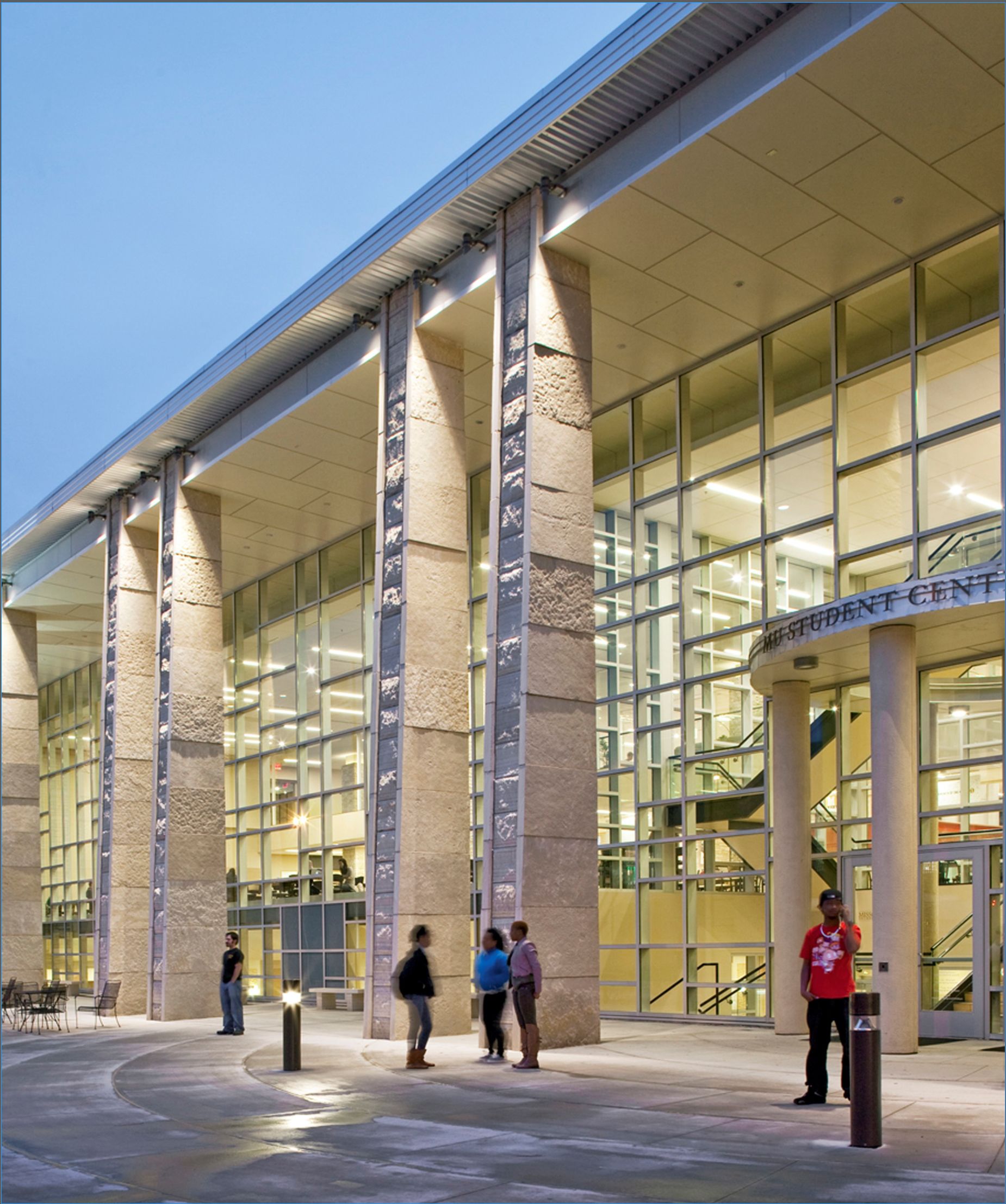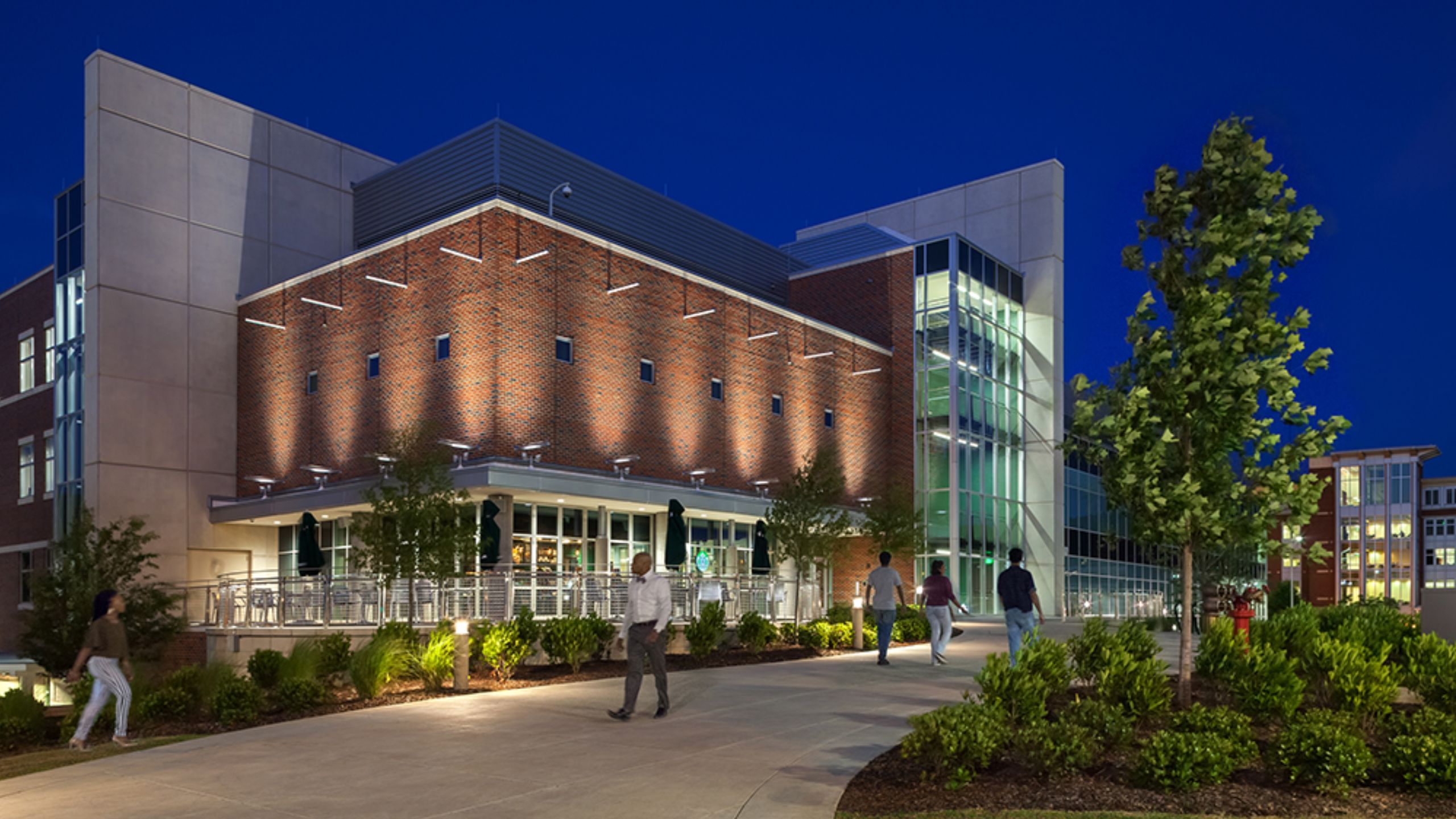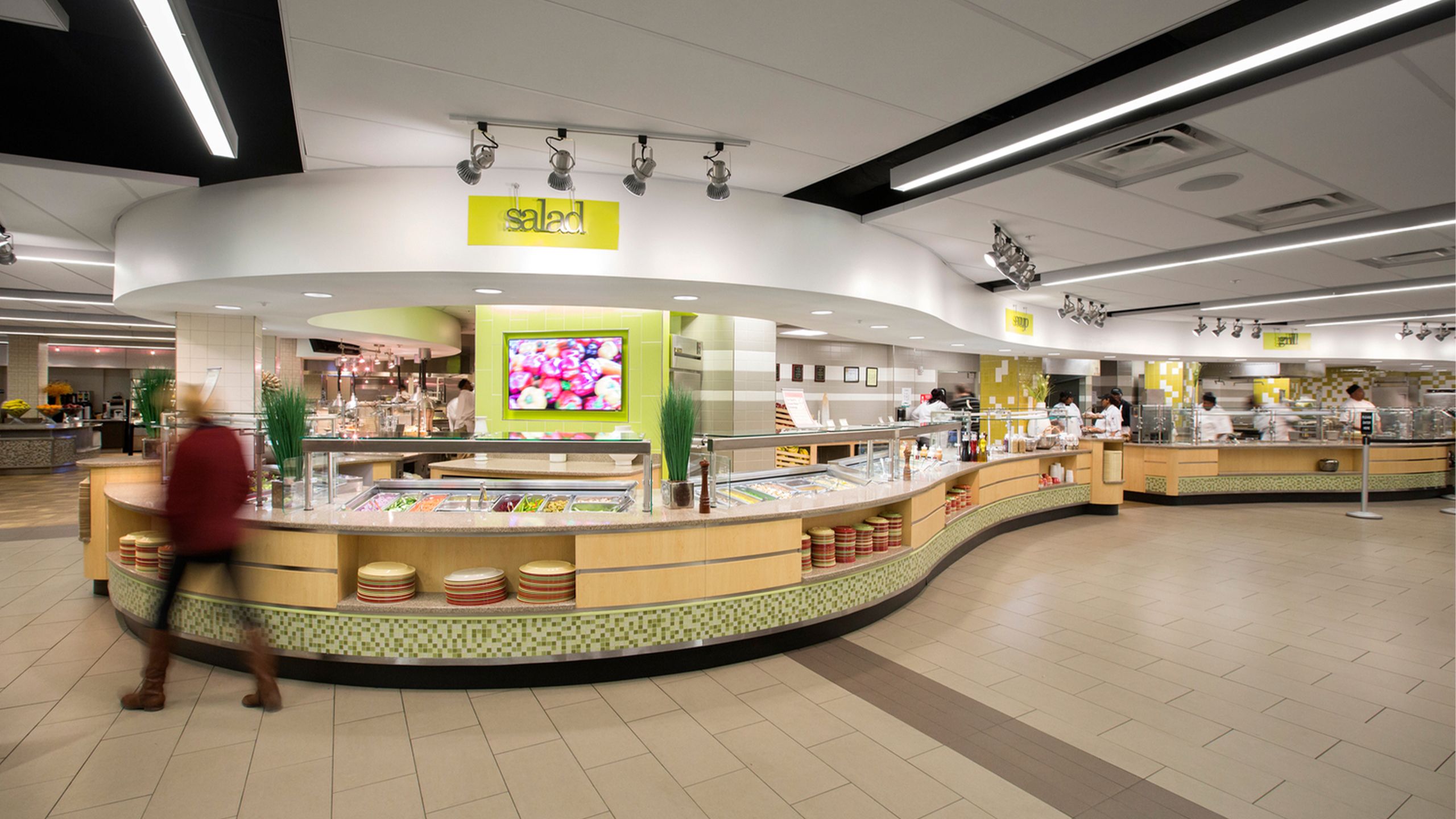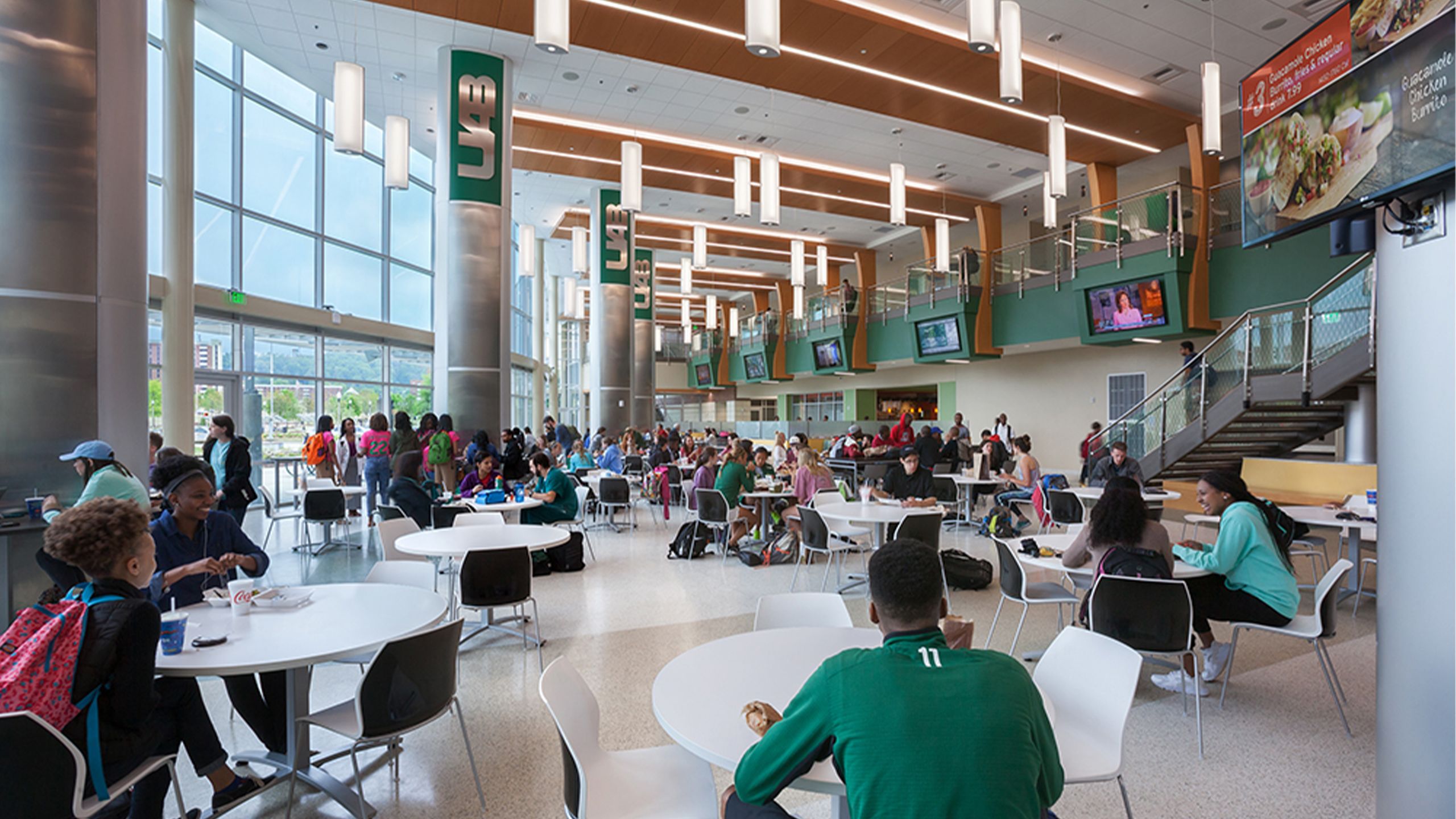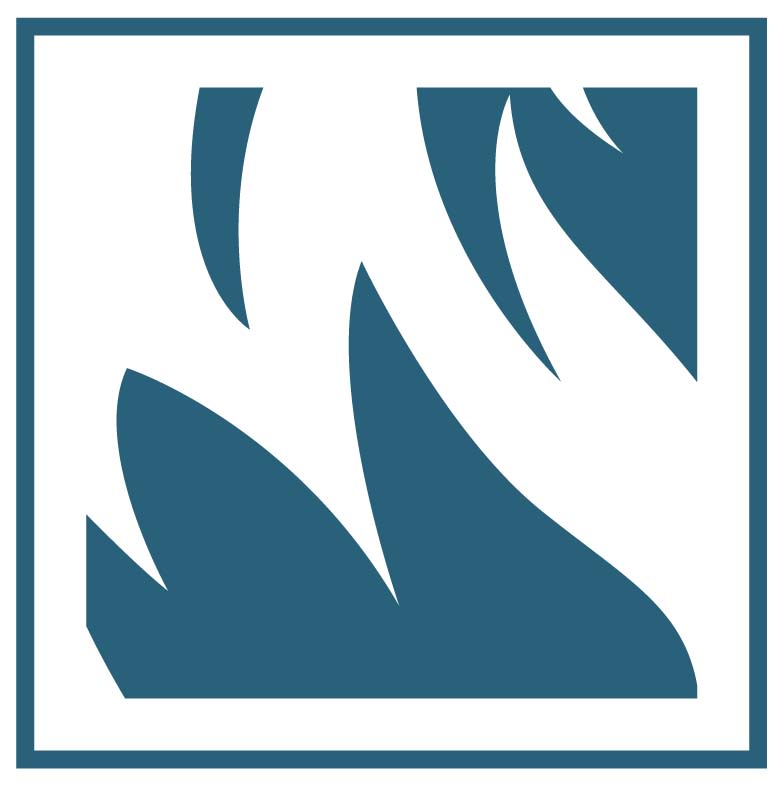 ---
Center for
Black Entrepreneurship
40,000 gross square feet
A place that empowers students to learn through action by providing programs, courses, and resources to foster an entrepreneurial mindset, develop empathy, and create new ventures.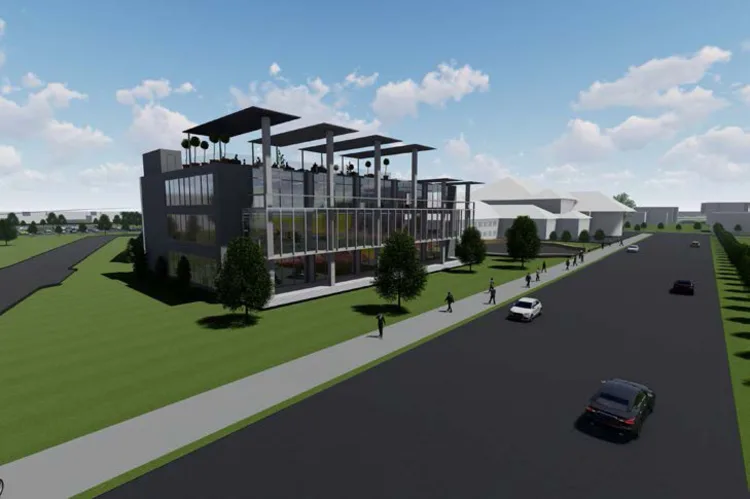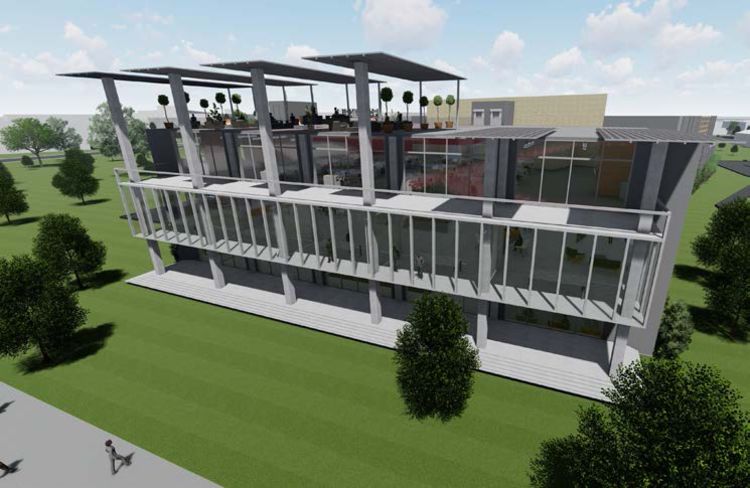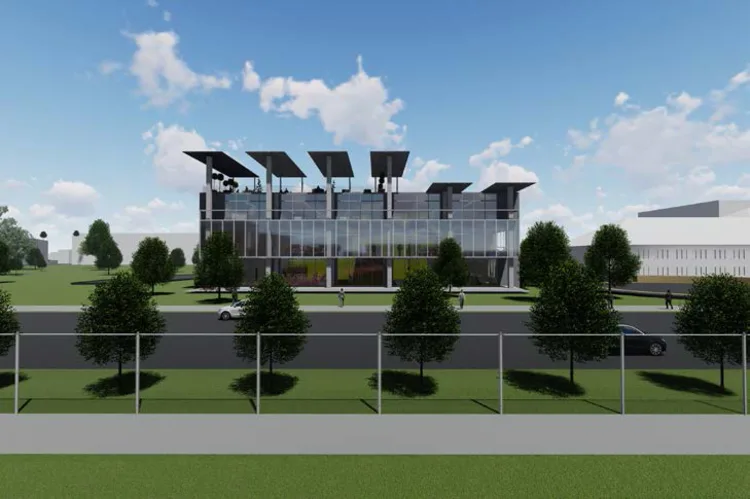 Item 1 of 3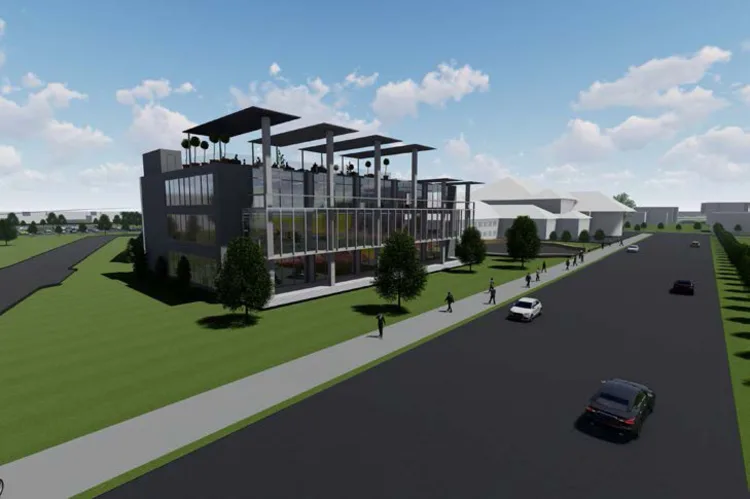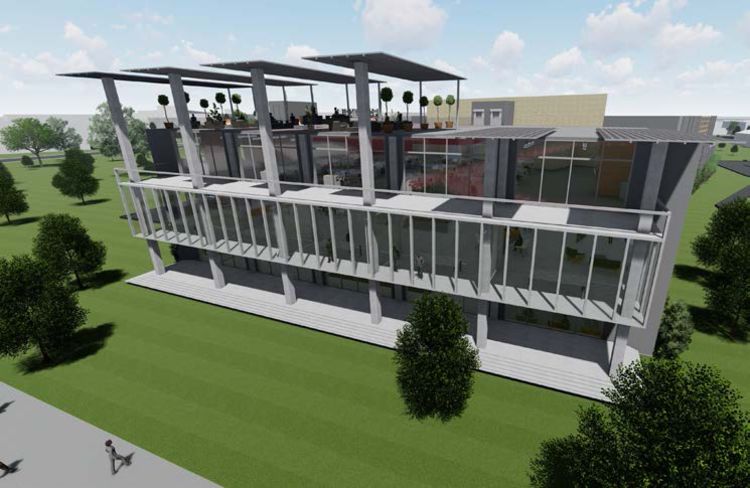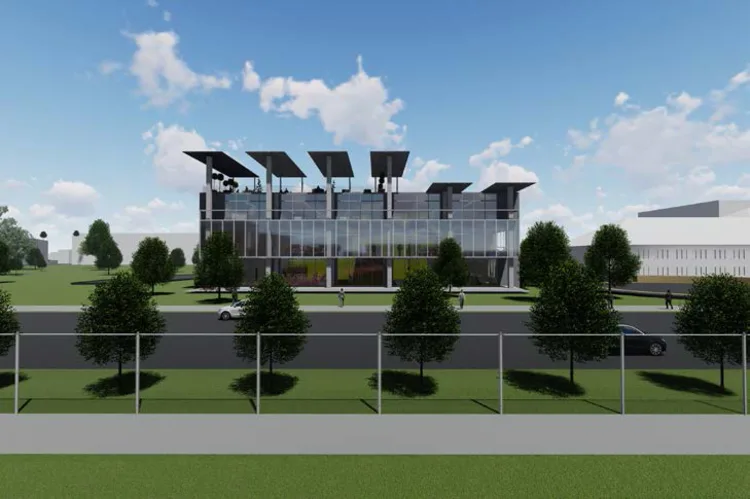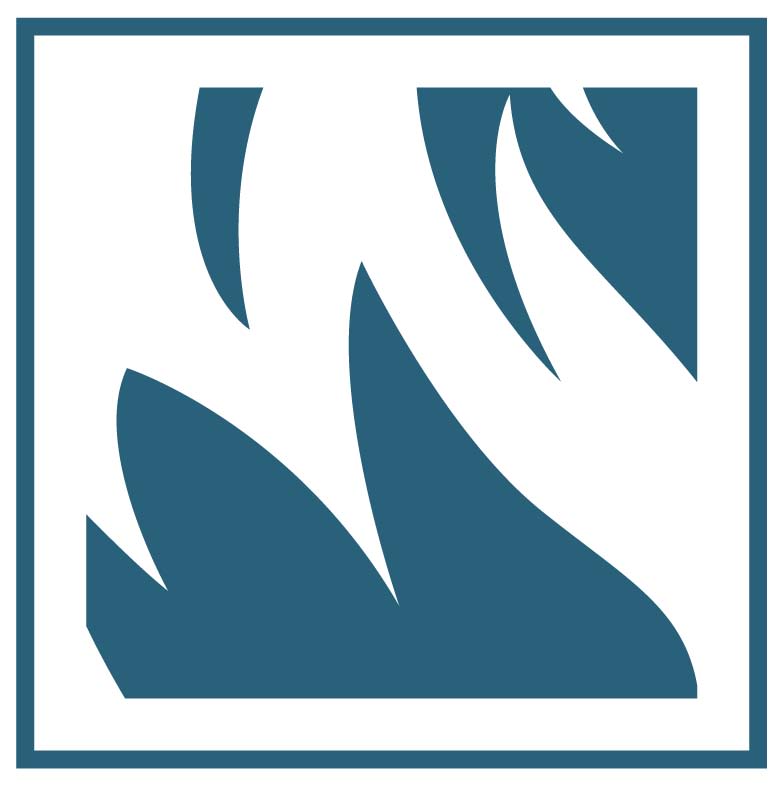 ---
B.T. Harvey Stadium Addition
137,000 gross square feet
Primarily used for football and track; it is the home field of the Morehouse Maroon Tigers.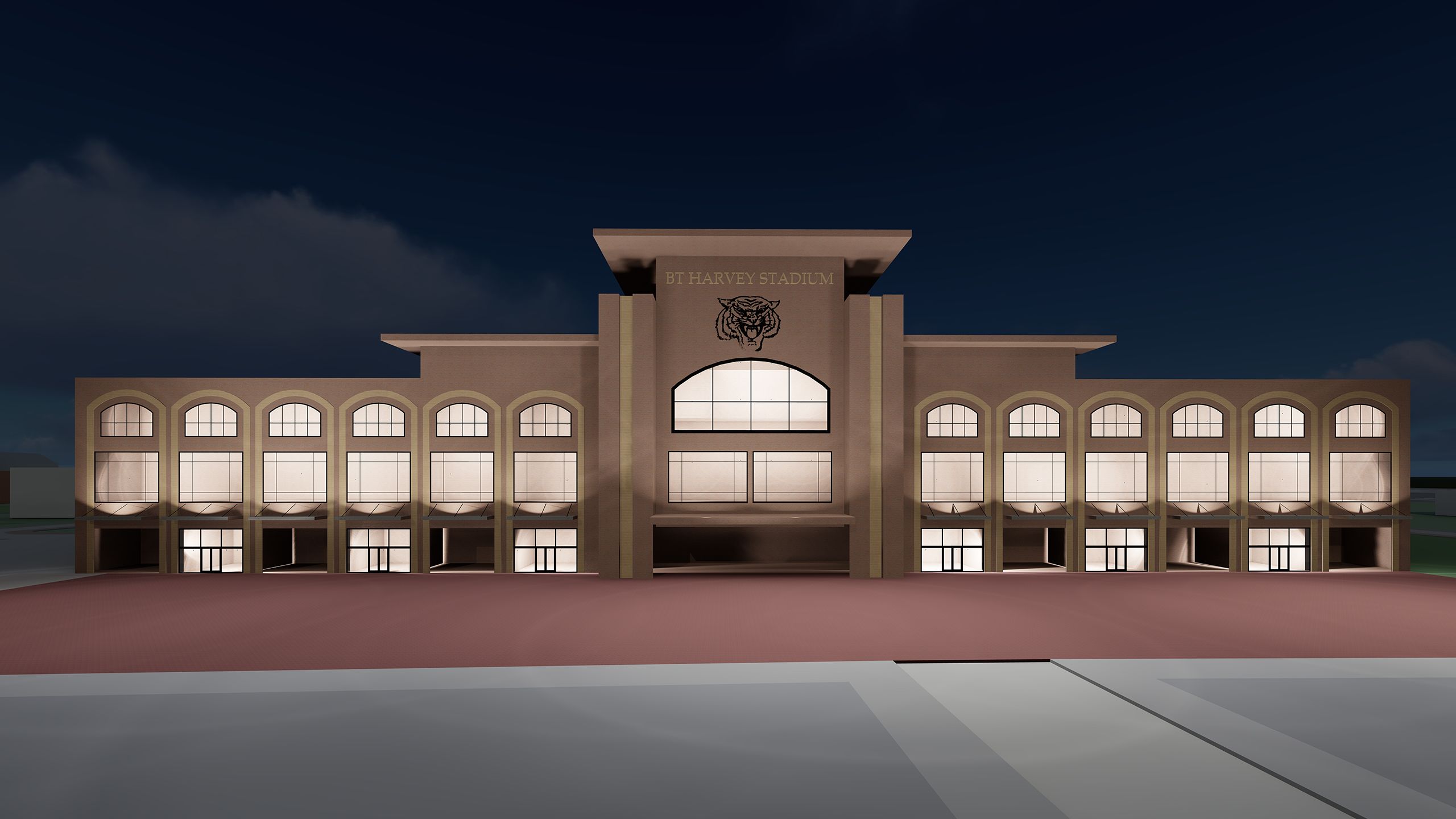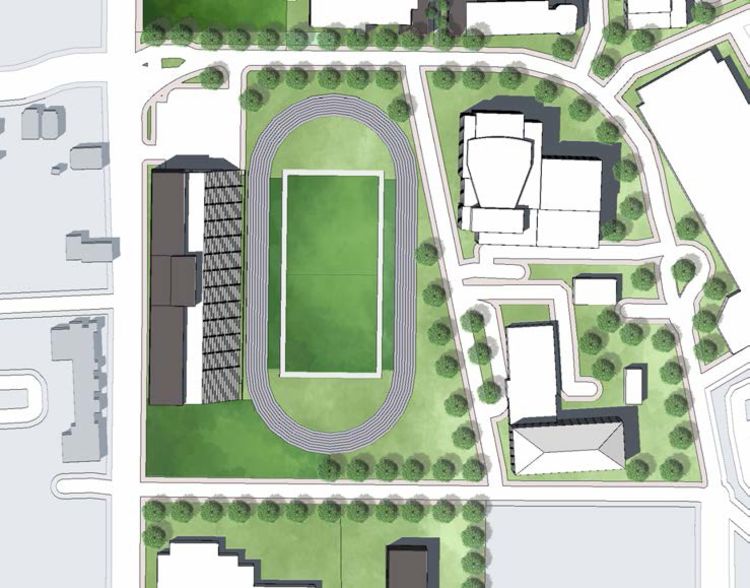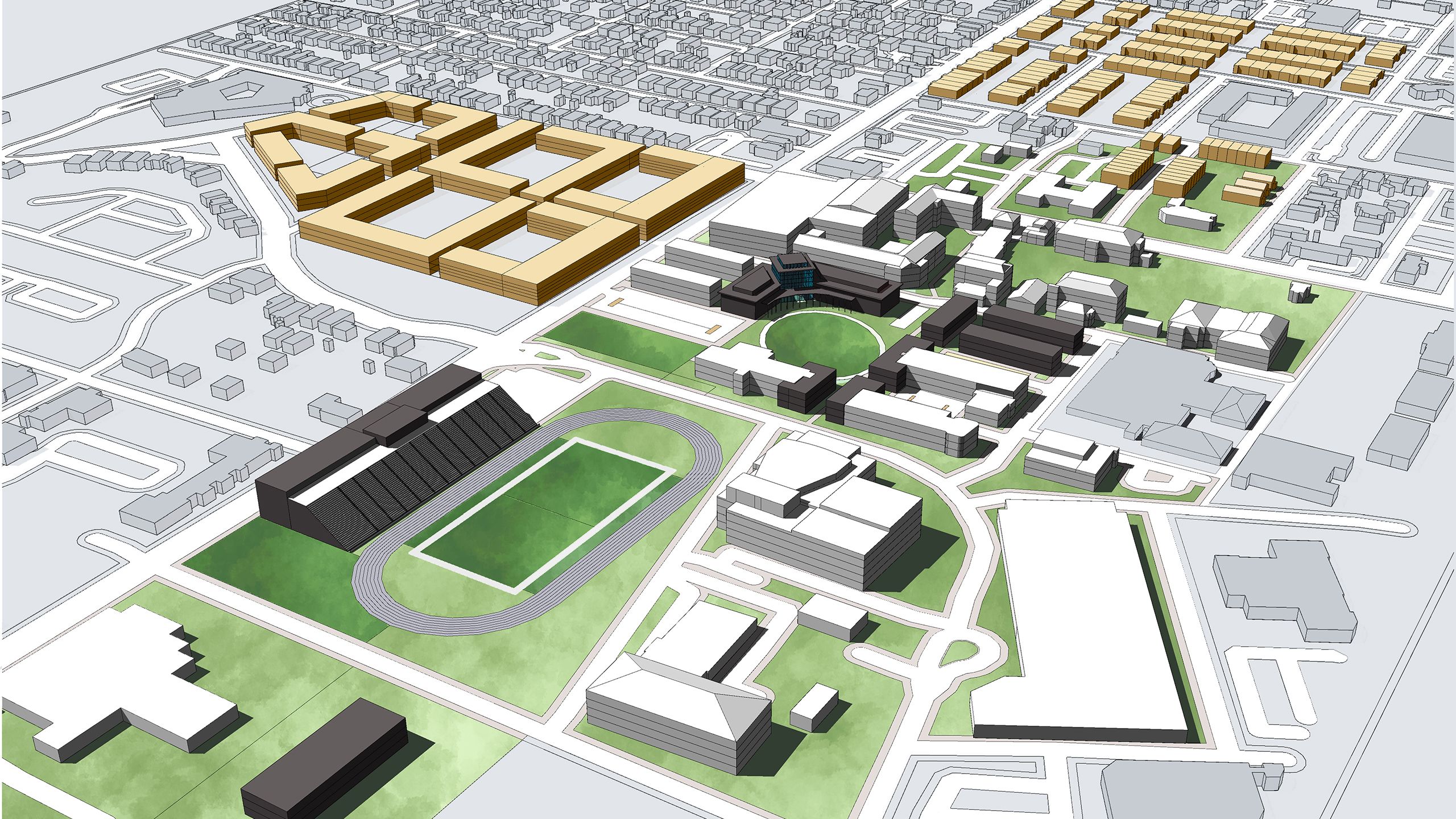 Item 1 of 3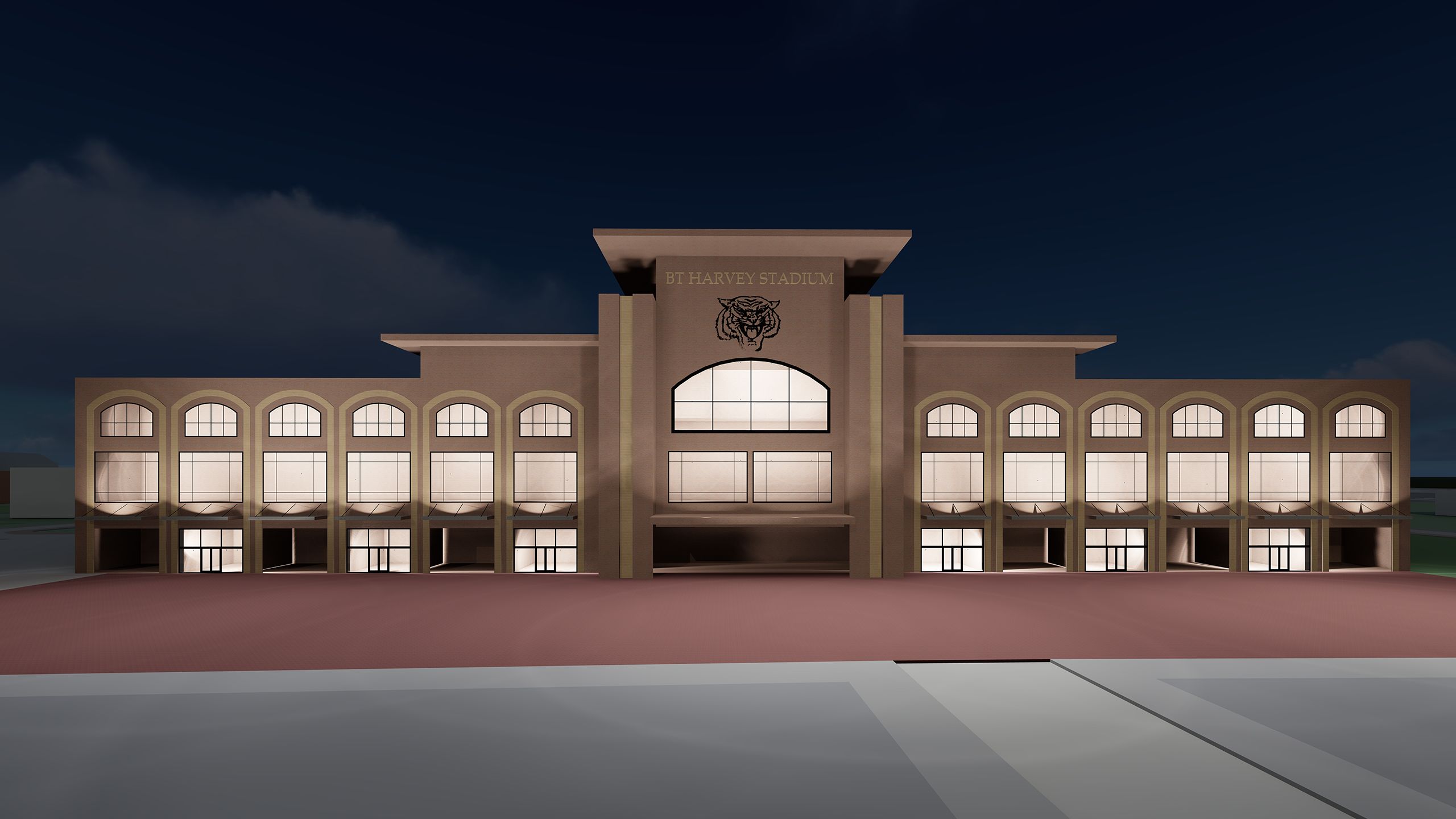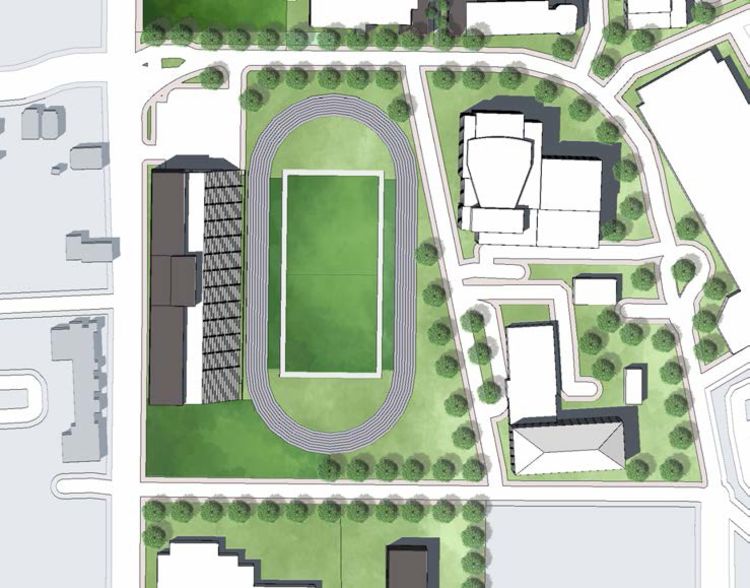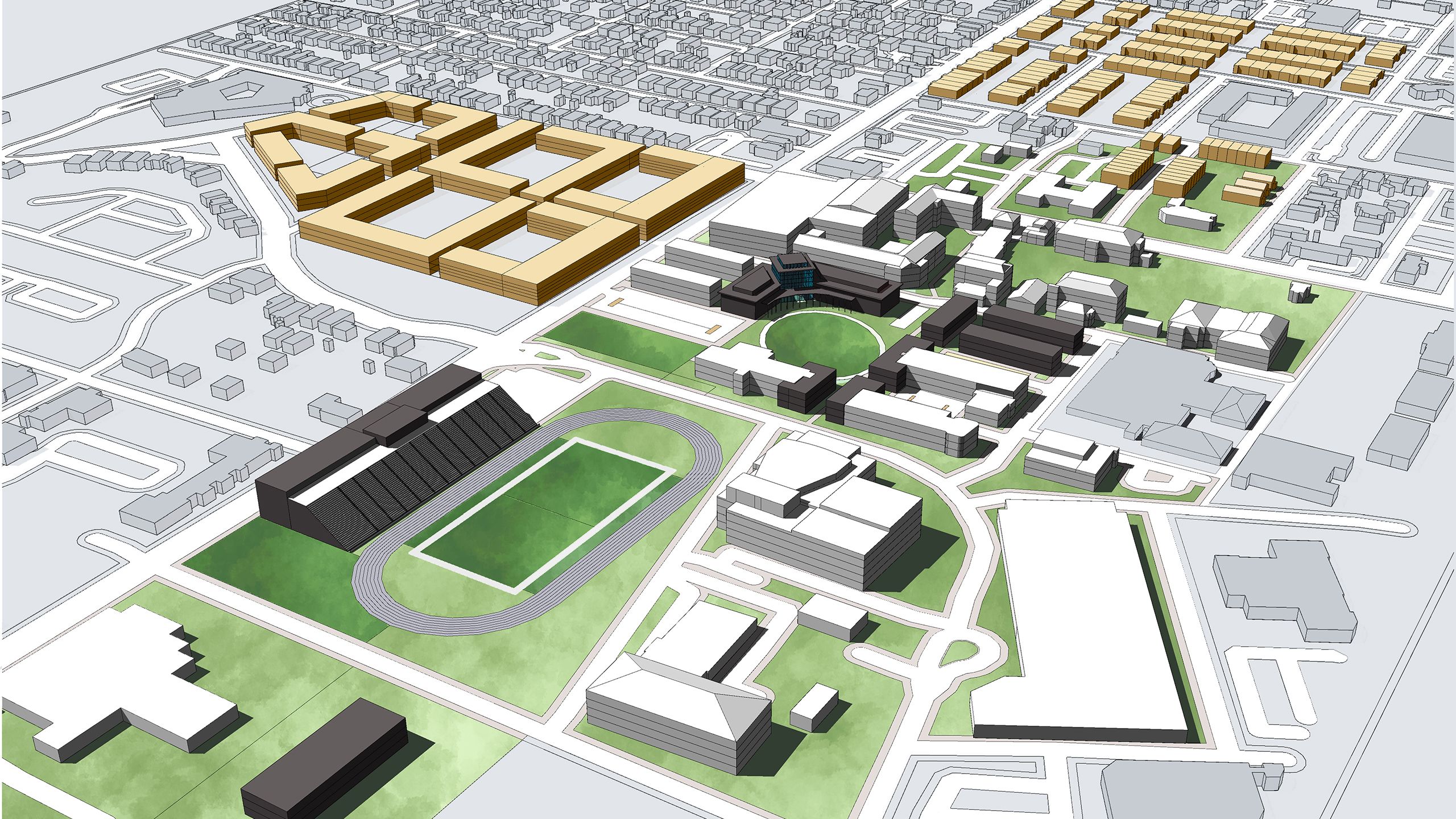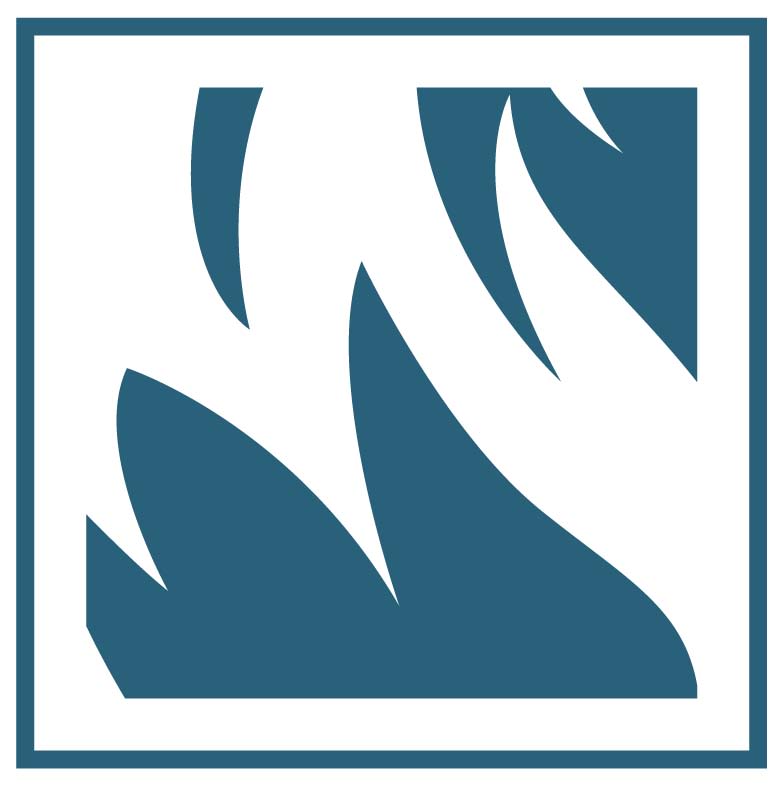 ---
Faculty/Staff Housing
Gross square footage varies per unit/build
Living and learning community for faculty and staff.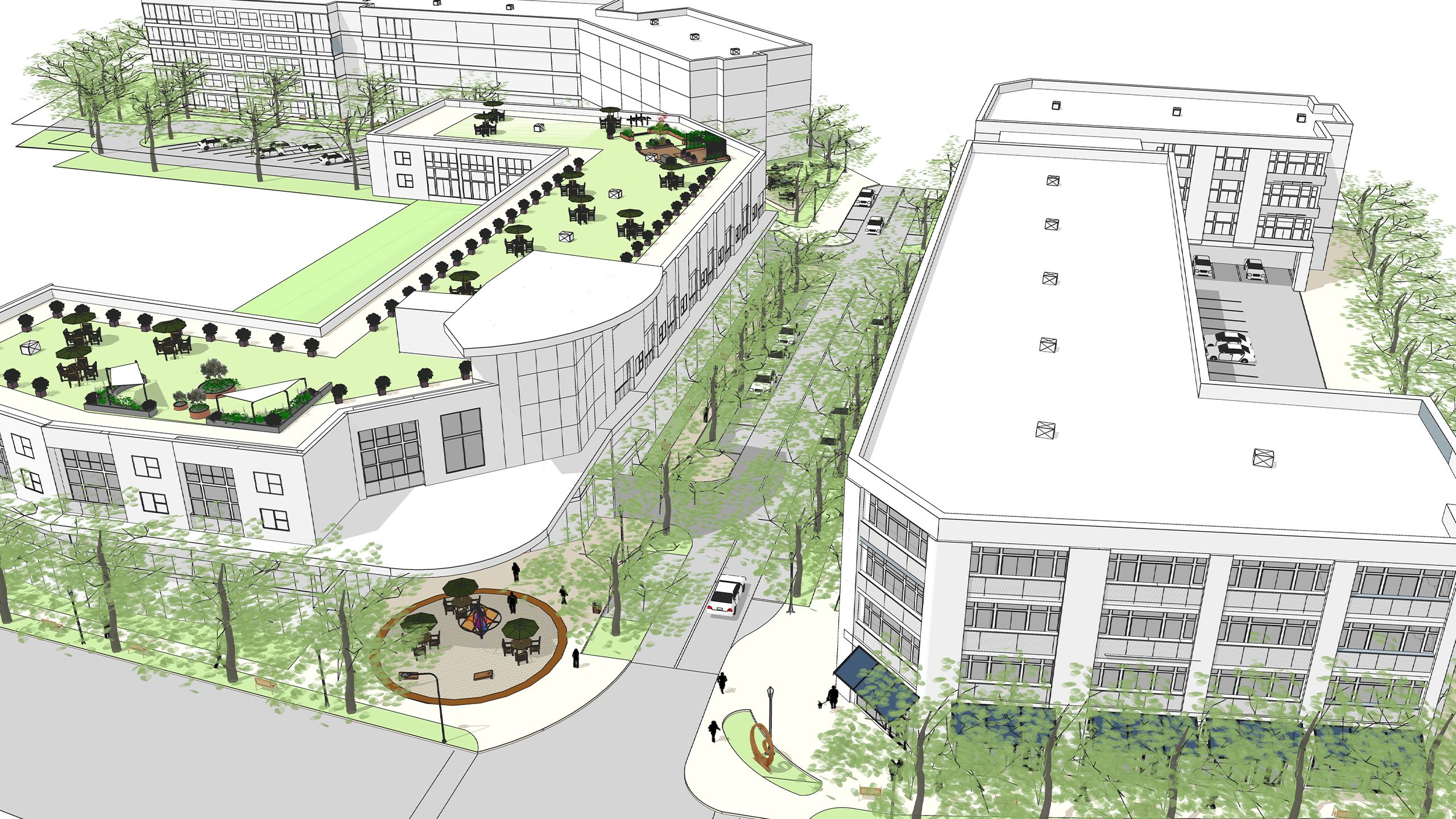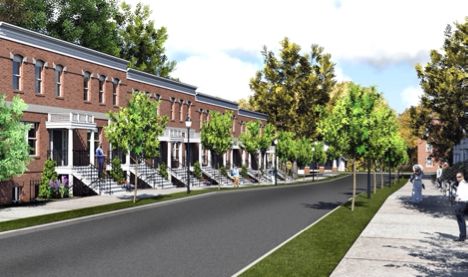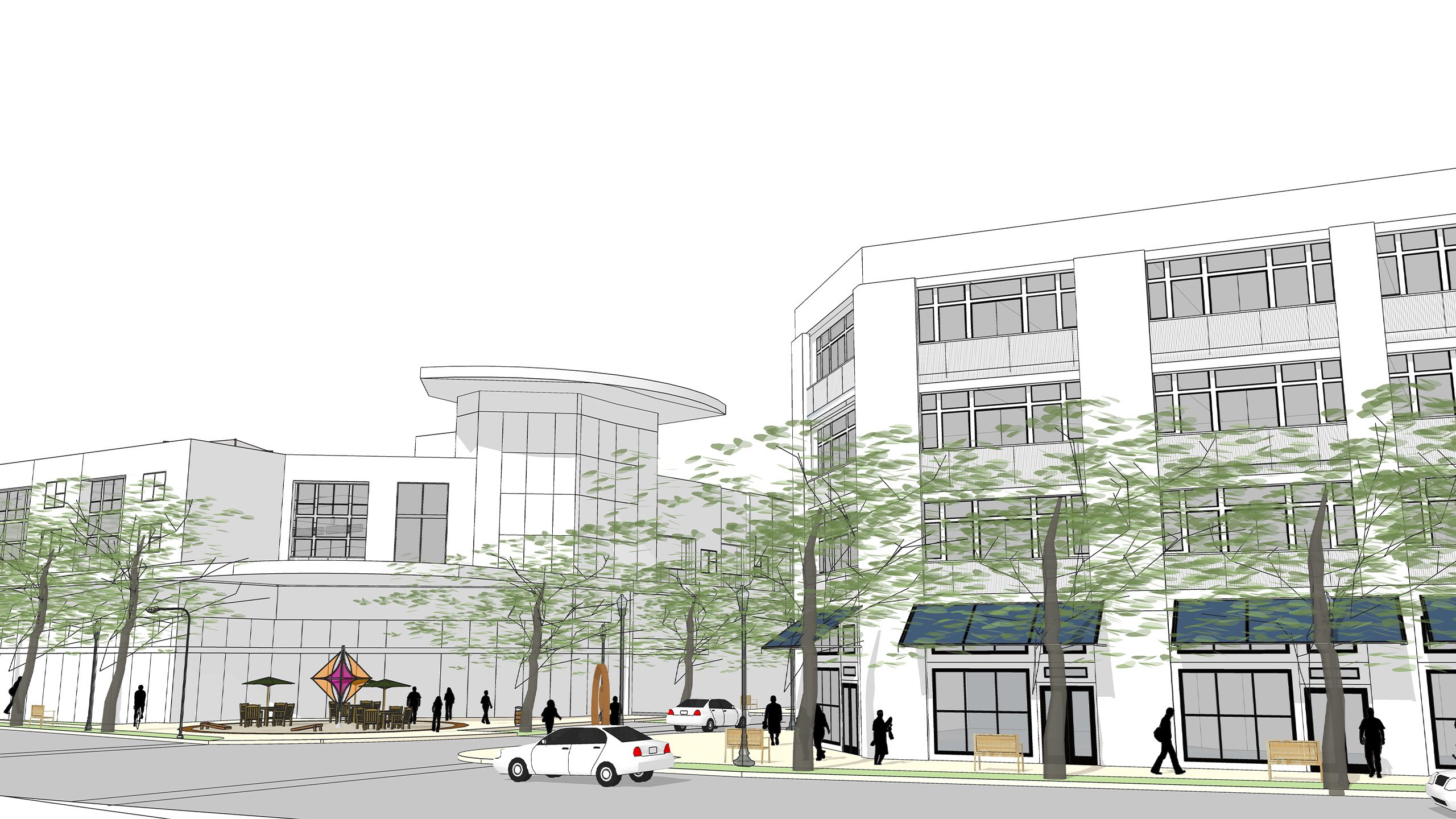 Item 1 of 3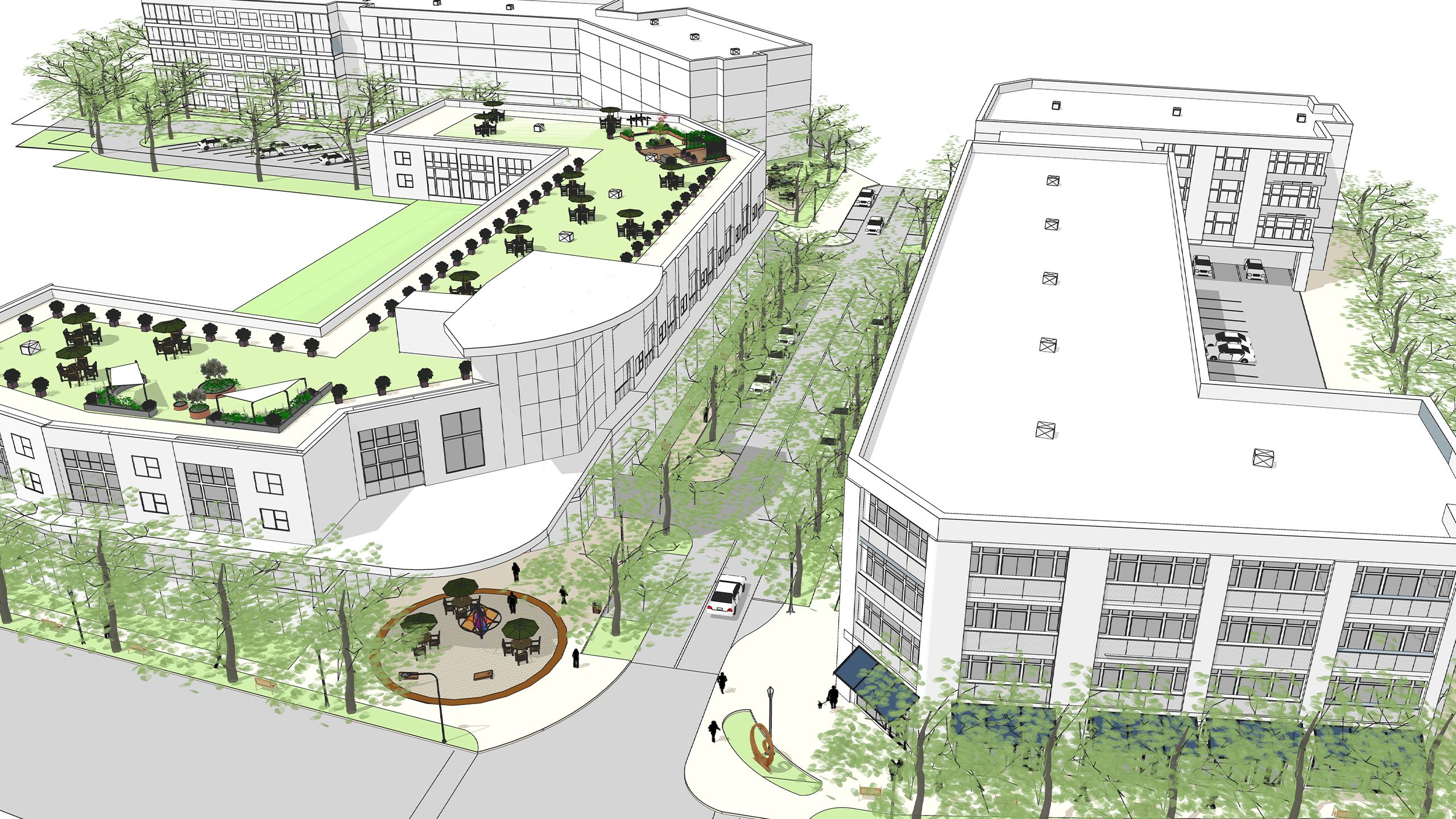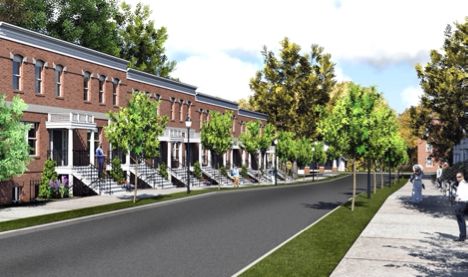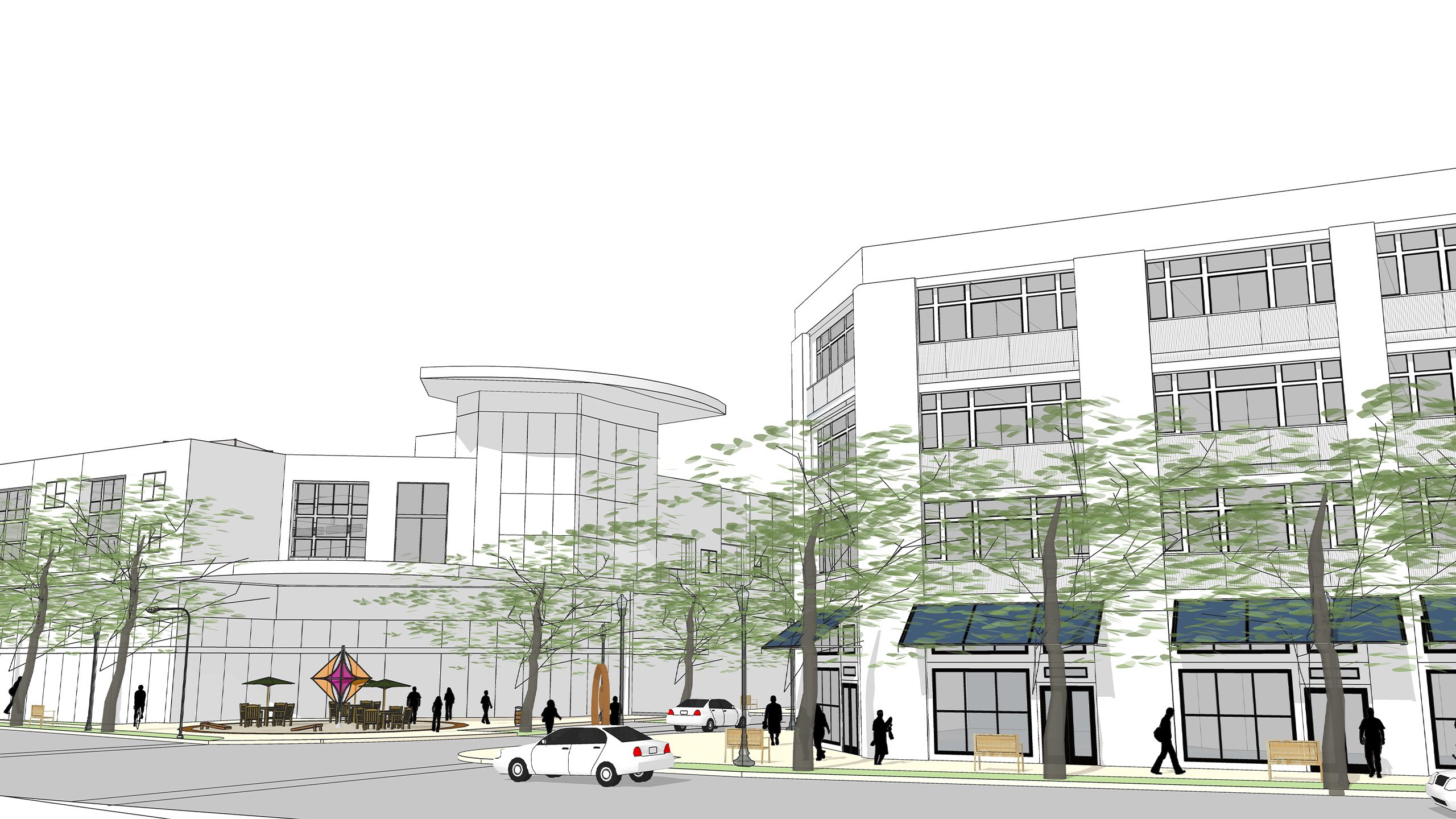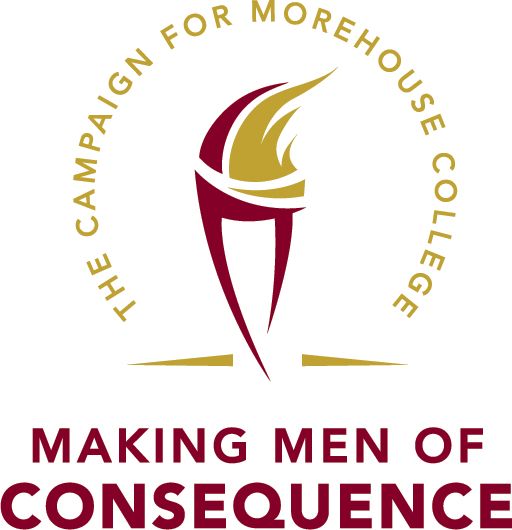 ---
To help Morehouse College continue to be a driving force of excellence and action, we have launched Making Men of Consequence: The Campaign for Morehouse College. Learn more about the guiding pillars and ambitions:
BE A PART OF THE JOURNEY
In a spirit of comradery, enthusiasm, and appreciation, we call on you to join us in bringing Morehouse College's grand vision to life.
We encourage you to aim high as you consider your investment. And we invite our loyal benefactors, supportive alumni, esteemed faculty and staff, and growing network of students, parents, and friends to reflect on the many ways you can get involved and share in the exciting journey ahead.
Together, let's set our collective sights toward the College's bright future and the Morehouse that is going to be.
If you would like to discuss your personal investment with the Office of Institutional Advancement, please contact 470-639-0355 or giving@morehouse.edu.